As we enter a second lockdown in the U.K we take a look at the current state of Live DJ streaming and which platforms offer the best legal options for you to stream a DJ set. 
Youtube
The original copyright nazis have shaped the landscape for copyright policy on social media. Content id was introduced in 2013 and enabled content owners and creators to claim against copyright infringement. Offenders were penalised by blocked videos and sometimes losing their channel completely. However, over the past couple of years Youtube have been working with rights owners and content creators to facilitate a much more balanced and transparent framework surrounding copyright. Rights owners are now been given the option of what action to take on videos which include their content and can either choose to take no action, block the video or monetise it.
Particularly in the last 12 months, it seems that copyright owners are choosing to claim the monetisation of the video which includes their work and seems to indicate a change of heart by them. it seems like there are more channels and creators using copyright content in videos and are happy to let the money go elsewhere. That said, the control is still in the hands of the owners and blocked videos and strikes do still happen. It'l be really interesting to see how Youtube develops its stance on copyright.
Facebook
Facebook started to block repeat offenders around may. This was off the back of a boom in dj mix groups due to covid and growing pressure from rights owners on FB to take control of the issue.


There still seems to be loads of active dj mix groups still around with regular mixes being uploaded but I think the mixes which are not being taken down are the ones that feature lesser know tracks or remixes which are not being flagged by the algorithms.
Twitch
After the aggressive stance FB took with blocking users who uploaded mixes, Twitch seemed like the next best option to stream a DJ set without the threat of takedown. As expected, twitch has very recently been forced to take action against copyright offenders. Towards the end of October (2020) many channel owners were issued with a DMCA takedown notice. For those that are not familiar with the DMCA its a body set up to combat online copyright infringement. If a copyright owner wants to remove their content from the web they can issue a notice for takedown to the DMCA and they will pursue it with the content creator or platform directly. 

Twitch has been massively criticised for not taking responsibility for its platform and has been accused of handing the responsibility directly to the channel owners who are in-turn seeing their content removed and in the worst cases getting banned from the platform entirely.
Mixcloud Live
This right here could be the silver bullet we've been waiting for. Im sure most DJs are fairly familiar with the Mixcloud platform and how it operates. If you're not, it was the first platform to offer legally cleared hosting for long form music. This meant that you could upload a dj mix or podcast and its own algorithms would distribute revenue back to the artists. It therefore makes perfect sense that this would be the first platform to provide this service in order to live stream a DJ set. 
For a full review of the new platform feature, head over to Digital DJ Tips who are a great resource hub for all things DJ related.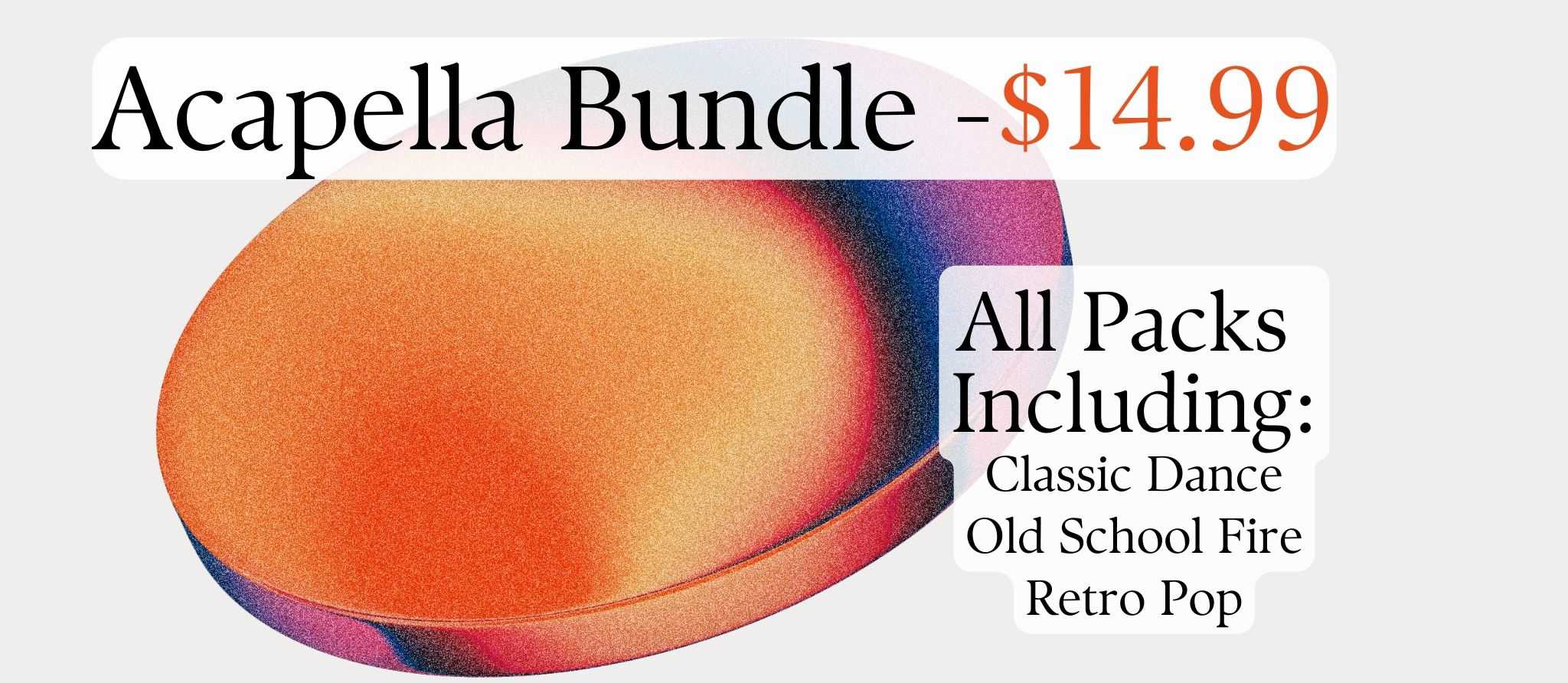 Also check out our video on Live streaming your dj mix over on our Youtube channel here.
If your Interested in making a DJ mix then head on over to our online course which teaches students how to programme a DJ mix in Ableton Live. It's now %20 off and contains over 5 hours of content and covers:
Track warping / Harmonic Mixing / Mash ups / Re-edits / Mastering