The 90s was an era of transformation, bringing new and exciting sounds to the world of music. In the dance scene, the 90s saw the rise of classic DJ anthems that continue to fill dancefloors around the world today. From the energetic beats of house music to the hooky ear-worms of Eurodance, 90s DJ classics remain popular, even after all these years.
Classic 90's Dancefloor Anthems
The 90s saw the emergence of classic dancefloor anthems that continue to dominate clubs and parties to this day. Some of the most popular tracks from this era include "Finally" by CeCe Peniston, "Rhythm is a Dancer" by Snap!, and "What is Love" by Haddaway. These songs evoke a sense of nostalgia and energy, bringing a smile to the faces of those who were around in the 90s and introducing younger generations to the timeless sounds of the decade.
UK Acts and the 90's Dance Scene
The 90s dance scene was heavily influenced by UK acts, such as The Prodigy, Underworld, and Orbital. The Prodigy, in particular, became known for their explosive live shows and iconic hits like "Firestarter" and "Breathe." Their music was characterized by a fusion of techno, punk, and industrial sounds, and their performances often featured pyrotechnics and other visual effects. Underworld, on the other hand, were pioneers of the Techno genre, blending electronic synth and sample based sounds to create a unique style that resonated with the dancefloor. The UK's contribution to the 90s dance scene cannot be overstated, and their influence continues to be felt today.


House Music Classics
House music was one of the defining genres of the 90s dance scene, and many of the classics from that era still pack the dancefloor. "Show Me Love" by Robin S. is one such track, featuring a catchy melody and infectious vocals. Another classic is "The Bomb!" by The Bucketheads, which is known for its sample of "Street Player" by Chicago. These commercial tracks which rose from an underground scene, helped to establish house music as a cornerstone of dance culture, and thier popularity continues to endure.
Eurodance Favorites
Eurodance was another genre that saw significant popularity in the 90s, and was a staple of the dance scene. "Mr. Vain" by Culture Beat is one of the most recognisable Eurodance hits, with its vocal intro and awsome synth hook. Eurodance may not have enjoyed the same lasting success as house music, but its impact on the 90s dance scene cannot be denied.
Our 90s DJ classics list below pays homage to a few of the more well known Euro hits.
90s DJ Classics From Other Notable Genres
Apart from the genres mentioned above, the 90s dance music scene was diverse, with several other genres making an impact on the dancefloor. One such genre was techno, which originated in Detroit in the mid-1980s and gained popularity in Europe during the 1990s. Tracks such as "Energy Flash" by Joey Beltram and "The Bells" by Jeff Mills were among the techno classics that rocked dancefloors in the 90s.
Another genre that emerged during this period was trance, characterized by its melodic and euphoric sound. Trance gained a massive following in the late 90s, with tracks such as "Children" by Robert Miles and "For An Angel" by Paul van Dyk becoming instant classics.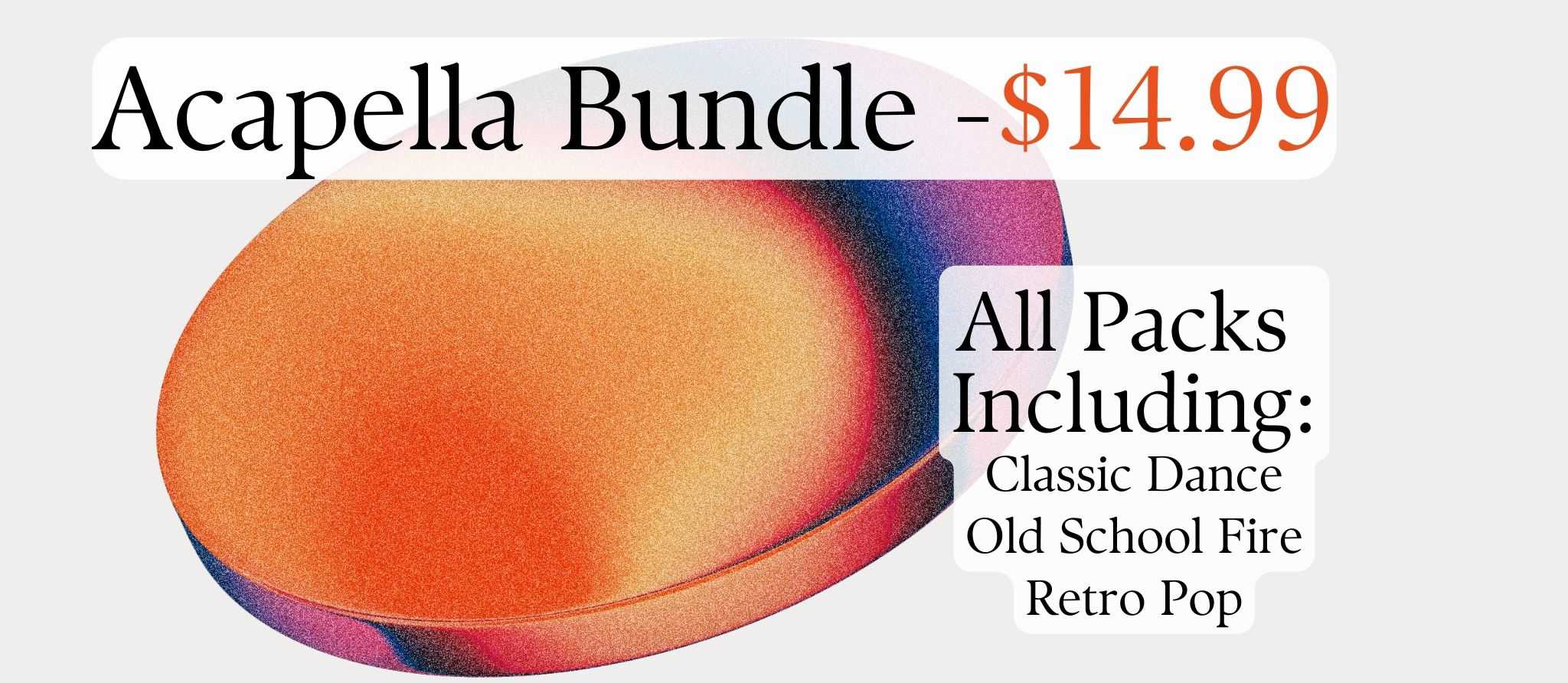 Hip hop and R&B also had a significant influence on dance music in the 90s. Artists such as Mary J. Blige, TLC, and Destiny's Child released tracks that not only topped the charts but also became dancefloor favorites.
The 90s also saw the emergence of breakbeat and jungle, genres that would eventually evolve into drum and bass. These genres were characterized by fast beats and heavy basslines, and tracks such as "Renegade Snares" by Omni Trio and "Wormhole" by Ed Rush and Optical were hugely popular in the underground dance scene.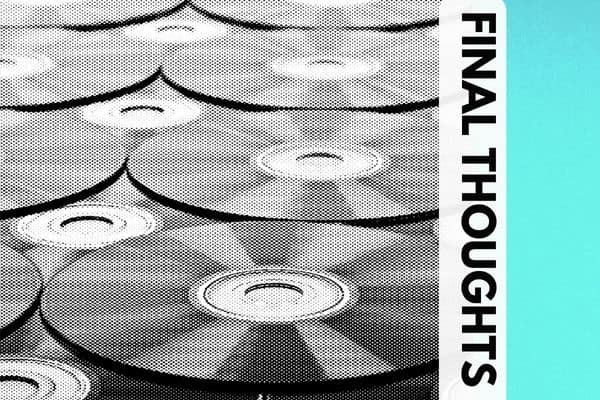 Final Thoughts
The 90s was a golden era for dance music, and its influence can still be felt today. From classic house anthems to Eurodance favorites, the 90s produced a wealth of timeless classics that continue to dominate dancefloors worldwide. The enduring popularity of these tracks is a testament to their timeless appeal and the enduring influence of the 90s on dance music culture.
Here's our list of what we think are some of the most classic dancefloor anthems that are still heard in the clubs and on radio today.
90s DJ Dance Classics Top 50
"Finally" by CeCe Peniston
"Rhythm is a Dancer" by Snap!
"Show Me Love" by Robin S.
"The Bomb!" by The Bucketheads
"What is Love" by Haddaway
"Mr. Vain" by Culture Beat
"Everybody's Free (To Feel Good)" by Rozalla
"Gypsy Woman (She's Homeless)" by Crystal Waters
"Pump Up the Jam" by Technotronic
"Be My Lover" by La Bouche
"Another Night" by Real McCoy
"It's My Life" by Dr. Alban
"No Limit" by 2 Unlimited
"U Can't Touch This" by MC Hammer
"U Don't Know Me" by Armand Van Helden feat. Duane Harden
Gonna Make You Sweat (Everybody Dance Now)" by C+C Music Factory
"Blue (Da Ba Dee)" by Eiffel 65
"I Like to Move It" by Reel 2 Real feat. The Mad Stuntman
"Red Alert" by Basement Jaxx
"Can't Get You Out of My Head" by Kylie Minogue
"Free" by Ultra Nate
"The Power" by Snap!
"Beachball" by Nalin & Kane
"Insomnia" by Faithless
"Children" by Robert Miles
"King of My Castle" by Wamdue Project
"Sing It Back" by Moloko
"I Believe" by Happy Clappers
"Don't Stop Movin'" by Livin' Joy
"Professional Widow" by Tori Amos (Armand Van Helden remix)
"Dreamer" by Livin' Joy
"I'm Alive" by Stretch 'n' Vern present "Maddog"
"Hideaway" by De'Lacy
"Push the Feeling On" by Nightcrawlers
"Born Slippy" by Underworld
"Needin' U" by David Morales presents The Face feat. Juliet Roberts
"Freed from Desire" by Gala
"Closer Than Close" by Rosie Gaines
"Two Can Play That Game" by Bobby Brown (K-Klassic mix)
"You Don't Know Me" by Armand Van Helden feat. Duane Harden
"The Rockafeller Skank" by Fatboy Slim
"Groove Is in the Heart" by Deee-Lite
"The Key, The Secret" by Urban Cookie Collective
"The Real Thing" by Tony Di Bart
"Please Don't Go" by K.W.S.
"Set You Free" by N-Trance
"Don't You Want Me" by Felix
"Keep On Jumpin'" by Todd Terry feat. Martha Wash & Jocelyn Brown
"Everybody's Got to Learn Sometime" by The Korgis (I Need Your Lovin' remix)
"One More Time" by Daft Punk.
FAQ's
What are the most iconic 90s dance music genres?
The most iconic genres of 90s dance music are Eurodance, House, Techno, Trance, and Acid House.
Which 90s dance music tracks are considered classics?

Some of the most popular 90s dance music tracks include "Rhythm Is a Dancer" by Snap!, "Finally" by CeCe Peniston, "Show Me Love" by Robin S, "Be My Lover" by La Bouche, "What Is Love" by Haddaway, "U Sure Do" by Strike, and "Everybody's Free (To Feel Good)" by Rozalla.
How can I create a 90s dance music playlist?
To create a 90s dance music playlist, start by selecting popular tracks from the era, and then add in lesser-known gems that fit the sound and vibe of the playlist. Consider the tempo, energy, and style of each track when building the playlist, and make sure to include a variety of genres.

How can I incorporate 90s dance music into my DJ sets today?
To incorporate 90s dance music into your DJ sets today, consider blending classic tracks with modern remixes and edits, or incorporating 90s samples and sounds into your own productions. Be creative and experimental, while still paying homage to the iconic sound of the era.
What are some must-see 90s dance music documentaries?
Some must-see 90s dance music documentaries include "Paris Is Burning" (1990), "24 Hour Party People" (2002), "Pump Up the Volume" (2001), and "Human Traffic" (1999).
Check out our blog on "The Best House Music Documentaries"
If you enjoyed our post on 90s DJ classics, then check out our blog on "the best DJ mixes on Mixcloud"