We've handpicked 10 of the Best DJ mixes on Mixcloud that we feel tell a story, evoke emotion and keep you dancing all at the same time. Many of the DJ mixes we have picked form part of a mixtape series, so we hope that this list sets you off on a listening journey, whilst giving you enough music to last through to next year!
Like a master storyteller, a DJ weaves together different elements to create a cohesive narrative that takes the listener on a journey of highs and lows, twists and turns. Each track is like a character in the story, playing a vital role in the overall plot. Whether it's a slow build-up to an epic drop or a sudden switch in tempo that catches you off guard, the best DJ mixes keep you on the edge of your seat, eager to see what happens next.
It's not just about beatmatching and beatmatching alone. It's about creating a sonic journey that transports you to another world. A great DJ mix is like a rollercoaster ride, with ups and downs, twists and turns, and moments of pure exhilaration. So, if you're looking to create a DJ set that truly resonates with your audience, remember to tell a story. With the right mix of tracks, energy, and creativity, you can take your listeners on a ride they'll never forget.


For those looking for a dose of house and techno, Claptone's CLAPCAST has got you covered. The masked DJ is known for his eclectic sets and infectious energy, and his latest mix in the series is no exception.
Solomun's Solomun+1 series brings together the biggest names in dance music for an unforgettable night of music. From Dixon to DJ Tennis, each mix is a masterclass in electronic music.
Belgian techno queen Charlotte de Witte has taken the electronic music world by storm with her pounding beats and infectious energy. Her KNTXT mix is a journey into the darker side of techno.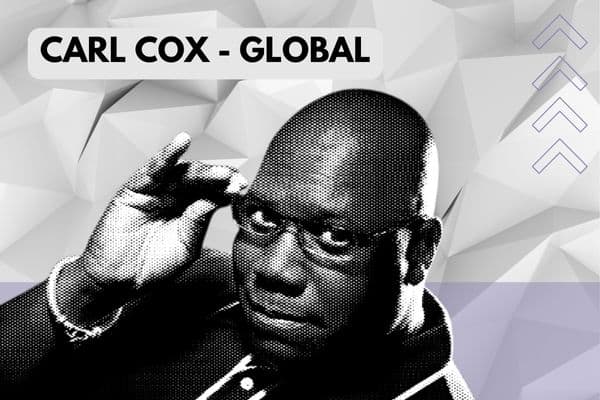 One of the biggest names in dance music, Carl Cox has been a driving force in the scene for over three decades. His Global mix is a testament to his skill as a DJ, with each episode showcasing the best in house and techno.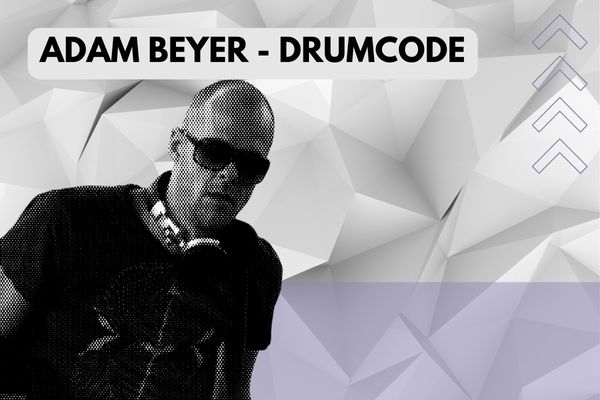 As the founder of Drumcode, Adam Beyer has become synonymous with techno. His Drumcode radio show is a must-listen for fans of the genre, featuring the best in underground techno from around the world.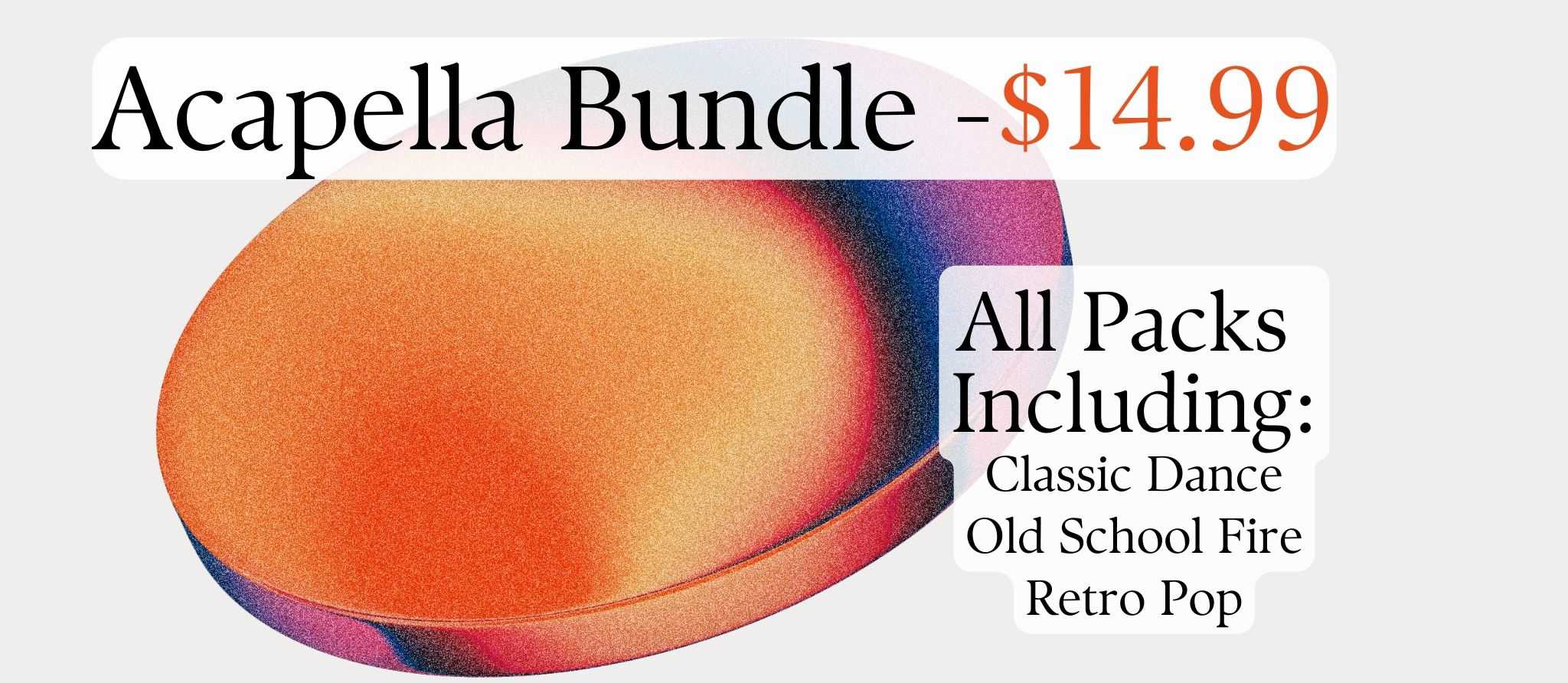 Tale Of Us' Afterlife mixes are a journey into the world of ambient and melodic techno. The Italian duo has gained a cult following for their unique sound and their sets at festivals like Barcelona Beach Festival are not to be missed.
Belgian techno sensation Amelie Lens has become a household name in the electronic music scene. Her Fabric mix is a showcase of her skills as a DJ, with each track carefully selected to create an unforgettable sonic experience.
DJ EZ – Boiler Room London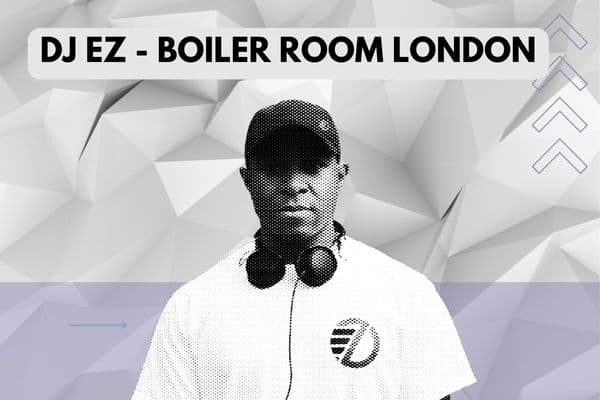 DJ EZ is known for his incredible skills on the decks, and his Boiler Room set is no exception. Mixing garage, house and bassline with effortless ease, this is a mix that will have you dancing from the get go.
South African DJ Black Coffee is a force to be reckoned with in the world of house music. His Hï Ibiza set is a showcase of his unique sound, fusing African rhythms with deep house beats.
Peggy Gou – Boiler Room x Dekmantel
Peggy Gou's Boiler Room x Dekmantel set is a masterclass in house and techno. The Korean DJ has become a sensation in recent years, and this mix is a testament to her talent behind the decks.
Final Thoughts
As the beat drops and the bassline thumps, a DJ mix takes on a life of its own. It's more than just a collection of tracks thrown together haphazardly, it's a journey that takes you on a wild ride through soundscapes and emotions. To truly capture the essence of a killer DJ set, you need to tell a story.
We feel that all of the mixes above achieve that in an effortless fashion and earn their rightful spot in our "10 of the Best DJ mixes on Mixcloud" and we hope you enjoy them as much as we have. 

If you enjoyed our run down of the best DJ mixes on Mixcloud the you make like our post on The Best DJ Mixes Ever