10 Ground Breaking Mixes
Here we'll be taking a look at 10 of the best DJ mixes ever, from 10 different artists.
So what's the difference between a good DJ mix and a great one? In our humble opinion, the great DJ mixes didn't only kill it then, but sound just as good 10, 15, or twenty years later. Somehow the track selection doesn't tire, they seem free from the genre boxes of the music press and incapsulate the feeling of "being there" and living the experience first hand.
The era we have mainly focused on with this list was born out of the second generation of club culture. This is when record labels started to see the value of releasing DJ mixes as a medium that would stand up in their own right. Prior to this, mixtapes were unofficial and pressed and distributed on a small scale. We're not denying the quality or cultural significance of unofficial DJ mixes, but for this list we decided to make a distinction. We also thought we would leave the wormhole of the online DJ mix for another time.
We've handpicked 10 of the best DJ mixes ever from the last twenty or so years and although we could have picked 100, we feel we have a pretty comprehensive list. Some of the mixes are live and some programmed on music software such as Ableton Live. Personally, I don't care how they're made, as long as they move me in all the right ways.


We've included some links to buy these albums on physical format, of which some were pretty hard to track down. One mix on this list actually goes for over £1000 on E-bay! I think it's safe to say that some are as rare as hen's teeth!
10.

Four Tet -Fabric Live 59
Includes tracks by Caribou, Ricardo Villalobos, Burial and Floating Points
Best listened to on a long, rainy car journey
Although this addition to the Fabric series doesn't win any prizes for its seamless mixing, it does for its impeccable selections. Garage, acid house and retro synth electronics are woven together with field recordings from inside the club.
Although multiple genres are explored, broken beats and U.K garage act as the spine. Four Tet also includes a number of his own productions including a track from KH, a pseudonym that has been an outlet for some great club gear of late.
If you're not that familiar with Four Tet then this mix is a great place to start and should lead on nicely to his DJ Kicks mix and his album work.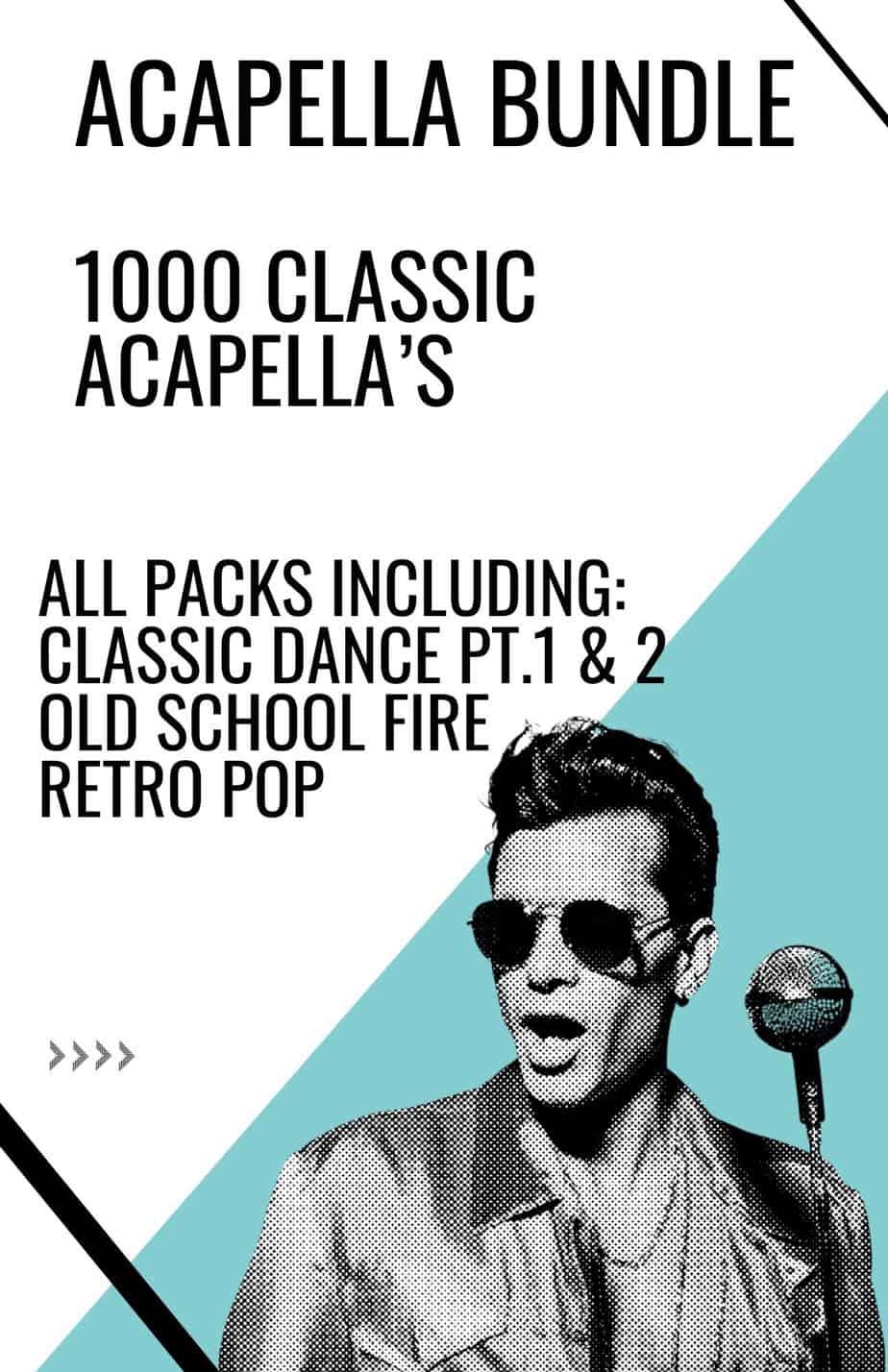 9.

JORIS VOORN -BALANCE 014
Featuring tracks by Solomun, Dubfire, Paul Kalkbrenner and Carl Craig.
Best listened to with a drink, expensive headphones and an evening in on your own.
Released back in 2009 and containing over 100 tracks on double C.D, this mix epitomizes the DJ cliche of "taking you on a journey". Described by Voorn as "painting with music", and drawing from a pool of discerning and sometimes differing musical styles, the mix does indeed feel like a tapestry of sound with no definitive beginning or end. Voorn shows his studio nous with programmed blends that mix in key perfectly. Transitions are also layered to sounds like remixes rather than DJ transitions.
On first listen you will be drawn to the warmth and subtlety of the flow, (whilst trying to train spot your way through), before giving up and just going along for the ride. Which is in fact the best way to consume this mix. Add a glass of wine or whatever your poison may be and you're in for an enjoyable evening.
8.

Kruder Dorfmeister – The K&D Sessions
Featuring tracks by Roni Size, Depeche Mode, David Holmes.
Best listened to on the wind-down.
The DJ Kicks compilation series has been responsible for some of the best DJ mixes around, and to be honest, it was really hard to pick just two for this list. Honorable mentions also go to Playgroup and Carl Craig who provide mixes you need to earmark for your bucket list.

K&D's edition has become the benchmark mix for the downtempo, late night/early morning listener. In the late '90s, if such a thing as a coffee table album existed, then this was it. It moves along at a rolling pace and takes in broken beats, mellow drum n bass and elements of trip-hop- As equally funky as it is dubby and warming.
This really is an album that hasn't aged, despite the genres which they borrow from sounding very much "of their time" now.
7.

Optimo – Walkabout
Featuring tracks by Throbbing Gristle, Lenny Dee and Herbert.
Best listened to on a walkabout with your headphones.
"This set is timeless.. i discovered Optimo through the fabric set… now i bought this one and is absolutely fantastic Optimo's integrity is unquestionable"
"INCREDIBLE mix.
Go and try to find a selection of tracks so diverse- sound SO great together"
"This is easily one of the best mixes of the year so far. The track selection, the programming, the risks, the strange connector-attractors"
These are just 3 of the reviews pulled from the Resident Advisor page and I think they sum things up pretty nicely. With this one, Optimo pull off a discerning club mix for those who like things gritty and underground, with a nod to some of the innovating electronic acts of the '80s.
Their record collection is deep and if you get the chance to see them live, stick your dancing shoes on and grab it.
6.

Sasha + John Digweed – Renaissance
Featuring tracks by Leftfield, Kym Mazelle, Age of Love and Fluke.
Best listened to on a big dance floor with lots of people.
Precision programming and harmonic mixing were executed to perfection on this mix and it subsequently had a real impact on the DJ's who would follow.
It's been lorded as one of the best DJ mixes of all time by journalists and industry people since its release, and it would be difficult to argue this status.
Hard copies are fairly hard to come by, but we found one here.
5.

DJ Shadow & Cut Chemist- Brainfreeze
Featuring tracks by The Mohawks, Marlena Shaw, Kraftwerk and Jurassic 5.
Best listened to down the park.
Shadows breakthrough album Endtroducing shook the tree back in 1996 by ripping up the rule book for Hip Hop through combining elements of electronics and prog rock with a genre that was traditionally rooted in funk and soul.
Three years later, he recorded what some consider to be the definitive Hip Hop DJ mix. 1999's Brainfreeze saw Shadow team up with Cut Chemist of Jurassic 5 with a live recording of a mix they were touring live. It smashes, cuts and blends Funk, soul, rock and jazz singles from 45 rpm vinyl records and does it with the deft touch and charm you would expect from two such revered Turntablists.
4.

Michael Mayer – Immer 1
Featuring tracks by Audision, Stargazer, Thomas Fehlmann and Paul Nazca.
Best listened to on headphones with whisky.
Our next pick is one for the techno lovers. It comes from the man behind the Kompakt label and is both deep in texture and rich in depth. Another mix best listened to on headphones.
Although the techno sentiments remain throughout the mix, Mayer drifts into micro-house, vocal pop and dubby disco. Like all good techno from Germany, through the abrasive 4/4's come warmth and emotion.
This is rare as hen's teeth but can still be found online.
3.

John Talabot – DJ Kicks
Featuring tracks by Axel Boman, Motor City Drum Ensemble and Alex Burkat.
Best listened to on an a late night drive through the city.
As mentioned before, the DJ Kicks series has plenty of highlights and probably warrants a top 10 of its own. However, this entry sneaks in above some excellent competition.
This mix is a personal favorite and one that still feels fresh, energetic and emotive. The track selection will appeal to house heads and lovers of groove-based, swung rhythms and gritty vibes throughout.
If I was going to be stuck on a desert island, I think this may be the first mix I packed.
2.

2 Many Dj's – As Heard On Radio Soulwax Pt.II
Featuring tracks by Dolly Parton, Beyonce, Basement Jaxx and The Stooges.
Best played when you need to start the party.
Perhaps an obvious choice for inclusion, but it occurred to me that this was released back in 2003 and there may be some youngsters reading who have not yet bumped into this groundbreaking mix. If that's the case, then I'm as jealous as I am proud to be of service.
This mix really introduced the Mash-Up into mainstream consciousness. And more than that, it brought the fun back into DJ mixes and suddenly pop was cool again. You could now play Dolly Parton next to Beyonce and get away with it.
The mix came out around the time D.A.W software such as Ableton live started to become popular in DJ circles. I'm not sure if the mix was in fact programmed on Ableton but it sounds a bit too polished to have been done in one take.
The initial offering consisted of 187 tracks but was reduced to 114 due to licensing issues. I imagine there's an original version of this version on a hard drive somewhere, which would be worth an absolute fortune!
We found a hard copy online here
So here it is, our favourite and definitely a contender for one of the best dj mixes ever.
1.

Prodigy- The Dirt Chamber Sessions
Featuring Run-D.M.C, The Chemical Brothers, Afrika Bambaataa and The Beastie Boys.
Best listened to absolutely anywhere.
Still one of my favorite mixes of all time, I remember playing it 6 or 7 times in a row on its release.

This mix was a display of Prodigy main man Liam Howlett's love of Punk, Rock, Hip Hop, Funk and breakbeat and put together with attitude.
This mix is divided up into 8 sections, all of which are mind-blowing. Part one see's The Chemical Brothers transition into The Ultramagnetic Mc's, while part two features an audacious blend between Trouble Funk and the Charlatans. My personal fave comes in part 4 where he goes from Herbie Hancock – Rockit into "Smack my Bi**h Up.
This mix was released over twenty years ago and hasn't aged one bit.
If you enjoyed our run-down on the best DJ mixes ever and are feeling inspired to make your very own DJ mix then head over to our online course. Or Check out our blog on How to make a DJ mix in Ableton Live
To keep us stocked up on mixtapes, this post contains some affiliate links.