Getting regular DJ gigs isn't always easy, so we decided to put together a guide on how to get DJ gigs and promote yourself  in 2022. It covers key areas like making a press kit and creating promotional content.
If you like this then you may like our guide on DJing for beginners.
How To Get DJ Gigs – 4 Key Steps
A Press Kit
A Mixtape
A Livestream video
Music – an original track, a Remix, an Edit or a bootleg
Create A Press Kit
Promoters will often ask you to send a press kit through before a gig so that they can use it to promote the line-up as part of their overall event promotion. It can also be used to send to blogs, publications or anyone who may want to know more about you. A good press kit will contain all of your digital DJ assets, so get your ducks in a row and make sure you present your brand efficiently and effectively because it's ultimately the first major step in how to get DJ gigs.
Tip- Host your press kit on Google Drive with a sharable link because it'll be too big to email.
Effective DJ press kits usually contain the following:
Basic Info
Name, location, artist name, contact details, website & Social Links


A Biography
Keep it short and highlight your music and past experience DJing.
A Photo
Use a photo which represents your identity as a DJ
A Logo
If you don't have much graphic design experience, consider hiring a freelancer on Fiver or Upwork. Make sure your logo is clear so it looks good on a big poster or a small thumb nail.
Links to your content
Host your DJ mixes, Live streams or productions online.
---
A digital press kit is essential to promote your DJ career. When creating your digital press kit, your branding skills will come into play. Try to establish an overarching theme to your visual and written identity so that your DJ brand is instantly recognisable. Every aspect of your press kit needs to sit naturally together.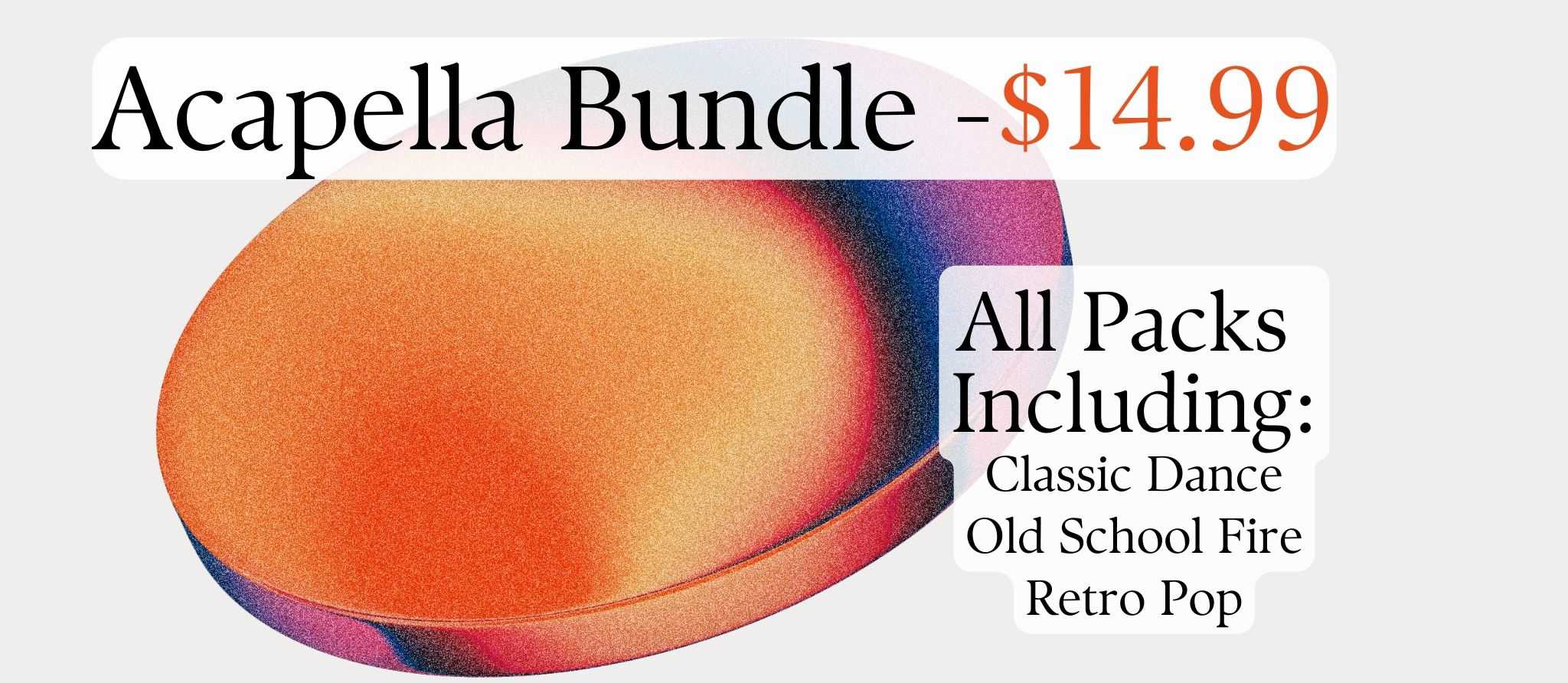 Market Yourself With A Mixtape
Hosting a DJ mix online is another great way to push your DJ brand (if promoted in the right way) and should be included in your press kit.
There are 2 main options for making a DJ mix:
The first being to record a live set and master it on software such as Audacity. Some DJs find this frustrating, as they make mistakes and find themselves rerecording the mix a number of times before settling for the mix that has the least mistakes in it.
The other option is to make a DJ mix in Ableton Live. Although the learning curve can be a bit steep, Ableton gives you complete control over every aspect of your mixtape and can provide you with a polished mix that is ready for both promoters and your audience.
If you'd like to learn more about making a DJ mix with Ableton then head on over to our feature here or try out our online course below.
Get Your Mix Out There
Mixcloud and Soundcloud are the 2 main platforms for hosting audio DJ mixes but just uploading a mix and letting it sit there, regardless of how good it is, will not do much for your brand.
Here are some practical steps for promoting your mix online.
Make sure your cover art is clear, simple and fits in with your press kit branding
Tag your music with the relevant genres so people can find it
Use the share functions to upload to your other social platforms
Join communities on Facebook and join the conversations going on there before sharing your mix with members
Enter DJ mix competitions online. (We run a monthly DJ competition over on our Instagram)
Find club promoters, Radio stations and industry professionals on their own social accounts and ask them if you can send a mix
Record A Live Stream
This has been an area where DJs have become increasingly creative of late. Although the traditional method of making a DJ mix to host online is still an effective means of self promotion, many DJs have started to use live video streams as a digital asset in order to maximise their exposure.
Live streams give listeners the chance to see a DJs personality along with his or her track selections and mixing skills. They're probably the next best thing to seeing a DJ play live and are a digital medium which is clearly here to stay.

Facebook, Twitch, Youbute and Mixcloud all offer video platforms to host and stream your DJ mixes. If you'd like to find out more on the best video streaming platforms for your DJ mixes then head over to our post here. Or Check out our Video below.
Produce Your Own Music
We know by now how important it is to differentiate yourself as a DJ and creating your own music is still the Key to having the most effective digital content.
Artist with tracks doing well on Beatport and Spotify are much more likely to get gigs over the one's that don't. Producing a hit record however, is a lot harder than it sounds. DJ's spend hours honing their studio skills and often pay other producers and engineers huge amounts of money to work with them.
If you are interested in brushing up on your music production skills then we highly recommend this online electronic music production course with Ableton which will get your own productions sounding pro in no time. The course has been specifically created for those wanting to DJ with Ableton and we can't recommend it highly enough.

Online course for becoming a pro with Ableton.
Produce A Re-Edit, Bootleg or Mash-Up
Re Edit – Taking an existing recording and adding rhythm, E.Q, arrangement alterations and general tweaking.
A Bootleg – Similar to a Re Edit but includes some additional production elements. For example an original bass line.
A Mash-Up – Placing 2 tracks over the top of each other to create something fresh and exciting.
For many, this is a natural progression from DJ'ing to producing your own material. These kind of productions require less studio experience than producing an original track and are often dependent on having a solid understanding of your music as much as studio skill itself.
Here's a great course on getting to grips with Ableton so you can start to put some killer edits together.
Its now more important than ever to present your DJ brand in a clear and effective way. Organising your digital assets and distributing them to the right people will dramatically improve your chances of filling up your DJ diary when the clubs open back up again.
We hope you enjoyed our post on how to get DJ gigs.
If you'd like to learn more on how to make a dj mix, head to our post here.