As much as we have embraced the digital revolution in DJing and the waves of creativity it has brought to the scene, we still love getting our hands on a good piece of analogue kit and turning some chunky knobs.
The increased popularity in analogue DJ and music production gear over the past decade has seen a lot of independent manufacturers pop up to service the demand. This has very much been the case with DJ mixers, with many DJs opting for a more vintage approach when it comes to channeling their music.
Rotary DJ mixers were once common place in most DJ booths but seemed to fall out of fashion when crossfaders were introduced to mixers with the likes of the GLI PMX 9000 or the Gemini MX-7700 becoming affordable and readily available.


However, rotary mixers are back so we've decided to take a look at some of the best one's available in varying price brackets.
Can Electric Taula 4 MR
In our opinion this is one of the best looking rotary DJ mixers around and it sounds pretty awesome too.
It has four inputs for both line and phono and the best bit is that it has effect inputs which can be controlled via individual sends on each channel.
It also features a 2 band E.Q on each channel and a 3 band isolator on the master. You also get to pick your colour at no extra cost!
Channels 1 to 3 with selectable – Phono /Line input
Channel 4 Line input only.
Rane MP2015
It's important to note that this rotary DJ mixer from Rane is somewhat of a hybrid mixer. It's actually digital but contains some really high end converters which give a real warmth to the sound. So much so that it was really hard to tell.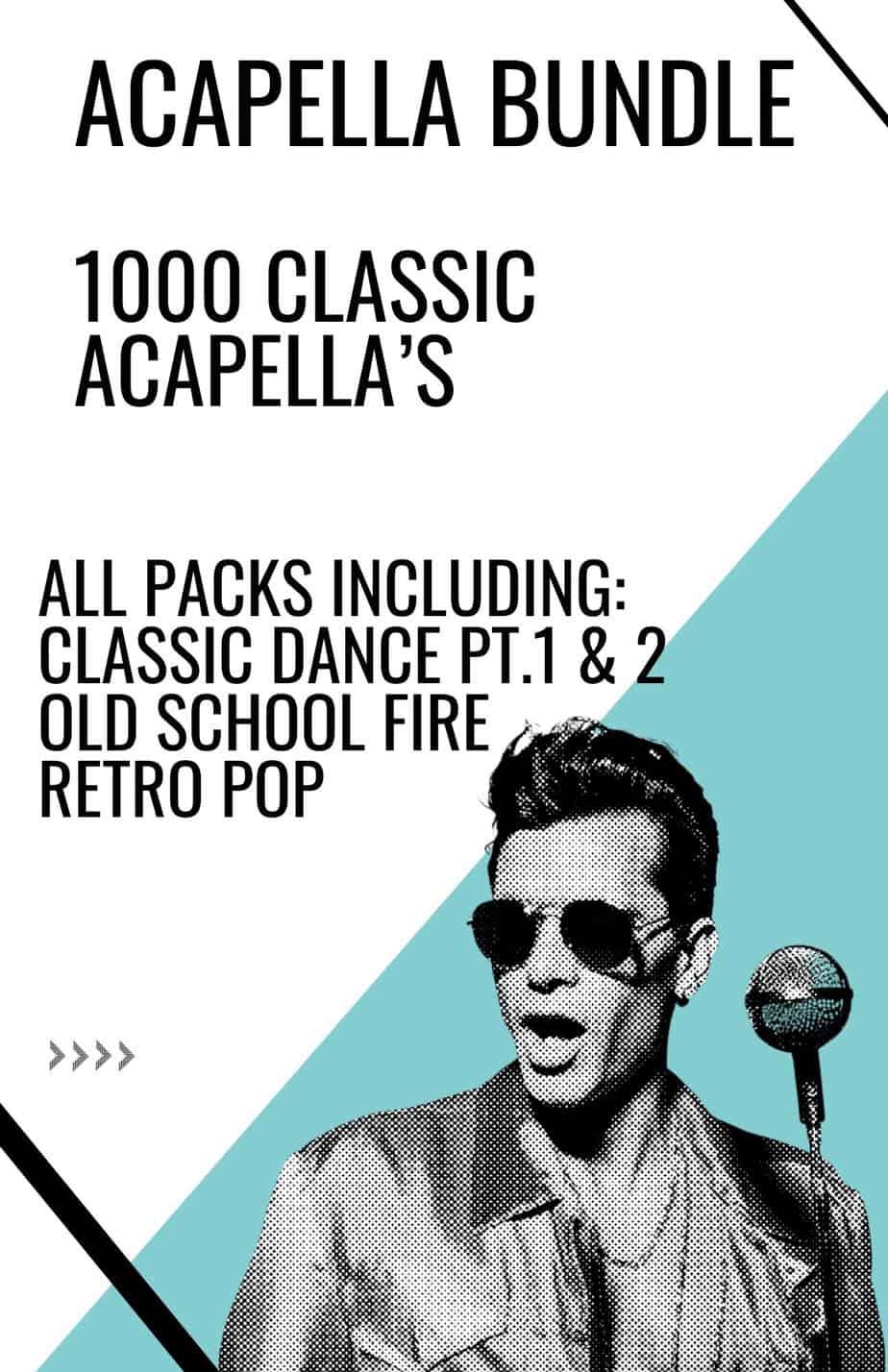 With this mixer, Rane are trying to give DJ's a retro aesthetic with analogue sound, whilst offering the functionality of digital DJing. The 2 USBs and additional sound cards in the back make it suitable for multiple DJ set-ups and the controls are all midi compatible for use with software.
The Rane MP2015 is a glorious piece of hardware and will be favoured by discerning venues and creative D.Js.
Channels: Four
Inputs: 4x RCA Phono, 4x RCA Line, 2x USB, 2x XLR/TRS Mic, 6x S/
Outputs: XLR Main Out, TRS Booth, RCA Session out, 2x USB, RCA
PDIF, RCA Aux Input, RCA Send, RCA Session Input,
Return, TRS Headphone Out
Dimensions: 355 x 333 x 830
Omnitronic TRM-202
German based electronic company Omnitronic have made a rotary mixer that is affordable and aimed at DJ's who want to dip their toe in the rotary mixer market. As you may expect, it doesn't quite have the sound quality or sex appeal of the higher end mixers in our line-up but its still a great option and throws the rotary mixer door open to a wider market.
Omnitronic have a great reputation for producing decent kit at an affordable price and they've done exactly that with the TRM-202.
A 4 channel version is also available.
Channels: Two
Inputs: 2x RCA Line, 2x RCA Phono, 1x XLR
Outputs: XLR/RCA Master Out, XLR/RCA Booth, RCA Record Out, 6.3mm headphone out
Dimensions: 235 x 190 x 95 mm
Weight: 3kg
MasterSounds Radius 2 & 4

We've included both versions of these brilliant rotary DJ mixers because they're basically the same mixer with a differing numbers of channels.
Mastersound are a high end audio company and the Raduis is defiantly a high end mixer. The overall feel is very analogue with the valves adding slight compression, giving the audio that all important warmth and fatness.
The controls are simplistic and come in the form of 3 E.Qs and a high pass filter on each channel and a 3 band isolator on the master.

Channels: Two or Four
Inputs: 2x (4) RCA Line, 2x (4) RCA Phono, TRS Aux Return
Outputs: XLR Master Out, RCA Record Out, TRS Booth Out, TRS Aux Out, TRS Headphone Out
Price: Radius 2 $1,100/£799 – Radius 4 £1,089 $15,040
Bozak AR-6
This is the grandaddy of rotary DJ mixers and has had a slight update since it's heyday in the 70's. It's a simple mixer and like a lot of the other rotary mixers we've featured, it favours substance over style.
The circuitry is of the highest quality and the sound reflects that. you won't hear many better mixers on the market. It's quite pricey but works magic on a big sound system.
Channels: Six (Two for phono, two for line, two for mic)
Inputs: 4x RCA Line/Phono, 2x RCA Line, 2x XLR Mic, 5x RCA Aux Line, 2x TRS Loop circuit, 6x TRS Return
Outputs: XLR/RCA Master Out, XLR Booth out, RCA Booth Out, RCA Tape, TRS Mono Master Out, 6x TRS Send, TRS Headphone Out
Dimensions: 133 x 483 x 203 mm (3U Rack)
Head here to check our review of the pioneer DJM-S7