Being able to record a DJ mix is pretty important for most DJs who want to have a digital recording of their set. Maybe you want to get a booking, host your set online or just listen back to it in order to check for good or bad bits.
We're gonna take a look at some of the most effective ways to record a DJ mix, regardless of whether you play off USB's, CDJs, decks or DJ software.
Controller & DJ Software
This is by far the easiest way to record your DJ mix so we won't spend too long on it. Nearly all DJ software comes with a record function so it's as simple as hitting the record button and away you go.
For the most popular DJ software such as Traktor, Serato and Record Box, there is a record botton either on the top left or centre of the screen.


Hit the record button once to start and again to stop. You'll then be promoted where you want to save your mix to.
Club Mixer
This article is really geared towards DJs who aren't using controllers and this is the point where you need to decide which recording option works best for you.
Most mixers you'll find in a venue will have some sort of output which is additional to the main output.
This is usually in the form of a record out or a booth out. The larger, more expensive mixers will have a record out which is the most ideal scenario to record a DJ mix. This is because record outs allow you to set the record levels via the volume trims (above the E.Q's) so that you can adjust the master volume without it effecting the recording level. This is useful if you are playing a set to a crowd and you want to increase the volume level as the evening progresses. Similarly, if you are recording at home, you can set the master at a low level and still achieve a decent mix volume.
Mixers which don't have a record out and just have a booth or additional out will set the overall record level to the master level. This is just something to bear in mind.
Most outputs on a mixer will be RCA, which is the red and white cable you'll be familiar with.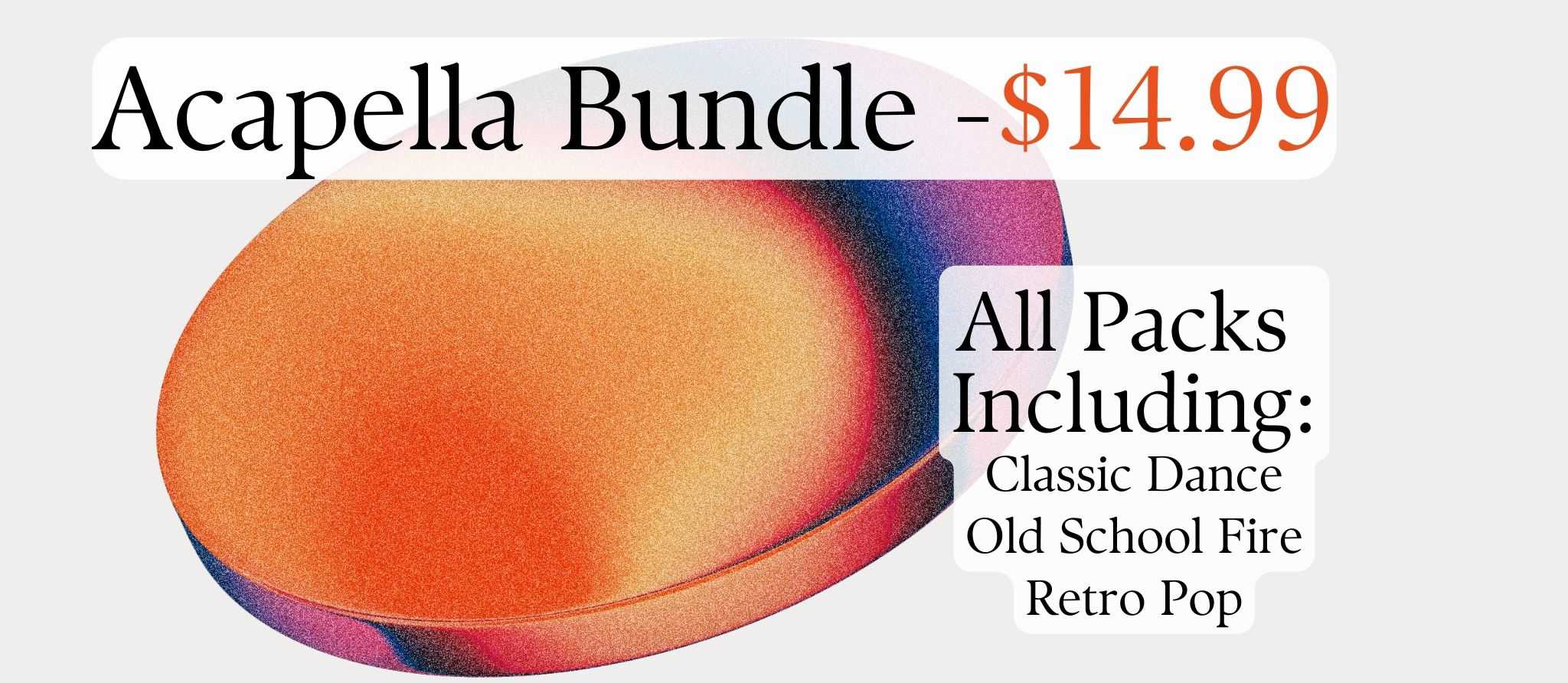 Stand alone audio recording device
There are a number of devices available which will take your audio feed from the mixer and record it into various formats, so we've listed them below and outlined the benefits of each.
Evermix 4
The Evermix box has become a really popular way to record a DJ mix over the past few years, which is party due to the ease in which you can export your recording directly to Mixcloud.
The box is connectable via an RCA cable from the mixer and then connects to your phone via a lighting cable or android alternative. You can also charge your phone from the box if you're recording a longer set or charge the device itself via a USB charger.
The box works with an app on your phone which you can download from the app store. It's straightforward to use and gives you a nice meter level whilst in record mode. Once you have finished recording you can tag your mix and upload straight to Mixcloud or save it to DropBox.
Reloop Tape 2
The Reloop Tape 2 is another great option to record a DJ mix and in this updated version you are now able to power the unit via internal, rechargeable batteries. You now also have the ability to record in WAV format via a micro SD card. This has resulted in a lighter and slicker hardware unit.

The set-up is less complex than the Evermix box as it doesn't use an app. This "plug in and play" functionality will appeal to a lot of DJ's who don't want to integrate it with their phones.
The set-up is really simple, consisting of the tape unit, a micro USB and an RCA to mini jack cable.
The Reloop 2 unit includes an input level dial, through connection and basic level monitoring in the form of an individual multi-level LED. Overall, the functionality is simple and effective.
Transferring files is also really simple, as the unit itself acts as an interface for transferring your recording. Just connect a USB from the unit into your computer and drag the files over.
Tascam DR-05X
There are loads of different units that act as stand alone audio recorders and Tascam have a big range of them, all doing a fairly similar job.

We don't have time to cover all of them but they are all fairly self explanatory.
Unlike the Evermix and Reloop Tape 2, these audio recorders aren't specifically designed for recording DJ mixes but are more than capable of doing the job. They are also great for doing interviews and field recordings so some might like the idea of getting a unit that kills a number of birds with one stone.
External Sound Card

It may be that you have an existing piece of kit that you could use to record your DJ mix to save you the expense of the units above.
A lot of DJs also dabble with home recording and may already own a sound card in the form of a Focusrite Scarlett 2i2 or BEHRINGER. These can be connected to your DJ mixer via an audio cable and plugged into your computer via USB. From there, there's a hole host of software you can use to record (and master) your DJ mix. Ableton Live, Logic Audio and Audacity (which is free) all do a great job of this.
The big downside of using a sound card to connect your mixer to a PC is that it makes your recording set-up that much less portable. Also, a lot of DJs hate taking their laptop to a club for obvious reasons.
Also, its worth noting that DJs who own the Rane serato boxes all have a dedicated sound card they can use to record their mixes. Additionally a lot of the mid to high range mixers will also include a dedicated sound card, meaning that you can run a USB from the mixer directly into a PC to record. This tends to be more straightforward with Apple products as they don't require the relevant drivers but windows drivers are available for most decent mixers.
We hope this has given you some idea on the best way for you to record a DJ mix. If you liked that then please check out our blog on how to make a DJ mix in Ableton live.