The original Newmark Party Mix DJ controller was released about 5 years ago and was massively popular among both beginner DJs and those on a budget.
The upgrades to this range in the form of the Numark Party mix II and the Party Mix Live are still vying for the same market but include a few tweaks and upgrades that will probably increase their success with this demographic.
So why have they released two new versions at the same time?
The Numark Party Mix II and the Party Mix Live are essentially the same DJ controller except with one main difference. The Party Mix Live contains some built-in stereo speakers which is reflected in the price, with the Live version being about £35 ($50) dearer.


Software Integration
Both units come with Serato DJ Lite which includes access to streaming platforms like TIDAL, Beatport LINK, Beatsource LINK, and SoundCloud GO.Both of the Party Mix DJ controllers are compatible with popular DJ iOs mobile apps like Algorridim's djay PRO AI. Simply connect your mobile device to the Party Mix Live using a USB camera connection kit (sold separately) to get going.
Features
Built-in LED light show that synchronizes to the music
Built-in stereo speakers
Access to streaming partners through supported DJ software and apps
Plug-and-play support for Serato DJ Lite, Algoriddim djay Pro AI iOS and desktop app, and DJ Player Pro mobile app*
Large touch-sensitive jog wheels for scratching
Large Filter effect knobs on each deck
Sync, Play/Pause, and Cue buttons
Pitch sliders for tempo adjustments
Performance pads with Effect, Cue, Loop, and Sampler modes
Library controls for scrolling and loading tracks
2-band EQ on each deck
1/8" headphone output jack
1/8" main output jack
*Android currently not supported
Requirements
macOS Catalina 10.15
macOS Mojave 10.14
macOS High Sierra 10.13
Windows 10
Processor Minimum Requirement: i3: 1.07GHz i5: 1.07GHz i7: 1.07GHz i9: 1.07GHz
iPhone
Requires iOS 12.2 or later.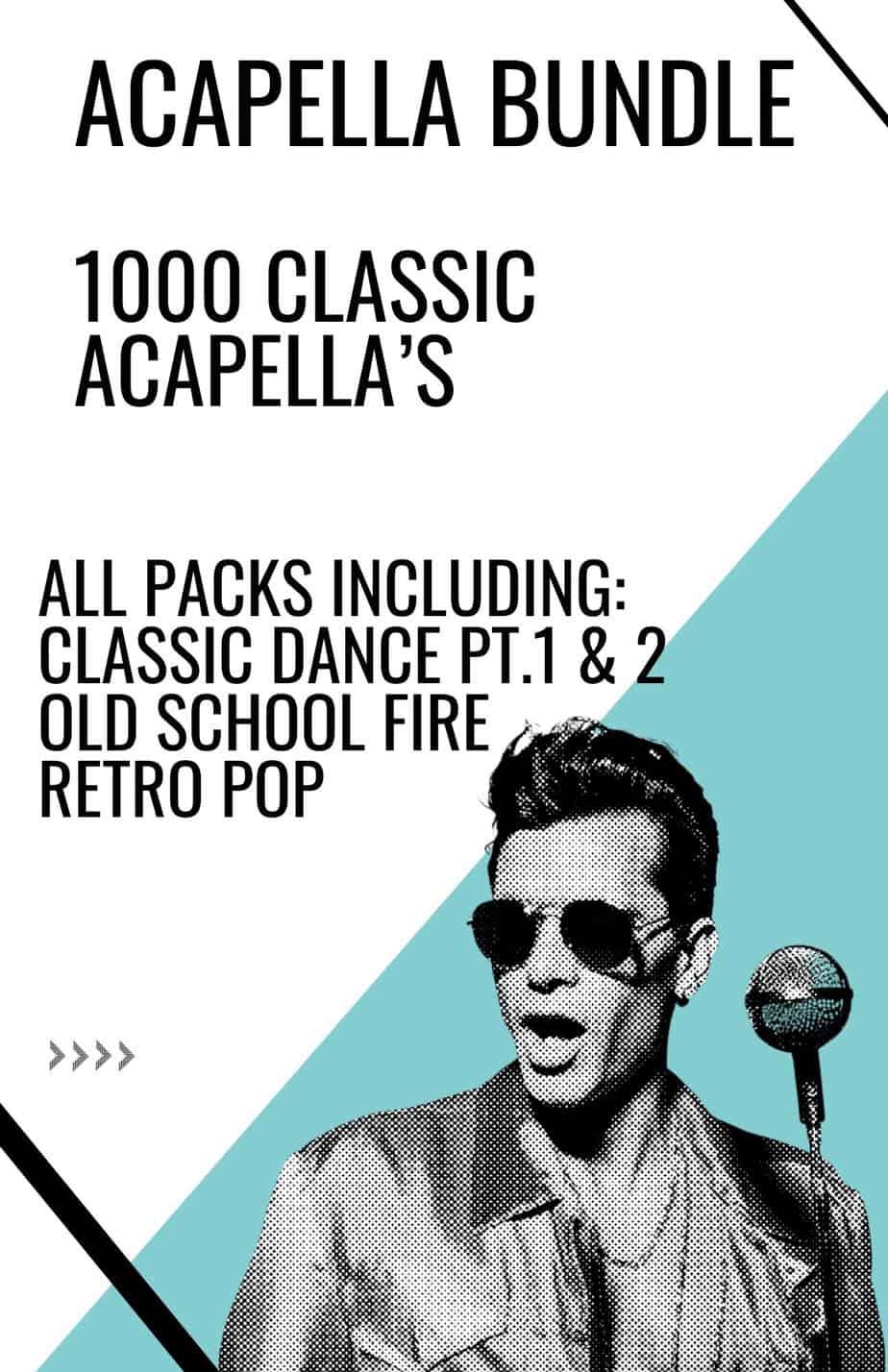 iPad
Requires iPadOS 12.2 or later.
Both controllers come with the essential features needed to get up and running and include four performance pads on each deck to allow access to effects, cue points, loops, or samples.
Although you are limited to 4 pads, you can set your software to determine what is triggered from those pads and we don't see this as too much of a compromise.
Next to the Play and Cue buttons on each deck is the Sync button, which automatically matches the tempos of the tracks on each deck and a nice sounding large filter knob is available on each channel. The software-adjustable crossfader allows for fades or sharp cuts for scratches.
Lights

As with the original Numark Party Mix, both units come with built-in lighting. This is a nice feature for a house party or bedroom rave-up and gives an extra performance element to a live set without having to go out and but separate lights.
Speakers
The speakers on the Numark Party Mix Live are mainly suitable for bedroom practicing and are just about adequate for that purpose. However, the blurb over on the Numark website would suggest that they're capable of rocking a party so be aware that this isn't the case. That said, there's a great idea for DJs who don't have any kind of set up and are looking for an all-in-one solution.

Its also worth noting that you can attach the Party Mix Live to external speakers so that you can use them in a live environment.
Verdict
Numark Party Mix II
No massive upgrades from the original unit except for a smaller design footprint and functionality tweaks. Ultimately, it's the best budget controller on the market and we still love the lights.
Numark Party Mix Live
The speakers will be a big selling point for some and especially with parents buying kids their first DJ set-up. However, we were a bit disappointed with the volume levels and sound but we are dealing with a budget controller after all. The other negative is that the unit needs to be powered, even if you are not using the speakers. This makes it a lot less portable than the Party Mix II.
Check Out Our Review On The Denon DJ LC6000 Prime DJ Controller