DJ re-edit culture was born in the 70's out of a necessity to turn radio hits into dance floor friendly cuts. DJs found that the formulaic 3 minute pop records were missing certain ingredients that were key to galvanising a dance floor. Firstly, these versions were way too short to maintain the hypnotic rhythmical parts needed to satisfy dancers and secondly, they often negated the crucial elements of a track that energised disco's such as drums and base.
DJ and producers started to manipulate these radio versions, often using crude scissor and tape techniques to extend, remove and re-arrange them into dance floor gems. Tom Moulton, Walter Gibbons and Jellybean were among the initial wave of U.S producers who started to re-edit music in this way and soon there was a cottage industry working to prop up the disco DJs armoury.
DJ re-edit culture has seen a bit of a renaissance over the last 10 or 15 years and subsequently the internet is now awash with DIY versions of almost anything you can imagine. This has made it even more difficult to hunt them down and separate the good from the not so good.


We thought it'd be a nice idea to share our favourite re-edits from over the years but first we wanted to define exactly what we consider to be a re-edit and how they are different from remixes.
Remix- These use original elements from a song and also include additional creative production by the producer.
Re-edit- These use the original recording which can be cut, re-arranged, E.Q'd and extended but don't tend to feature addition production elements such as new drums, baselines etc.
When done in the right way, both remixes and re-edits are intended to re-contextualise a track. There's obviously a blurry line between what constitutes a remix and a re-edit but we've tried to remain as consistent as we can with our selections.
Jackey Beavers – Mr Bump Man (Theo Parish re-edit)
Theo Parish needs no introduction and his reworking of Jacket beavers Mr Funk Man is unsurprisingly groovy and hypnotic. His layering of the vocal is out of this world and it finally had a release back in 2010 after Parish had been playing it in his sets for ages.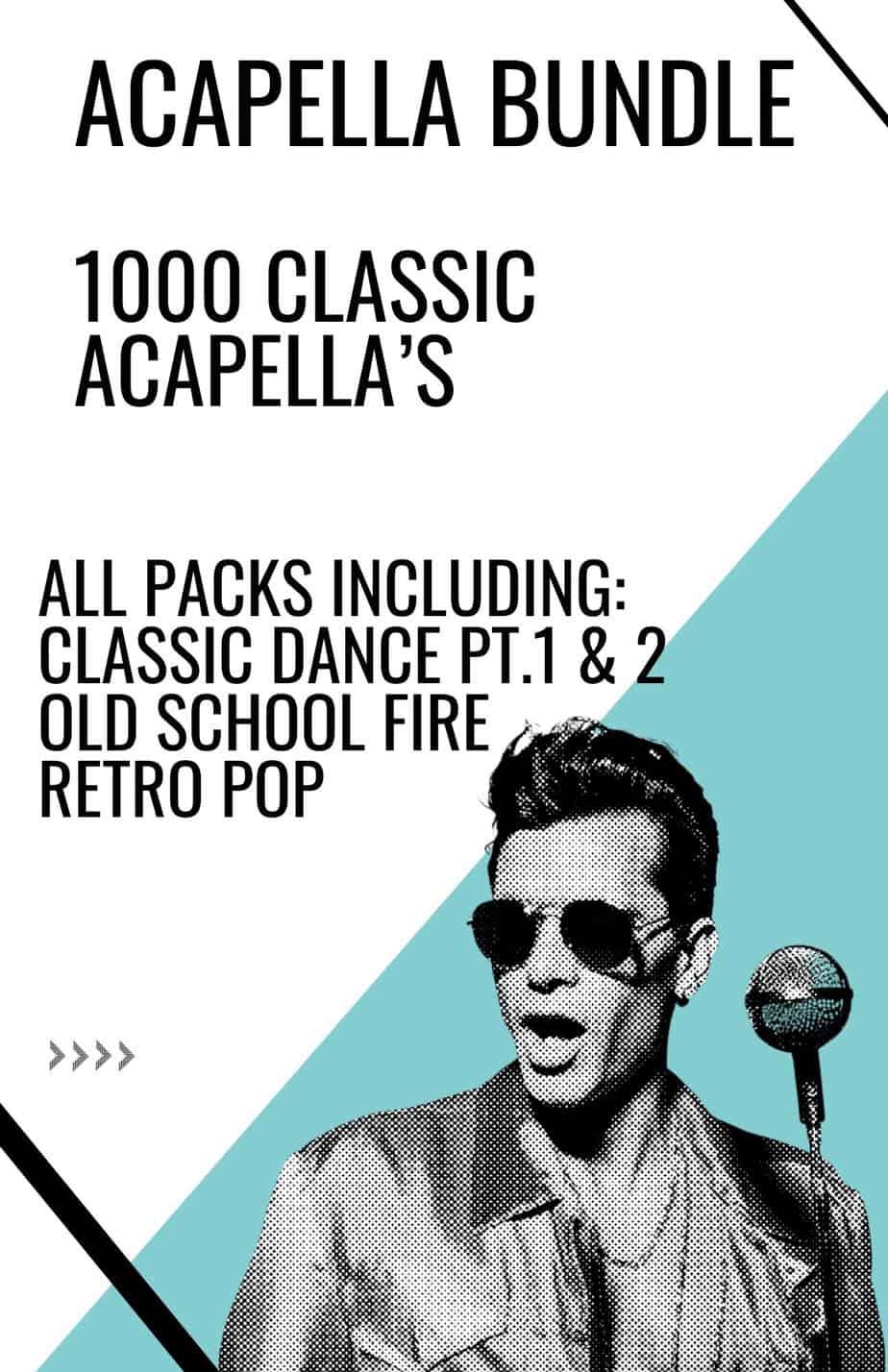 Gino Soccio — Love Is (Edit De Prince Language)
This was released back in 2006 on the Edition Disco label and I was lucky enough to pick up a copy from the lovely people at Phonica in Soho (UK). If you're aware of the original, you'll know that its a feel good record that leaves you with a giant, ear to ear grin on your face. Prince Language manage to play with the arrange to create a masterful, 7 minute piece of euphoria.
Beach Boys – God Only Knows Dub ( Michael Cook re-edit)
Michael Cook turns the dub machine right up on this one to manipulate a well known Beach Boys classic into a psychedelic mind melter. It's perfect in every way and we still have it on regular repeat years later.
Double – Woman Of The World (Tangoterje Edit)
Todd Terje goes under his Tangoterje alter ego for this deep and brooding re-edit of the off kilter pop gem Woman of the World. As you'd expect from Todd, is a masterclass in re-interpreting something not meant for the dance floor.
Lee Oskar – 'Haunted House (Leftside Wobble Edit)
Re-edit hero's Leftside Wobble get their teeth stuck into Lee Oscar and turn out a slow burner for a lazy summers afternoon by the BBQ. Is true to the original, whilst being beefy and warm. We love it!
LaBelle – Moon Shadow (Mark E edit)
This one pushes all the same buttons as our previous pick and goes to town on the arrange.
mark plays with the sublime soul vocals, re-looping them into a warm hypnotic mix.
Edwin Hawkins – Tomorrow – (Steve Algozino edit)

This could fit into the category of extended mixes but we've included it as a great example of how to re-work a pop arrangement for the dance floor. Its another feel good sunshine pick and perfect for your summer parties.
Bill Withers – You Got The Stuff (DJ Harvey Shine On Re-Edit)
DJ Harvey's Black C*ck edits label has earned cult like status since its conception in the 90's. It's hard to pick a favourite from the catalogue but we ended up going for this one as it's deep, funky and a must have for warm ups or slow burning dance floors.

Sister Sledge – Thinking of You (Dimitri from Paris re-edit)
If I had to choose one edit to get people on the dance floor then it'd be this. Dimitri reworks the original stems of sister sledge to create an edit so good that it has girls squealing on their run to the dance floor. It'a a proper DJ tool.
The Clash – Rock the casbah – Mr Lee Re-Edit
This one see's Dave Lee perform a drum rework the Clash's hit Rock the Casbah. The original may have been a bit overplayed but this version breathes some life back into it.
A great re-edit done by one of the best in the business. (and if you get the pleasure to meet him, he's a thoroughly nice bloke too.)
That's it for our round up of our favourite DJ re-edits. If you liked it then head to our best mashups of all time here
Our Online course "The DJ Mixtape with Ableton Live" is now on sale. It includes 8 hours of video content and cover the key skills for putting together a pro DJ mix in Ableton.