It's time again for our monthly DJ competition and as usual, the standard of music sent in has been amazing. We received a stack of Techno mixes this month (which is fine by us) along with House, Hip Hop and just about every other genre going. We've picked out 8 DJs who we thought showed us something unique. You can listen to the full mixes below so please do so and head over to their pages to show some support.
NiKiTA
NiKiTA is a DJ to watch out for in the coming months. Her style of house music covers Funky Tech, Detroit and Melodic, and she ties it all together with ease. Her love of bass is apparent and so is her ability to stitch a great mix together.
Materium – Alex Niggemann / Ink – Anchor Acres / Pelican glide – Steve Bug / The walls can talk – HOKI / Venus – Solarquest
Reach – Dinyad Alonzo / Gravity – Iberian Muse, Wurtz / Area 53 (Stefano Richetta Remix) – Fresen / Lourdes – Kalip / Titan – Axel haute
Isolated youth – Lampe / Arctic – Serla / I am you (DJ T. Remix) – Pezzner / Ya'll feel out there – Still Boyz


These are her thoughts:
"I'm a Brussels Djane who got interested in electronic music in the 90's. As a young girl I couldn't stop clubbing and moving my feet to the beats. These experiences all formed a source of inspiration to create my own musical atmosphere."
DJ MDS
DJ MDS has some great deep and emotive music in his collection. His entry contains a selection of mind melting 4×4 which moves around nicely with the occasional vocal cut for good measure. There's a nice arc to the mix and we completely loved it!
This Fantasy (The Cinematic Orchestra Remix) – Zero One / Bridges In The Sky – Colyn Feat Maurits Colijn / Moments – Kidnap Kid Feat Leo Stannard / Marea (We've Lost Dancing) – Fred again .. & The Blessed Madonna / Chiaroscuro – Braxton / 3am – VNSSA / Know Me (TSHA Remix) – Bronson Feat Gallant / Wake Me – Tara Brooks / Ethereal – GVN / Sinking – VNSSA & Lenny Kiser / Not In Love – Frankie Wah Feat LOWES / Alone (Just Her's Break For The Sunrise Mix) – Slow Crime / Garden Of Eden – Sebastian Sellares / Manis – Satoshi Fumi
This is what the man himself had to say.
I'm DJ MDS from London. On this mix I didn't stick strictly to any 1 genre, just some tunes that are really doing it for me at the moment. Enjoy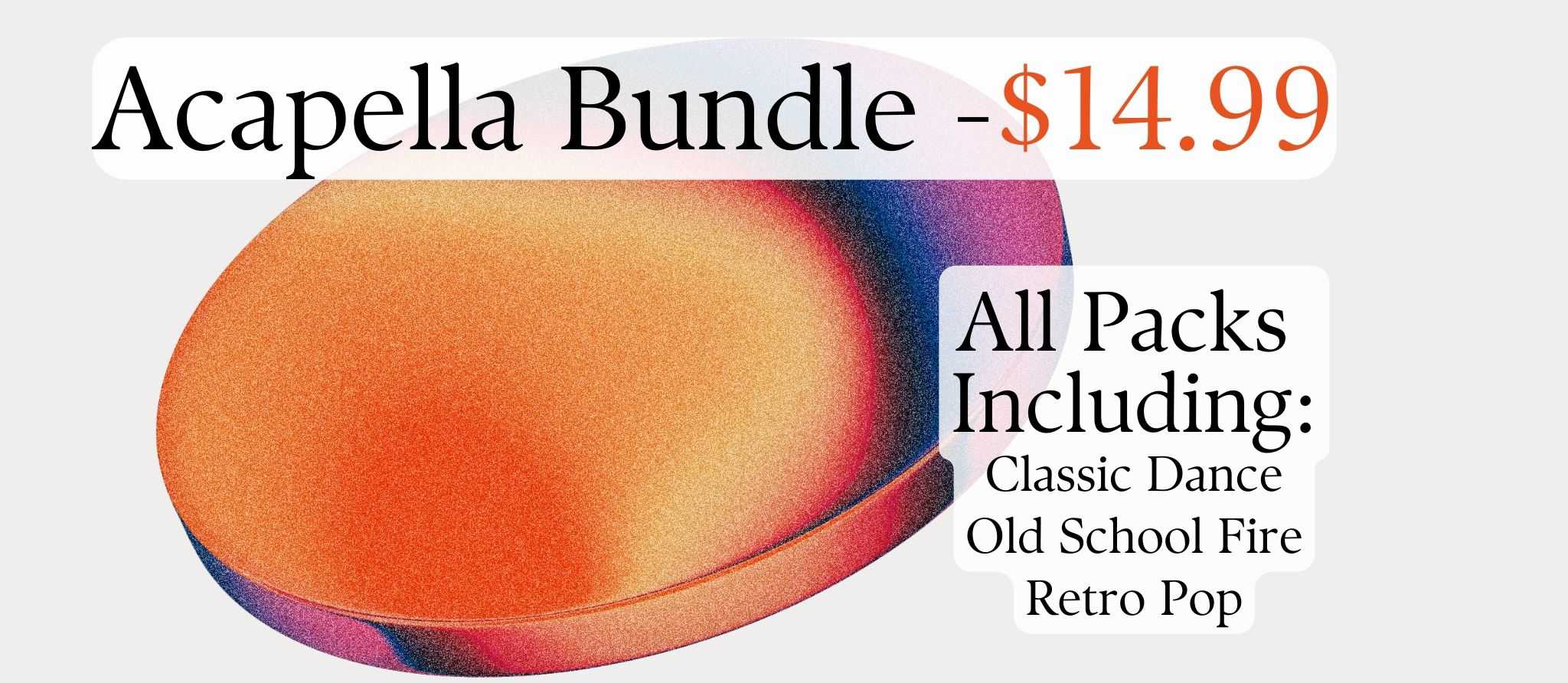 Instagram / Facebook / Mixcloud
DJ Primetime
DJ Primetime's mix is a journey through the best of old school Hip Hop. It's packed with classics which mix in thick'n fast. He has a nice blending style to his mixing which we enjoyed as it added to the overall vintage feel. Turn this one up loud in your car.
Rebel without a Pause – Public Enemy / Brand New Funk – DJ Jazzy Jeff & Fresh Prince / I get around- 2 PAC
Slam – Onyx / Paid in Full – Eric B & Rakim / Big Ol Butt – LL Cool J / You gots to Chill – EPMD / Chief Rocka – Lords of the Underground
The Ghetto – Too Short / The Message – Grandmaster Flash / Freaks come out at night – Whodini / Ain't no half stepping – Big Daddy Kane
This or That – Black Sheep / Children's Story – Slick Rick / Rolling with Kid N Play – Kid N Play
This is what he had to say
"Born an raised in Mississippi. I love to deejay and mix all genres and give people a continuous mix to bring back memories or just get you through the work day or just to have a good time!"
Facebook / Instagram / Soundcloud
DJ Jon Angel
Jon sent us through a retro mix of the tracks he was listening to on U.K pirate radio back in 88. If you like the early rave sounds, then this is the mix for you, as it's rammed with big tracks from the day and a few which have since slipped under the radar. The mixing is great too.
D-Mob Ft Gary Haisman – We Call It Acieed / Black Riot – A Day In The Life / Rob Base & DJ E-Z Rock – Get On The Dancefloor / Krush – House Arrest / Raze – Break 4 Love / Turntable Orchestra – You're Gonna Miss Me / Royal House – Yeah Buddy / Royal House – Can You Party / The Jungle Brothers – I'll House You / Coldcut Ft Yazz & The Plastikmen – Doctor In The House / Housemaster Boyz – House Nation
Hithouse – Jack To The Sound Of The Underground / Maurice – This Is Acid / Long Fellow – This Is Penis / Frankie Knuckles – Your Love

Over to DJ Angel – "I am still active on the rave scene and you cand find me at raves such as Timebomb, Totally 'Ardcore and Welcome To The Jungle under the alias 'MC Angel'. Other than that I am taking bookings for old skool house, old skool trance and old skool rave – would love to hear from you from anywhere in the country"
Facebook / Mixcloud / Soundcloud
Edward James
Edward James sent us in a rather discerning techno mix which we thoroughly enjoyed. It's packed with driving bass and emotive drops and overall the mix has a great linear to it. We can tell he's been doing this for a while! Go check his mix in full.
Mirage (Original Mix) – Mark Michael / La Sola (Original Mix) – The Reactivitz / Catastrophe (Andrea Signore Mix) – Dani Sbert, Robert Nandez / Two Souls (Andrea Signore Mix) – Kaspar (DE). Bolster / Confusion (Original Mix) – Andrea Signore / Hologram (Original Mix) – Carl Haze, Mark Michael / Desire (Charlotte De Witte Mix) – ZHU, Bob Moses / Pushing Up (Arkham Knights Dark Path Remix) – Jennifer Rene, Solid Stone / Roots (Original Mix) – Greg Notill / The Andor Voyage (Ramon Tapia Extended Mix) – Metro Dade / The Base (Original Mix) – Optimuss / Strange World (Joyhauser Mix) – Push
Here's what Edward had to say
"Growing up in the late 90s in the era of Britpop and the trance boom, I spent my early days following DJs including Ferry, Armin and Tiesto around the clubs of the UK and Ibiza. Nowadays, my sets range from progressive trance to peak-time techno. My BST Techno Mix includes a corpus of contemporary techno with the inexorable elements of trance hidden throughout."
Melvin Naidoo
Melvin Naidoo is from Cape Town and his mix entry starts off with some brooding, deep techno which moves into a dark, pumping, late night dance floor affair. He's also is co-owner and A & R Manager of Dead Groovy Music, an Edinburgh based Underground label.
01 ID – ID / 02 ID – ID / 03 ID – ID / 04 Virgil Enzinger, Undo History / (Mantra of Machines Remix) / 05 Israel Toledo , Artists / 06 Israel Toledo, Utopic / 07 Israel Toledo, REM Journey / 08 Soko & Sev, Dark Soul / 09 Gabriel WNZ, The Reaper / 10 VSK, Overdraw / 11 Thomas Schumacher & Caitlin, You Belong Here(Rumpus Remix)
Here are his thoughts
"My set takes one through the early, nostalgic, analog acid basslines, flowing to contemporary modular sounds, into the darker reaches, finishing off with some harder and faster vibes. Enjoy the journey"
Instagram / Facebook / Mixcloud
DJ SJ (aka Steve Jarvis)
The track selection really grabbed us with Steve's mix entry, as it's raw, eclectic and sounds like a recording from a live gig. The mixing is nice and loose and reminds us of being at parties way back when.
Tracklist includes: L'ame Eternelle- Jephte's Shelter Mix, Larry Heard- Prasie to the Vibe, Jill Scott, Simon's My family & Loni Clark & more…
Here's what Steve has to say.
" I've been djing since the late 80's and providing a collective of deep house music on this mix. It spans between the 90's into our current time interweaving with each other. I have always been about the mix and selection"
Athenà
Our last pick for this months competition is Athenà. She's from Athens and her entry is a no nonsense techno banger from start to finish. As always with our mixtape winners, the track selection is great and she mixes with fluidity and precision. What a way to finish this months comp!
Shinjuku (Original Mix) – Layton Giordani / Paranoid (Original Mix), Darkphobia, Karim Alkhayat / Second Nature (Original Mix) , Wehbba / The Hum (Original Mix), David Granha / Kore (Cosmic Boys Remix), Dusty Kid / M's Banger (Original Mix), Joyhauser / Suspenders (T78 Remix), Bruno Aguirre / Calling Earth (UMEK Remix), Yves Deruyter / Cryptic Speech (Original Mix), UMEK / Power Your Dream (Original Mix), M.Smith / Time Lapse (Original Mix), Mha Iri / Aperture (Original Mix), Melvin Spix, David Sellers / Midnight Rain (Original Mix), David Sellers / Your Heart (Original Mix), Mha Iri / Excess (Original Mix), Kadric

Here's Athenà:
I'm Athenà from Athens Greece. It's a mix with a different techno sounds where makes the listener to a lot of "rave" Dance!. I like to play pure hard techno sounds and journey people to party hard!!!
Facebook / Mixcloud / Instagram
If you'd like to enter next months DJ competition then please send us a mix link via our social platforms.
All winners receive a free subscription to our online course "The DJ Mixtape with Ableton Live"