It did seem like there were brilliant Techno mixes being knocked out every other minute during the mid 90's, so we thought it'd be a nice idea to pick out some of the best one's as part of our "best DJ mixes ever" series. Some of these 90's techno mixes were recorded live and some put together in a studio. Enjoy.
Richie Hawtin (Plastikman): Mixmag Live Vol. 20 (1995)
This mix features quite a few of Richie's own productions under his Plastikman and FUSE pseudonyms. It rolls along with a groove and heavy pulse from the offset and showcases his forward thinking approach to mixing. Sometimes the transitions seem quite abrupt before tying back together with the use of sublime E.Q and filtering and is a real masterclass in putting a DJ set together. This mix acts as a great snapshot of mid 90's Techno done the right way and thoroughly deserves a spot in our Best DJ mixes ever – Techno edition.
Lausen– Dry Ray / G-Man– Quovadis / Octave One– Empower / Mark Broom– Jump/ Teste– The Wipe / Fred Fresh– 5 Mouths /Goio– Basic Needs / FUSE– Substance Abuse / Plastikman– Spaz / Plastikman– Helikopter / Dwarf– Percussion Electrique / Plastikman– Spastik / Akilah Bryant– Eye Trip / X-Trak– Boiling_Point / Naughty & Tolis– Electricity / Tobias Schmidt– Dollar / DBX– Live Wire / Too Funk– Venus Fly Trap / Synchrojack– Cash Machines / Paul Hannah– Key Follow / Sensorama– Harz / Ramon IV– Altes Testament


Carl Craig – DJ Kicks (1996)
Carl's 1996 offering for the godlike mix series DJ Kicks has split option since it's release, with some considering it to be a rushed studio mix with little direction. Obviously, if it's featured here then we don't share that view point at all. Yes the mix has some fairly unorthodox transitions and it does draw from a variety of techno sub-genres, but that's really what makes it so engaging and addictive. I guess the point with recorded DJ mixes is that they are sometimes best suited to environments away from the dance floor. Either way, this firmly belongs in our best DJ mixes ever feature for 90's techno.
Hot Lizard – The Theme (Carl Craig rmx) / Octagon Man – Teasing the Dragons Tail / Nav Katze – Crazy Dream (Réload rmx) / Cosmic Messenger – I2I / Clark – Jak to Basics / Designer Music – Good Girls / Claude Young – Changing Factors / Tan-Ru – Changeling / Auto Repeat – You Can't Stop / Random Generator – Zonepaging / Gemini – Crossing Mars / Neuropolitique – Switch Black / P.A. Presents – Res*lute / The 4th Wave – Electroluv / Dimitri & Eric Nouhan – Folkloric Acid / Carl Craig – DJ-KiCKS (the track)
Laurent Garnier – Laboratoire Mix – Mix Two
Laurent's Laboratoire mix came in the form of a double C.D. The first of which was more of a house affair, and while great in itself, we have included part two in our "best DJ sets ever – Techno feature. As with a lot of Garnier's selections, there is a real warmth and rawness to the tracks on display. This one really heats up towards the end, finishing off with some great acid lines and a bit of Phillip Glass orchestration for good measure.
Laurent Garnier – The Force / 3MB – Die Kosmischen Kuriere / Tyree – Let It Go / Teste – The Wipe / Big Foot Part 2 – All The Way In / Ratio – Conflexx / Club MCM – Mind Control Music /Jeff Mills – Reverting / Timeblind – Tré Qua / DJ Shufflemaster – Man-Me / Essit Muzique – Essit Musique 1 / Bobby Konders – Nervous Acid / Choice – Acid Eiffel / Rhythim Is Rhythim – Beyond The Dance (Cult Mix) / Aphex Twin – Icct Hedral (Phillip Glass Orchestration)
Dave Clarke – Essential Mix (1994)

Recorded for BBC's Essential Mix series back in 1994, this mix see's Dave pound through 2 hours of high energy 90's Techno. As you would expect from Dave, it's relentless and takes no prisoners along the way. This is real peaktime stuff and highly enjoyable (if you're into that kind of thing.) The track selection is pretty interesting too but unfortunately we couldn't fit it all in. It is however available on discogs.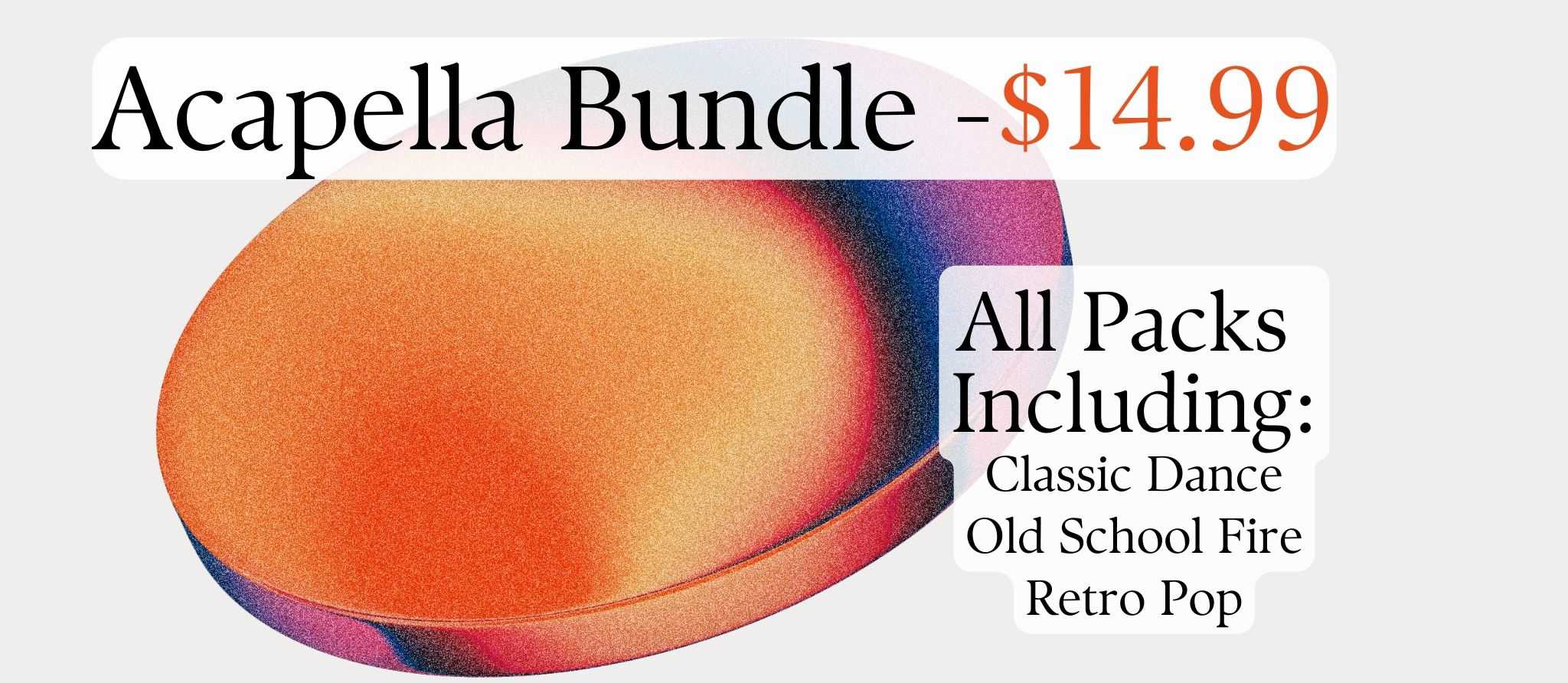 Hercules – "Seven Ways to Jack" (Trax/London) / Farley Keith – "Give Your Self To Me" (Trax) / Jackmaster Funk (Sanlar) / Basic Channel – "Q1.1" (BC) / The Dawnmen – "Distortion" (Radikal Fear) / Blake Baxters – "Sexuality" (Incognito) / Roxy and The Squish Com – "Chocolate & Peanut Butter" (Emotive) / DJ Sneak – "Blue Funk EP" (Relief) / Tim Harper – "R2D2" (Power) / DJ Funk – "Work That Body" (Dance Mania) / K Hand – "Global Warning" (Warp) / Robert Armani – "Remote Control" (ACV) / OST – "Basilir" (Switch) / X313 – "Interferon" (Generator) / Lionrock – "Packet of Jeff Mills" (deConstruction) / Planetary Assault system – "Remix" (Cosmic) / 17 Juice 11 – "Acid Thunder" (Juice) / 3 Phase – "Der Kland Der Fuse" (Novamute) / Beltram – "606 Bonus" (Visible) + loads more….
DJ Shiva – Scenes From Dystopia 1999
DJ Shiva's 1999 mix was originally released on blood red cassette with each side having a distinct style. The "Rage side" is an offering of peak time tracks with a tribal feel at times to the drums, while the "Hope" mix on the flip side is a little more melodic. Both are excellent examples of hard hitting 90's Techno and well worth checking out. We've included the "Hope" mix tracklist below.
Adam Beyer – Codered 7 / Adam Beyer & Marco Carola – 03. Jeff Mills – Ride The Rhythm / Lekebusch & Mull – Food For Thoughts / Surgeon – Cadence / Ben Sims – Remanipulator / G Flame & Mr. G – Who Knows / Cari Lekebusch – DC/Hybrid Split / Steve Stoll – Il Mostro / Joel Mull – Archipelago / Section One – Lubricate / eff Mills – The Lovely Assistant / Adam Beyer – Stocktown City
If you like our best DJ mixes ever blog series then head over here for our bass edition.
Or here for our "best DJ mixes ever – Latin"