Aspiring DJs always ask us if its worth taking the time to learn Ableton, as many of them are looking to take the next step into making their own remixes, bootlegs and productions. Some also want to learn how to use Ableton Live in a live environment, whether it be DJ sets of performing their own music.
The reason Ableton has long been the go-to for DJs in the studio is down to its relative simplicity and the unique way it works with audio, and this is why we encourage all DJs who are new to music production to become familiar with the software.
With that in mind, we wanted to highlight one of our favourite courses should you want to learn how to use Ableton Live from a top, industry professional. Our friends over at DJ Courses Online have a variety of online courses and this particular one is geared towards introducing both new and experienced producers to the software and taking them through the process of producing pro, club ready music.


The course is simply titled "Ableton Live" and we will, of course, provide a link to it at the bottom of the page. We highly recommend checking it out if you're either new to music production or simply want to know how to use Ableton Live as an alternative to the current DAW you're using. We've included an overview of the course curriculum. Here's what you can expect to find.
Course Overview
Music production fundamentals
This is perfect for any beginner DJs/producers taking the course. This module acts as a great beginners guide to music production. Timing, phrasing, melody and arrangement are all covered in this part so that you can progress via a solid understanding of the key ingredients of music making.
How to create your own beats with the program
This comes in the form of a step-by-step guide to making drums. It covers everything from sampling to midi mapping and will have your beat game tight in no time. These techniques can be used on multiple genres and styles if followed correctly and the use of midi mapping will open the door to a new world of drum production.
How to use Ableton Live's exclusive features to produce unique sounds
This module takes you through the key foundations of working with Ableton and offers a detailed look at the arrangement and session view, as well as other fundamental aspects of the DAW including warping, FX functionality and project management.
How to use Ableton Live for live DJ performances
Because Ableton Live is such a versatile program, DJs frequently use it for live performances. As such, their online tutorials will give you a deep understanding of the program so you can confidently mix and create new sounds live, including improvising on the fly.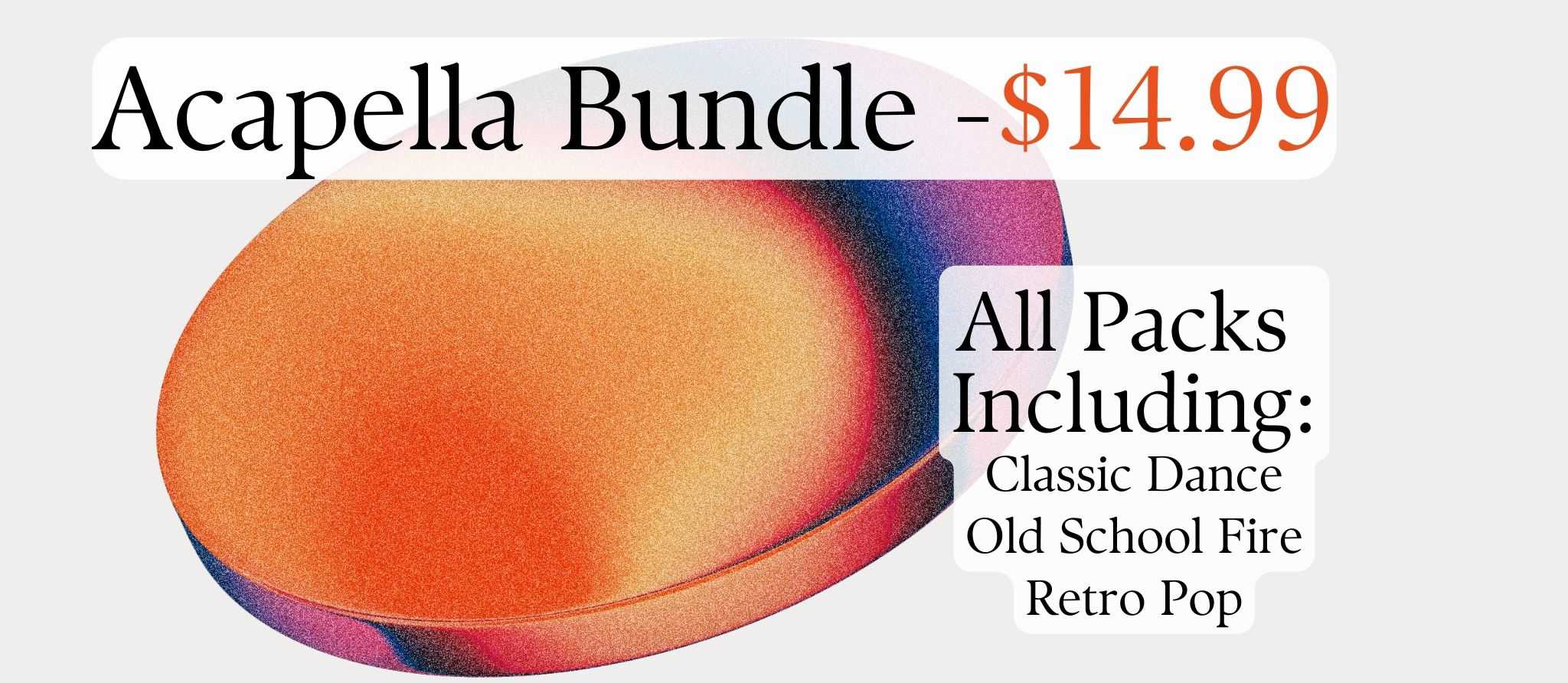 Learn How To Use Ableton in our Live tutorial
The best DJ software companies are constantly updating and improving their programs. As new DJ software hits the market, DJ Courses Online are there to review programs and educate DJs everywhere on the latest developments.
You can pick the course up for $19 with this link
Here's one of their videos on making beats in Ableton:

DJ Courses Online are now offering their entire course library on a monthly subscription basis for just $19 per month, which is pretty good value considering the amount of content they have and the quality of the lectures themselves.
Head over there to check them out.
We have some reviews of similar courses on our blog. Here's one for the Point Blank school which also includes some courses to learn how to use Ableton Live
We've included the full syllabus first module of the course if you want to check it out in more detail.

COURSE CURRICULUM – Module One
Ableton Live Interface
This tutorial provides DJs and producers an overview of the Ableton Live user interface. Ableton Live can be used as a very powerful DJing and production tool, but sometimes users have a difficult time getting very comfortable with the interface. This tutorial helps users to overcome that learning curve.
(17:12)
Glitch Step 'Complextro' House Music Effect
Learn how to create the same sound used in songs by notable artists like Justice, Deadmau5, Skrillex, Phonat, and Daft Punk. This technique, utilizing legato mode with Ableton Live's clip launch features, allows you to create that energetic and choppy/glitchy electro house sound.
(8:39)
Intro to DJing in Ableton Live
In this video you'll learn how to DJ with Ableton Live. You'll learn about a number of Ableton's DJing features like warping audio/song to change the tempo of songs (with or without affecting the pitch) – this is helpful for remixes. You'll also learn about mixing, crossfading, and more.
(13:54)
Creating Drum Beats with MIDI (Part I)
In this series, we cover the basics of creating drum grooves with MIDI in Ableton Live. This is useful for producing your own patterns. This skill set will also enable you to create your own original synth parts, which ultimately gives you the ability to compose full songs. Use this skill to your advantage to add small grooves or drum loops to your DJ live set, or produce full tracks to become the next top DJ!
(3:57)
Creating Drum Beats with MIDI (Part II)
As part of this series coving how to use Ableton Live , we go over the basics of creating drum grooves with MIDI in Ableton Live. This is useful for producing your own patterns. This skill set will also enable you to create your own original synth parts, which ultimately gives you the ability to compose full songs. Use this skill to your advantage to add small grooves or drum loops to your DJ live set, or produce full tracks to become the next top DJ!
(5:08)
Creating Drum Beats with MIDI (Part III)
In this series, we cover the basics of creating drum grooves with MIDI in Ableton Live. This is useful for producing your own patterns. This skill set will also enable you to create your own original synth parts, which ultimately gives you the ability to compose full songs. Use this skill to your advantage to add small grooves or drum loops to your DJ live set, or produce full tracks to become the next top DJ!
(2:39)
Creating Drum Beats with MIDI (Part IV)
In this series, we cover the basics of creating drum grooves with MIDI in Ableton Live. This is useful for producing your own patterns. This skill set will also enable you to create your own original synth parts, which ultimately gives you the ability to compose full songs. Use this skill to your advantage to add small grooves or drum loops to your DJ live set, or produce full tracks to become the next top DJ!
(4:46)
Creating Drum Beats with MIDI (Part V)
In this series, we cover the basics of creating drum grooves with MIDI in Ableton Live. This is useful for producing your own patterns. This skill set will also enable you to create your own original synth parts, which ultimately gives you the ability to compose full songs. Use this skill to your advantage to add small grooves or drum loops to your DJ live set, or produce full tracks to become the next top DJ!
(5:11)
Manual Warping in Ableton Live
Warping is a powerful feature in Ableton Live. Other DAW's (digital audio workstations) like Logic Pro, Pro Tools, Cubase, etc. have similar time stretching features, but Ableton takes a unique approach to controlling time stretches and pitch shifts. Warping allows you to do many powerful things to the audio – perfect for a DJ to modify a song to suit his/her needs without sacrificing pitch, time, etc. Have a look!
(8:08)
Song Arrangement
Have a visual look at song structures and arrangements. You can use this information to set cue points appropriately in your live sets. Beyond that, this is useful for music production ideas in general.
(7:06)