Most producers are probably familiar with Loopmasters well crafted library of samples but may still be unaware of the cloud based sample management system being offered by them. Here we'll dive straight into the question " what is Loopcloud? " and give you some extra tips and tricks on the main features and how it integrates with your DAW. 
What is Loopcloud?
Loopcloud is a subscription based service whereby users can gain access to the Loopmasters royalty free sample library through their desktop app. The app allows users to search for and edit samples within the app or their DAW of choice via a VST plugin.
This means that you can be in the studio working on a track and search through over 4 million samples during your session. Users can also filter their search depending on the genre of music they are making to streamline the process even further. Key, tempo, genre, format, instrument and label can be set, so you can maintain your creative flow while finding fresh sounds for your production.

Loopcloud 5 also comes with 2 new instruments, Loopcloud DRUM & Loopcloud Play
Loopcloud DRUM
Loopcloud Play
Integrating Loopcloud with your DAW
In order to sync your Loopcloud app with your DAW, just follow the installation instructions during the set-up process.


In Ableton, head to your preferences and scan plugins for new devices. Head to the plugin folder in the search section and double click on Loopcloud to open the app into a new instrument channel. Now anything you do in Loopcloud will be matched to the tempo of your Ableton session.
Once Loopcloud is loaded onto an instrument channel, your ready to go. The search functionality is phenomenal, whereby users can hone in on the specific elements of the track they are looking for. As we mentioned, the tempo is already set to your project and it's also possible to search tracks in key or set Loopclouds parameters to re-pitch samples to a key which can be set manually.
Users can also filter samples by genre, format, instrument and label and then save those sounds to their own collection.
One you have found a sample that is working well in you current project, just drag that sample into your DAW and the credit will be removed from your account.
The best thing about Loopcloud is that you only pay for the samples which you want to use in your project, which means your monthly credit plan is used much more effectively than the more traditional sample library's whereby packs are bought before they have been tested on your tracks.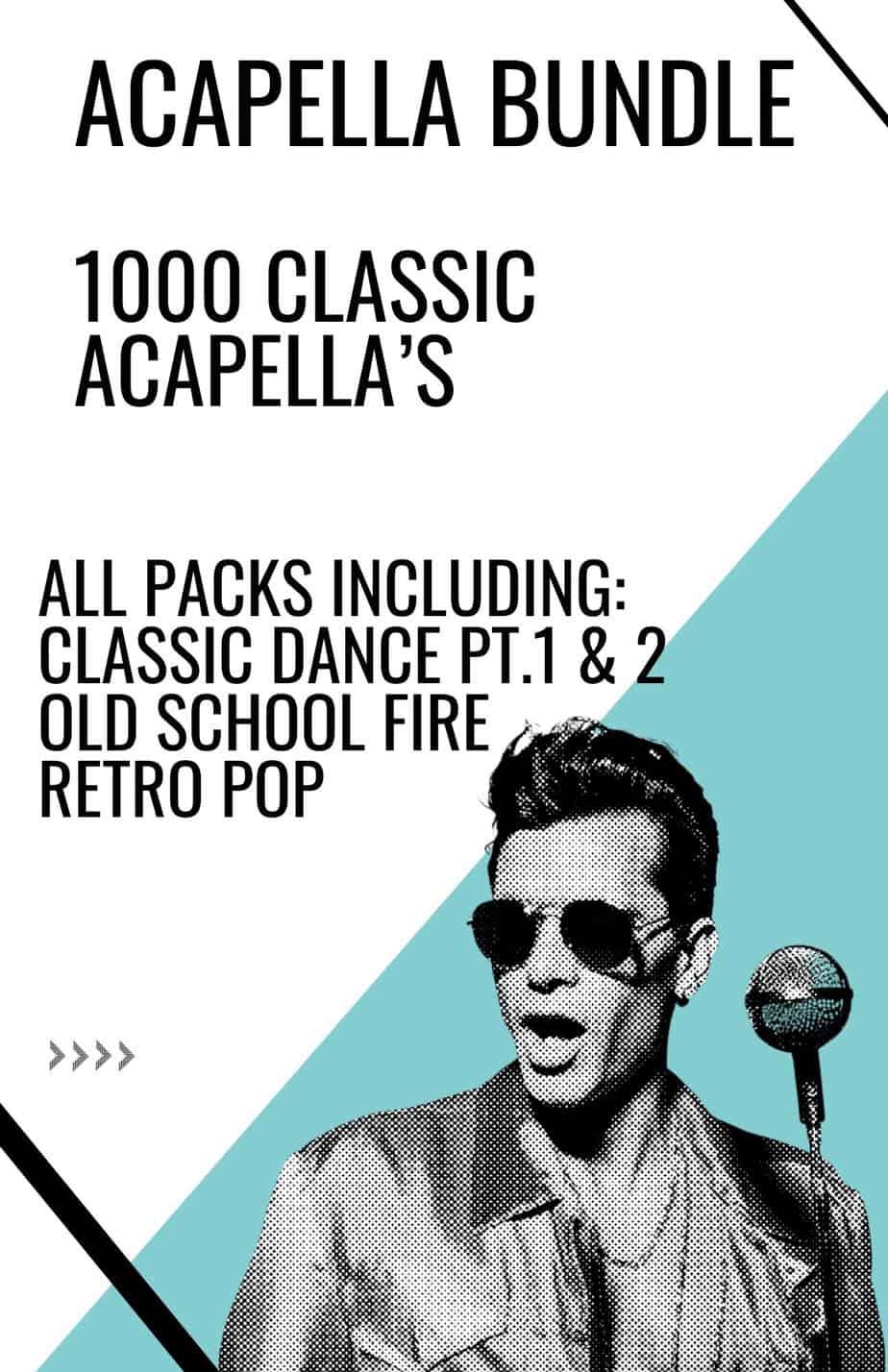 Tips For Using Loopcloud 5
1)Use Loopclouds editor to manipulate your samples.
The internal editor allows users to cut, scrub, adjust level, fade and transpose the audio.
2)Use the pattern section to search for sounds.
The pattern section will playback your selected sounds in a particular rhythm. There's a great selection to choose from and this makes it much easier to determine whether the sounds you are working with will fit into your project.
3)Jam with melodic one-shots
Loopclouds new keyboard feature allows you to try out new melodic phrases with the one-shot samples selected.
4)Use Loopclouds in-built effects suit to liven up your samples.

The FX suite comes with: delay / Reverb / Filter / Grain / Panner / E.Q / Stop reverse / Vinyl Stop
5)Automate Your Samples
Manually adjust the parameters of your effects using Loopclouds built in automation tool. Don't forget to drag the processed version of your sample into your DAW.
If you like the idea of moving towards cloud based sampling then Loopcloud are offering a free 2 month subscription, which is always nice. Grab it below:

Subscription pricing – $6.99 per month

This gives you access to the app and 100 free credits per month.
Additional credits are required if you exceed 100 credits per month.