In this guide to the best places to buy vinyl records online, we're going to share some of our favourite online stores, along with some suggestions from our DJ community. Hopefully it will uncover some nice spots for record buying that you are not yet familiar with.
Vinyl sales have seen a massive increase over the last decade and actually surpassed CD sales in a number of leading global markets for the first time last year since the formats hay days of the 70's and 80's.
Pre internet, record buyers would take a trip to their favourite local record store and hit the racks, but sadly most of these neighbourhood stores were forced close, having been put to the sword by file sharing sites like Napster and Limewire at the turn of the century.


In this guide on where to buy vinyl records online, we are going to break down the best online stores into 3 main categories: Electronic/ Non Electronic / Second Hand.
Disclaimer- Although we have categorised these stores musically, most of them do cross over into other genres. We have put these particular stores into the categories below as we feel that this is what they do best.
Electronic Music Stores For Buying Vinyl Records Online
| | | | |
| --- | --- | --- | --- |
| Store | Physical Location | Int. Shipping | Audio clips on site |
| Phonica | London – UK | Yes | Yes |
| Boomkat | Manchester – UK | Yes | Yes |
| Turntable Lab | Brooklyn – US | Yes | Yes |
| Juno | London – UK | Yes | Yes |
| Hard Wax | Berlin – Germany | Yes | Yes |

As with many of the other picks on our list, Phonica is best known for it's physical store in Soho (London). The breadth of musical knowledge shown by the staff and the eclectic catalog of music has made it the go to for London's hippest selectors. However, their online store is well worth a visit, as it contains a vast catalog of discerning vinyl which caters for the trend setting DJs out there.
Electronic music is in their DNA and this really shows when scrolling through their site. Genres are divided into the following.

Boomkat is one of the first places I visit when i want to buy vinyl records online. A lot of their releases are super rare and their website is slick. They also have a way with words, with their reviews often being as entertaining as the music. You can tell that the staff are just as passionate about the music as the customers.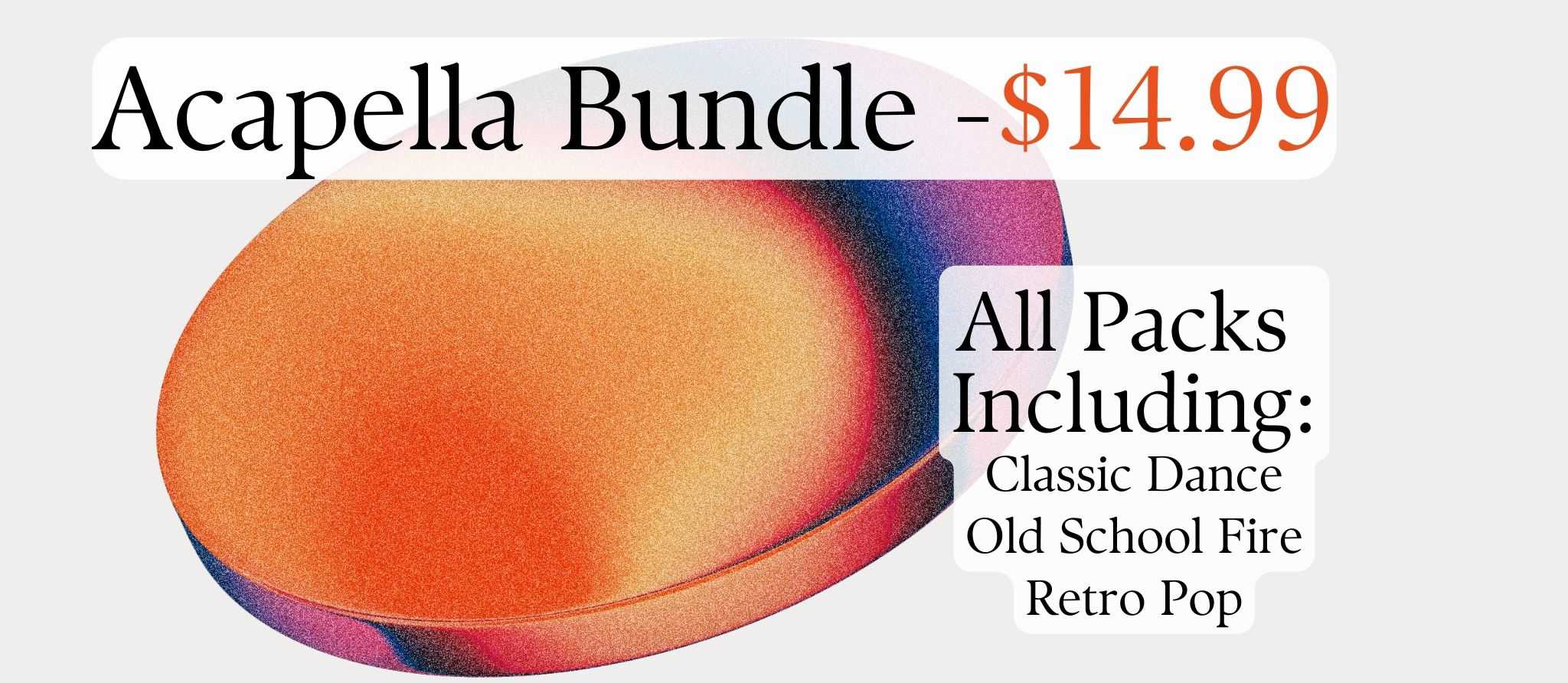 Buying vinyl records online from Turntable Lab is a pretty nice experience. Their site is quick and easy to navigate and their categorisation is clear and simple. They don't stock as music in the way of underground electronic music as our previous pics but this will suit some customers so that's not necessarily a bad thing. Their genres are categorised as follows.

Juno is one of the longest running stores in our list and is just about to turn 25. Initially it started out as a dance music resources site, posting info on DJs and music releases. It's now one of the leading online music retailers and distribution companies.
Although their roots are in dance music, they stock just about every genre going and they also have a pretty impressive range of DJ equipment and studio gear too. Their online vinyl is categorised well with the usual sub-genres to choose from. Also, their onsite audio player is the best around.

Hard wax is a musical institution in Berlin and around the globe. It was founded in 1989 as a physical store and has had some pretty influential names working there over the years, including DJ Hell, Gernot Bronsert (Mode Selector) and Marcel Dettmann.
Their online store is one of the best places to find killer club weapons and is organised pretty well. Try not to spend too much money!
Non Electronic (rock, soul, hip hop etc) Stores For Buying Vinyl Records Online
| | | | |
| --- | --- | --- | --- |
| Store | Physical Location | Int. Shipping | Audio clips on site |
| Dusty Groove | Chicago – US | Yes | No |
| Drift Records | Devon – UK | Yes | No |
| Norman Records | Leeds – UK | Yes | No |
| Red Cat | Chicago – US | Most | No |
| Rough Trade | UK – New York | Yes | Yes |
| SOTU | London – UK | Yes | Yes |

This veteran online record store looks pretty dated on first glance but its depth in music is nearly unparalleled. Subsequently, It has become home to a loyal following of crate diggers and specialises in soul, funk, hip hop and world flavours which are categorised brilliantly. As well as being one of the best places to buy vinyl records online, Dusty Groove also has a physical store which is located in Chicago, if you prefer your digging to be more hands on.

U.K based Drift Records has a physical store in Devon, which is a nice part of the country to check out if your ever in the south. Their online store is a joy to use and champions new indie releases along with the best in ambient, reggae and jazz, so you could call their music policy a bit of a broad church. Both their physical and online stores have quite a community feel to them and as you would imagine, their customer service is on point.


Norman records is another U.K based store, this time located in Leeds. They have a great electronic music catalog but it's the rock oriented genres where they leapfrog most of the competition. What we like is that each genre category is sub-divided into bestsellers by week, month and year. We highly recommend taking a dive into their Psyche/ Kraut rock section as they've got quite a few gems in there.

Redcat is a Canadian record store based in Vancouver and very highly regarded among the locals. It's online operation is actually run through the Discogs site and i'm not sure why more people don't do this. As those familiar with Discogs will know, the site is pretty easy to navigate and their delivery policy is sound. They specialise in Rock, Folk, Electronica and Funk (amount others) and ship within Canada, to the USA and to select countries in Europe.

Rough Trade is the granddaddy of records stores, with a global reputation for being at the forefront of new music. They have numerous physical stores in the U.K and one in New York.
Alternatively, if you prefer to buy vinyl records online, the store looks slick and is particularly easy to navigate. The most impressive thing however, is the categorisation. The sub-genres are deep and the artist tagging is excellent. Their is also a function that lets you flick between the U.S and U.K site which is handy depending on where you're based. I had a particularly nice time going through their African section.
Here's their format for releases.

Sounds of the universe or Soul Jazz as I remember it being called way back when, was firmly on my radar during my time in London. Unsurprisingly, their online store is also fantastic. It has a slick layout with nice high res artwork and a Turkish category which is unrivalled (if that's your thing). For those with an eclectic yet discerning pallet, get this store in your bookmarks bar.
Second Hand Stores For Buying Vinyl Records Online
| | | | |
| --- | --- | --- | --- |
| Store | Physical Location | Int. Shipping | Audio clips on site |
| Dub Vendor | London – UK | Yes | Yes |
| Victor Kiswell | Barcelona – Spain | Yes | Yes |
| Growingbin | Hamberg – Germany | Most | Yes |
| Vinyl Onthenet | Newcastle – UK | Yes | No |


London based Dubvendor, as the name suggests specialise in Reggae, roots, dub and dancehall and they're probably the best at what they do. Their online vinyl category can be searched in 7″, 10″ and LP, which we thought was a really nice touch. They get all the hottest imports from Jamaica and have a ton of classics and back catalog gems to keep you going.

A number of the most discerning big name DJs buy vinyl records online from Barcelona based Victor Kiswell. He specialises in new and old records that contain a twist of funk and (or) jazz. Music is categorised well and most of their offerings have a nice long audio clip to accompany them. The perfect store to pick up some off-kilter wax!

Growing bin specialise in balearic, ambient, jazz, krautrock, and electronica and is the online record store which partners Hamberg's Gardener Basso's other ventures, including a music blog and label. The site has a boutique feel to it and the attention to detail is sublime. The track descriptions are written with love and the music categorisation is detailed and quite fun. Genres include "cocktails by the pool" and "club med".

This will suit the punks who might want to buy vinyl records online and although the site looks a bit DIY, it's an essential stop for lovers of that genre. They have a mix of mint and used vinyl which are clearly labelled with a grading system (available to check on website). They also have some other musical stylings on offer including ska, Pshycobilly and grunge. Their punk category is sub-divided into 7″, 12″ USA, photo and post punk. We had a great time flicking through their post punk list but unfortunately there were no audio clips attached to the tracks on offer.
That's it for our round-up of the best places to buy vinyl records online.
Here's our review of some good rotary DJ mixers