There's nothing more appealing than sitting down in a comfy chair and hearing great music through an awesome soundsystem.
Listening bars or audiophile bars as they're sometimes referred to, are live environments where the audio experience takes centre stage. The best listening bars focus a great deal of attention on the sound system, which is often bespoke and designed for that specific space. The interior design is often understated yet inviting and the drinks tend to be done properly. All in all, they craft the perfect environment for their guests to enjoy high end audio in an inviting space. 
We're seeing a boom in listening bars as we speak, with most major cities around the globe having at least one great spot to hear high quality audio in a comfortable and relaxed setting.


Over the last few years we've been trying to get to as many as we can but in order to be as thorough as possible, we've reached out to our global community of DJs to get their input.
This is our list of the best listening bars around the globe in no particular order.
Soundsystem – Harmony 5001 analogue
Opening up in 2019, this hip Parisian listening bar offers one of the best audio experiences in the city. The system was originally developed by the AESD team in the 80's and has been tweaked to cater for their own space.
Curated listening sessions are provided by some awesome selectors including Leo Pol, Favorite Recordings with Aldorande, Hugo LX, Zaltan of Antinote, Flabaire, OCB of Casa Voyager and more.
Magnetic 812 speakers
LM-805IA amplifier
Located in Oaklands Bay area, Bar Shiru offers a unique place for music lovers to drink some great cocktails and listen to vinyl on a retro yet amazing soundsystem. According to the owners "we set out to open Bar Shiru, the Bay Area's first hi-fi vinyl listening bar focused on jazz as the musical jumping off point."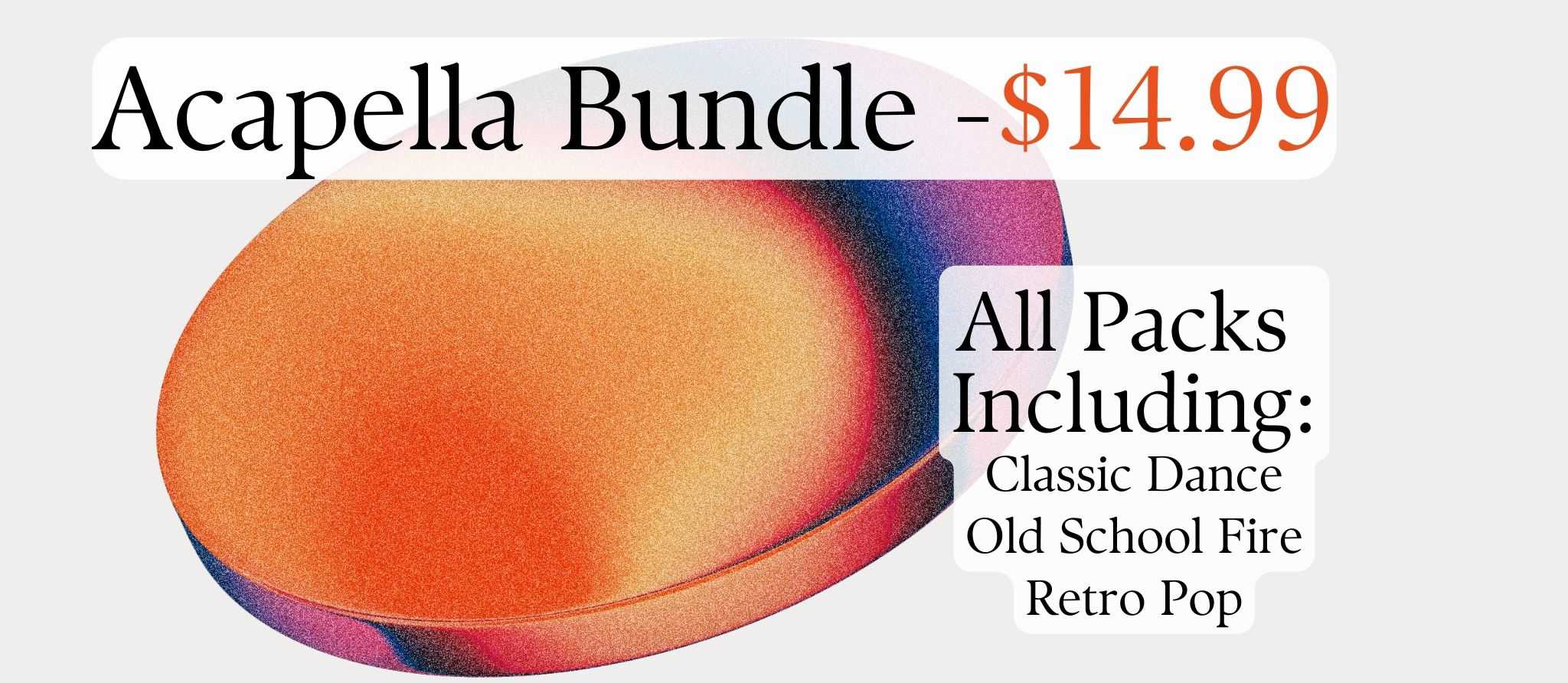 Some of our DJ community in the bay area said that its gaining an increasingly strong following from the local community .
Spiritland is actually a "series of spaces for music lovers" and consists of a bar, store, cafe, radio station and restaurant all located around the capital.
The Kings Cross bar plays host to a unique Living voice soundsystem which looks fantastically retro. They have a busy rosta of events and DJs dropping by to share their music.
Potato Head is one of Hong Kong's best spots for for getting away from the kaos and relaxing with some great music on a fantastic system. We're not %100 sure what the system is but it looks great anyway. The room is set up with a rotary DJ console sat in front of a wall of vinyl. There's even a classic reel to reel player which is brought out on special occasions.
Dante's Hifi is a welcome new addition to The Sunshine States music scene. With great understated decor, a Japanese inspired menu and an in-house vinyl collection that will spark pangs of jealousy among its guests, Dante's aim is to create a hub for the city's music loving community.
To keep that intimate feeling, the venue's maximum capacity is set at 50 people. Reservations can be secured in advance, and membership plans are available for those who seek guaranteed entry.
Located at the top of the Gowanus Canal in Brooklyn, Public Records listening bar is the brainchild of musician Francis Harris and Shane Davis who was the project's lead designer. It acts as a vegan cafe and listening bar by day and night club after dark. Wood chairs, plywood tables, built-in booths, plants and linoleum ledges decorate the bar and dining space.


British company ARUP consulted on sound engineering, which included creating wooden walls that were cut on a CNC router according to a sound model.
Brilliant corners was London's first listening bar and like many of the others on the list, it provides an intimate environment for eating drinking and most importantly listening. The menu is comprised of a number of sushi dishes and the listening area consists of cosy seating and low lighting. Guest DJs are present most evenings and the only issue you will face is getting in as its quite a hit with the East London crowd.
We hope you enjoyed our run-down on some of the best listening bars around the globe. We expect more to spring up over the coming months and years so please get in touch if you get to check out any which aren't featured on our list.
Ultimately, we think that the renewed interest in hi quality audio experiences is here to stay and we cant wait to see how live music environments adapt to cater to it.
If you enjoyed our review on the best listening bars then you may like our post below on buying vinyl online.
Head here to check out the best record stores to buy vinyl online