The short answer to this is Yes! Ableton is a great option for DJing Live, making pre recorded DJ mixes and producing your own edits, remixes and tracks. Hopefully this article will shine some light on how this powerful DJ software can springboard your DJ career in 2021 and point you in the right direction of the best online learning resources to DJ with Ableton.
Over the last 15 years, Ableton Live has become a hugely popular DAW (digital audio workstation) among DJs and producers of electronic music from around the globe. The reason for this is it's innate ability to manipulate audio in a user friendly way.
However, many DJs are still uncertain as to whether Ableton Live is the right option for them due to the huge array of DJ software available.


We're gonna break down the 3 main ways in which you can use Ableton in your DJ setup.
The idea of using Ableton as Live DJ software is often overlooked, as Serato and Traktor have become much more popular with DJs over the last decade.
Ultimately, when deciding which route to go down, I think its important to identify your DJ identity. If you're a wedding DJ and the emphasis of your sets lays firmly on the tunes you play, rather than the intricacies of your mixing, then Ableton Live is probably not the right option for you. This is due to that fact that there is a certain amount of track preparation involved with Ableton which would mean other software Like Traktor or Serato would be more appropriate.
However, If you prefer to present your music in a more creative way, then Ableton could be the right option for you.
Ableton Live software has 2 main screens to work in, one of which is the session view where you can view and arrange your tracks in a "top down" non-linear fashion. You can then connect to a controller as you would do in all DJ performance software.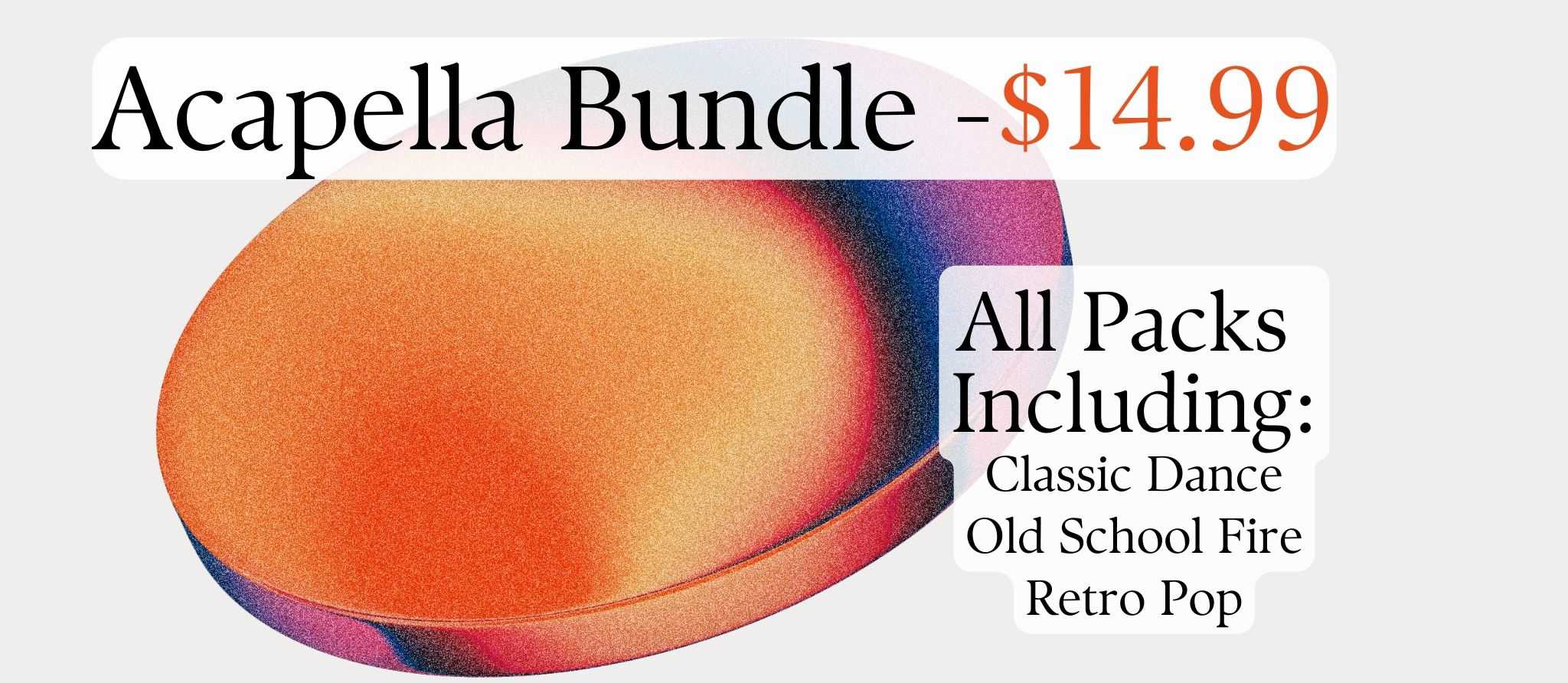 As mentioned earlier, Ableton requires you to prepare your music by "track warping" so that the tunes are in time with the internal sequencer. Although this is a fairly straight forward process, its essential for making sure there are no timing issues on playback.
Ableton's vast array of editing tools and effects mean that you can let your creativity take over and personalise the way you present your music.
If you are interested in Learning more on how to DJ with Ableton in your live performances, then we highly recommend this online course over at DJ Courses Online.
Having a digital product to promote your career is essential for both aspiring and established DJs in 2021. Ableton is really the only option to consider for creating a mixtape as its audio warping tool lends itself perfectly to layering and manipulation audio.
Although the learning curve is fairly steep with Ableton due to the extensive editing features, the basic controls and audio editing functions necessary for making a DJ mix are fairly intuitive and quick to pick up.
Here's the basic steps for programming a DJ mix in Ableton.
Create a folder and locate it somewhere on your hard drive (not on your desktop as Ableton doesn't like that.)

Drag your tracks into the main arrangement view (the arrangement view lets you see the audio in a timeline)

Set the starting tempo for your mix with the tempo function in the top left corner.

Warp your tracks so that they are in sync with Ableton's internal clock. (This is the technique used to time stretch your tracks so they are in the correct tempo and pitch. )

Move, automate and manipulate your tracks using Ableton's extensive built in editing tools.

Master your mix using Ableton's built in compression and Limiter effects.
If you are keen to learn more about how you can put a DJ mix together on Ableton then head over to the online course here.

Ableton is the go-to for electronic music producers and the perfect option for creating your own edits remixes and productions. All the leading global DJs have exclusive material in their live performance which sets them apart from the millions of aspiring artists.
You may have a track which needs extending or a a section taken out to suit your dancfloor. You may also want to add some drums or vocals to make your own bootleg mixes.The basic audio manipulation and sound treatment needed to produce even the most basic DJ edits are straightforward and will personalise your DJ sets and help you stand out.
Here is a great online course for becoming a pro with Ableton. The course has been specifically created for those wanting to DJ with Ableton and we can't recommend it highly enough.
Here's an outline of the course.

Music production fundamentals
How to create your own beats with the program
How to use Ableton Live's exclusive features to produce unique sounds
How to DJ with Ableton in your live performances
Learn the Latest in our Ableton Live tutorial
Head over to the course HERE!