Online DJ courses are a useful resource for beginner DJs and a great way to pick up the basic skills and techniques needed to become a great DJ. There are loads of online DJ courses to choose from so its important to pick one that's right for your needs and level. We recommend choosing a course which has an element of interaction and feedback from the course instructors, as well as an online community of students that are at hand for advice and encouragement.
With that in mind, I decided to take a look at some of the online DJ courses that are currently proving popular and pick 3 of the best at differing proficiency levels, in order to save you the legwork. So whether you're a complete beginner, intermediate or a pro looking for extra tips, these online dj courses cover all the bases and hopefully save you a bit of time searching through the many currently available.
Our Favourite Online DJ Courses in 2022
DJing: The Basics – Everything you need to start your DJ career.
DJ Techniques: Intermediate – Take your DJing to the next step.
Advanced DJ Techniques & Tips – For Pros looking for extra ideas.
How To DJ: Masterclass – A complete guide from beginner to pro.
Get The Complete Online DJ Course HERE!


Get A Firm Grasp Of The Basics Of Djing, Including The Most Common Dj Setups, Benefits Of Various Types Of Software And Equipment, And Commonly Used Cables.
COURSE OVERVIEW
Online DJ courses are the best way to learn to DJ for beginners, but before you can even start scratching a record, you're going to need to set your station up. You can't even practice the basics without a proper DJ rig!
This introductory course is the best starting point for anyone who is just beginning to learn about DJing. Even if you're a more seasoned musician who is already experienced in DJ setup, this course still provides some important tips in getting the most out of your station. DJs of all skill levels can benefit from this course!
KEY COURSE TOPICS IN DJING BASICS INCLUDE:
Understanding the DJ station, the individual components of a DJ rig, and their functions during the mix performance
The DJ station is the command center of your performance. Everything you do here is what will determine how your set will sound to the audience.
There are many different parts to your rig and this course details the different pieces of a DJ setup, how you use them, and what each of them does for your music. To learn DJ basics, you should learn each part of your chosen equipment and how they all affect each other. Watching this course will make the journey smoother and your training more effective!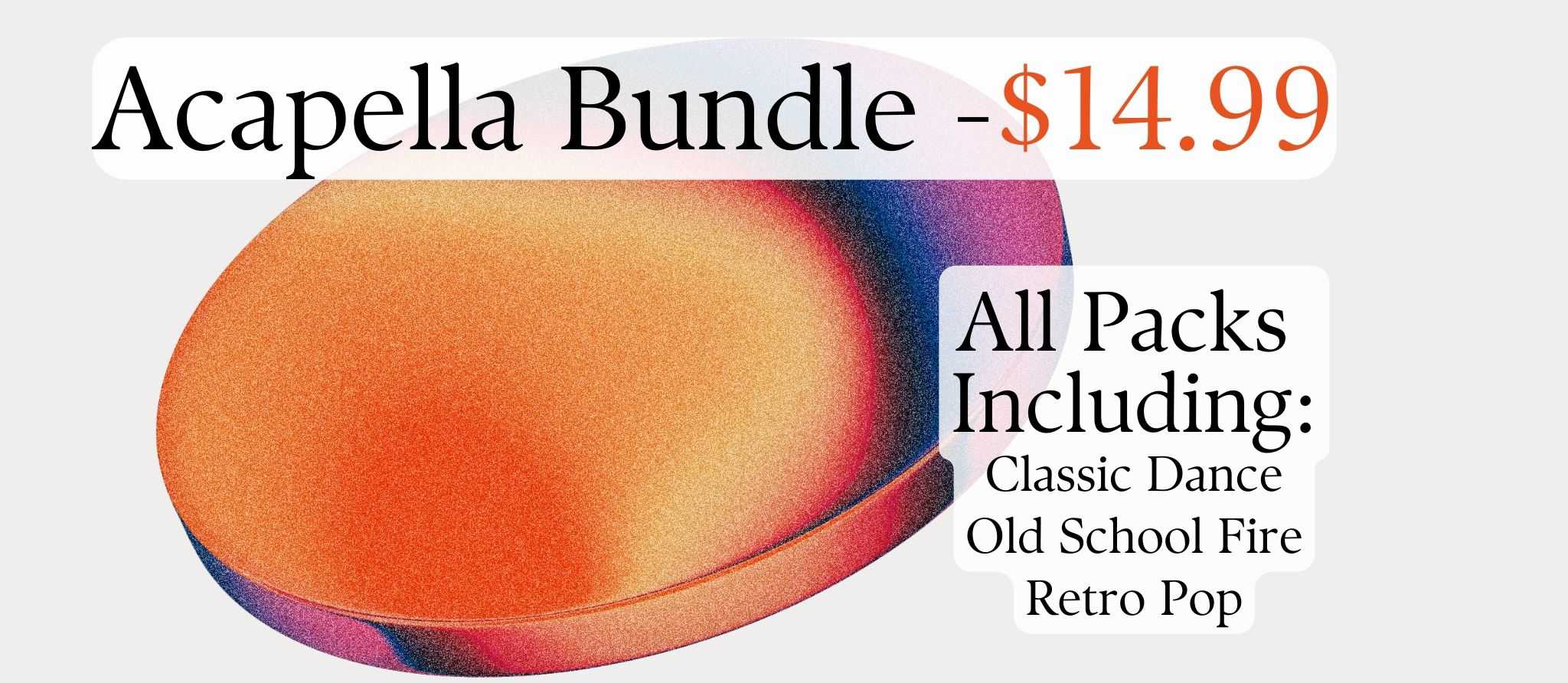 How to set up and organize your performance space so you can learn clutter-free
If you want to learn how to DJ, you need to accommodate yourself. The condition of your practice space is essential to give yourself the room and easy access required to learn the DJ station.
This course teaches the ideal methods to prepare your practice space. If you're not learning while comfortable, you're not at full power, and learning DJ for beginners is much easier when you're at full power!
Detailed explanations for the three common DJ setups (vinyl turntables, CDJs and digital controllers), along with the pros and cons of using each one.

DJ setups have come a long way since their invention. Today, there are three main varieties of DJ setups: vinyl turntables, CDJs, and digital controllers. Each one has specific uses. Some work better depending on what kind of music you're using, as well as what kind of sound you want to play. This course details each controller's strengths, weaknesses, and the ideal times to use them.
Comparison of the two most common DJ software applications (Serato and Traktor) and their specialized features, along with the pros and cons of using each one.

DJing options for beginners starts to get complicated once you dive into the software. Today the two most popular DJ software applications in the industry are Serato and Traktor. Both programs have similar functions, but they each have their strengths and weaknesses, along with their own ideal controllers.
Learn how Serato has earned its long-term success and how Traktor adds new spins on digital DJ controllers with its Traktor S4 controller. This course irons out the complex stuff and tells you exactly what you need to know about each program. Commonly used cables for DJ equipment, the different cable adapters for each and the ideal conditions for using each cable and adapter.


You may have your device and your program, but you're still gonna need more. Understanding the proper cables for each piece of hardware is just as important as the hardware itself. In order to learn DJ basics, you'll learn about common and uncommon cable sizes like RCA, XLR and ¼ inch and why each one is important to the DJ hardware. Check the connections!
Basic music theory for DJs and understanding common musical structures for DJ music styles
DJing music may be an outlet for creativity, but many DJ tracks share similarities with each other. This course dives into basic music theory, including common time signatures like 4/4 and ¾. Knowing basic music theory can help you keep a beat more easily and streamline your performance!
This online DJ Course Focuses On Numerous Intermediate And Advanced Level DJing Techniques, Including Midi Mapping, Cue Points, Looping, And More!
COURSE OVERVIEW
Once you've mastered the basics of DJing, you may find yourself wondering which way to go. There are countless programs and techniques that you could delve into in order to progress past your current skill level—but where should you start?

Through their one-of-a-kind online instructional videos, you will have access to a variety of lessons, with enough structure to acquire new skills without missing key points. This course is also tailored to varying levels of understanding. With advanced skills at your fingertips, success in your career as a DJ is far closer than it has ever been.
KEY COURSE TOPICS IN DJ TECHNIQUES II:
Midi mapping an external controller via Serato Scratch Live and Traktor
By midi mapping an external controller, you will be able to control a multitude of parameters within each software application. These advanced techniques can give you even more tools for skillful DJing, which will give you more control in every aspect of the music you produce.
How to add or change effects on the fly
Effects can play a big role in creating new sounds. By learning how to produce them on the fly, you can enrich your creativity during live performances.The DJ mixing techniques that you can learn through our unique online videos will no doubt play a key role in broadening your horizons. With these new, more advanced skills in your belt, you can feel comfortable pursuing new sounds and creating innovative tracks.
How to assign and trigger cue points
Creating cue points can help you create more complex and layered tracks, but first you will need how to use complex software programs to create these cue points. By building on the foundation of your DJ know-how, whether it was acquired on your own or through our DJ Techniques I course, you've made basic DJ skills and programs your own. Now it's time to move on to the next level.
How to use cue points to create loops on the fly for live DJing
For one thing, you'll need to know how to effectively use cue points during live performances. These additions can help you create live tracks that are as complex as the ones you've made in the studio.
How to set beginning and end points in your preferred tracks or loops
Through setting beginning and end points, you can have full control in the length and style of the music you produce. These techniques can be applied to any genre, helping you to take new concepts and apply them to the sounds that you are moving toward.
COURSE OVERVIEW
This is part of an ongoing series of advanced DJ techniques and tips covering a wide variety of topics from mixing to scratching to branding. Your instructor, DJ TLM, is a DJ/Turntablist and producer with 25 years of DJ experience. The skills covered in this series will take your DJ career to the next level.
Techniques covered include:
• Backspinning basics
• Variations
• Backspinning with Scratches
• Percussion: Adding Extra Kicks or Snares
• Percussion: Beat Scratches
• Percussion: Finger Drumming
• Transitions: Scratching
• Transitions: Filter Scratch Technique
• Transitions: Looping
• Audio File Quality
• Options for Recording You Mixes
• Making Your own Edits
As a bonus, we've included this bundle which is a complete DJ masterclass which will take you from beginner right through to pro level DJ tips.
When you want to become good at your craft it's important to have the fundamentals on lock. A solid foundation is your best starting point. This course will cover everything you need to know to become a good DJ. You'll learn how to count music, how to beat match by ear and we'll even cover basic scratch techniques.
Topics covered in this course include:
• Learning how to count music and understanding the meaning of beats, bars and phrases
• How to beat match
• Sync
• Timing (the structure of songs)
• The importance of your song selection
• Understanding the most important functions on DJ equipment
• Using the EQ
• Using effects
• Scratching 101: the baby scratch
• Scratching 101: drops

• Scratching 101: the fader
• Scratching 101: transformer scratch
• Recording your mixes
• Branding: promoting yourself as a DJ
That just about rounds up our guide to the best online DJ courses in 2021. We hope that at least one of them suits your skill level regardless of where you are on your DJ journey.
You may also like our post on DJing for beginners