As a platform that prides itself on helping DJs progress, the question we get asked the most is "how do I get more DJ bookings?".
Initially we went away and thought we were going to write a guide to help DJs with this, but the more we thought about it, the more we felt like there was a logistical disconnect between talented DJs and people who want to throw awesome events.
Maybe there was a tool or service we could create to solve this problem. At this point the question turned into "how can we make it easy for event organisers to find great DJs in their area"?
Introducing The DJ Database – "A Global collective of DJs"
The DJ Database is a brand new service which will connect DJs and promoters around the globe.
Did we mention it's completely FREE!
DJs who register will also get 70% off our online Ableton Course.
How It Works for DJs
We've included a guide to setting up your profile at the bottom of the page so here we're are going to run through the features and befits of registering.
To register for the service, DJs need to visit our DJ Database page and click the register button. They will then be prompted to fill out a user account, activate their email and fill out their profile.
DJs will then get their own profile page on the database with a unique url.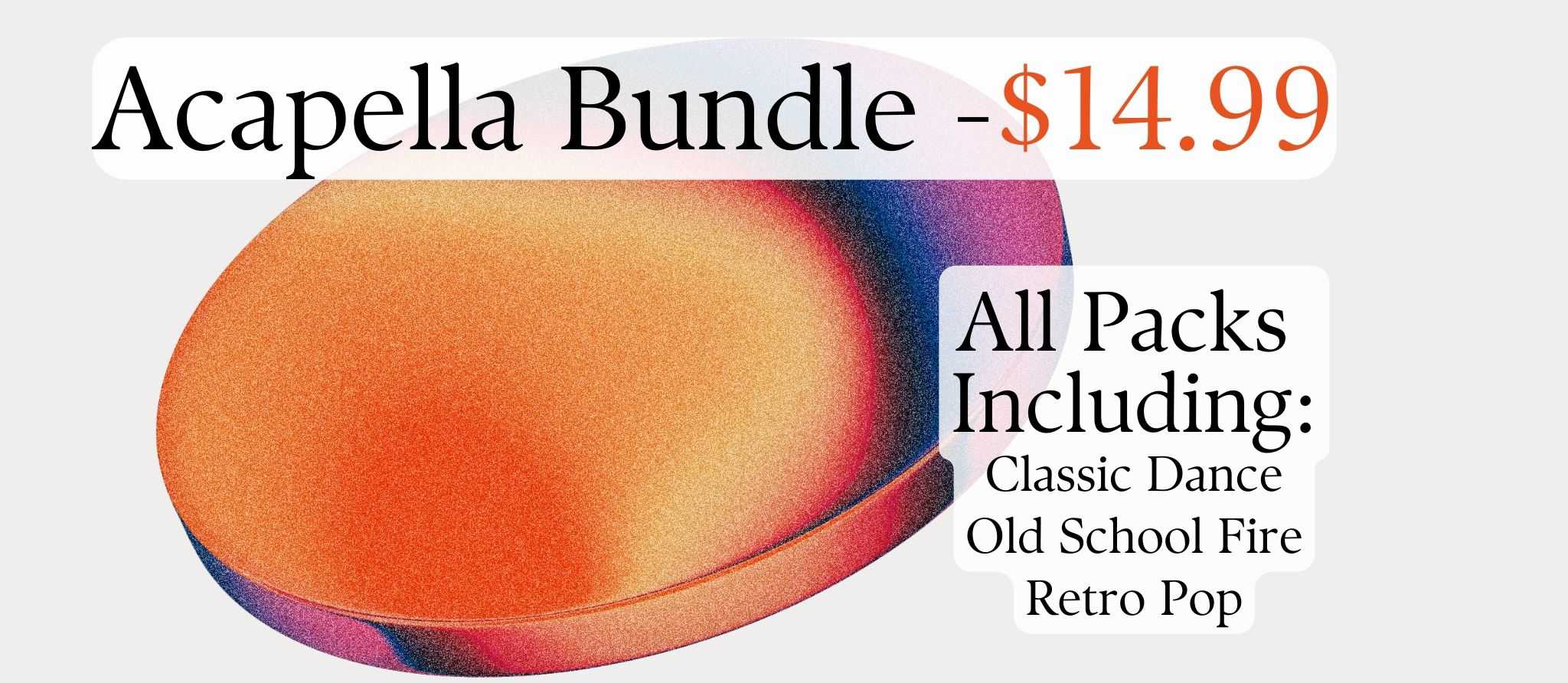 Features on the profile will include:
A location map
Cover and profile image
A DJ biography
Music genres
Mix links
Gig experience
Technical requirements
Private messaging between yourself and the client
Plus more features to be rolled out in the coming weeks and months!

Here's a taste of what your profile will look like:
How it works for promoters and event organisers
Clients wanting to book DJs in their local area will be able to search our database by location as well as all of your key information. For example, a promoter in L.A who wants a hip hop DJ simply needs to type that into the search bar for all of the relevant DJs form our database to display on the search page.
Clients are then able to contact DJs directly through our in-built messaging tool.
We don't charge clients or DJs a commission on bookings and you're free to arrange the gig specifics yourselves.
---
How to register
Setting up your profile is quick and easy. Just head to our registration page here:
Click register and fill out your user information.
Click the activation button in the email we send.
Login to your account and click view profile
Click the gear icon on your profile page to edit and add all of the required info for your profile to go live
Tips for setting up your profile
Use a profile and cover photo that represent you and your DJ brand. Canva is a great free tool for image editing.
Write a biography that is SEO friendly so that it shows up in search results. Mention your location and experience and also your style of music.
Add some styles to the genres section so that people know what your sound is. Separate these with a comma and space so that our search picks them up.
Include a mix link that reflects what you play live so that event organisers know what to expect from you.
In the experience section, check the boxes where you have at least 1 years experience.
In the tech requirements section, pick one of the 4 options that applies to you. You can discuss this in more detail when messaging the promoter.
You need to complete all of the required info for your profile to go live so you can get more DJ bookings!
Here's a quick walkthrough video if you need any extra help.