A software DJ mix is a programmed DJ set that doesn't require any physical decks or DJ mixer to create. There are a few main options to consider when making a software DJ mix and we're going to run through some of the best one's below.
When considering whether you should make a DJ mix with software, these are the main two viewpoints to contemplate.
1) Programming a DJ mix is cheating and misleading and DJs should learn their craft if they want to be a real DJ.
2) Programming a DJ mix gives you the freedom to create a pro standard DJ mix that will stand up with the millions of DJ mixes hosted online. 
My view is that while DJs shouldn't go out of their way to mislead promoters or the public, they should also strive to create the best mix possible. Yes DJs need to learn the skills to be able to DJ competently in a live environment, but they also need a digital product that they can use to market themselves. 
Today we'll be focussing on the two main options to make a software DJ mix and take you through some of the key skills needed. 
Ableton Live
Ableton Live is a fully functioning DAW and has long been the go-to for producers of electronic music because of its ability to manipulate audio in such a way that it makes your workflow really efficient. This feature is often referred to as time stretching and means that the tempo of audio can be altered whilst the pitch remains constant.


This is similar to the master tempo feature found on the Pioneer CDJ's and forms the cornerstone of modern day DJing.
Ableton's ability to work with audio in this way means that it is a perfect fit not only for music producers but also for DJs who want to make a software DJ mix.
It's also worth mentioning that the basic audio editing features in Ableton haven't changed for a number of years, so it doesn't matter if you are using an older version because you will still be able to perform the key editing processes needed for programming a DJ mix.
How it works:
Create a folder and locate it somewhere on your hard drive (not on your desktop as Ableton doesn't like that.)

Drag your tracks into the main arrangement view (the arrangement view lets you see the audio in a timeline)

Set the starting tempo for your mix with the tempo function in the top left corner.

Warp your tracks so that they are in sync with Ableton's internal clock. (This is the technique used to time stretch your tracks so they are in the correct tempo and pitch. )

Move, automate and manipulate your tracks using Ableton's extensive built in editing tools.

Master your mix using Ableton's built in compression and Limiter effects.
For a full "how to" guide on making a DJ mix in Ableton Live, check out our post

HERE
Final thoughts on Ableton
I can't recommend Ableton enough for DJs who are dedicated to programming a pro software DJ mix.
The learning curve is fairly steep but once you have mastered the basics, you'll be making pro mixtapes in no time. Learning Ableton is also a great skill for DJs who want to progress in the studio and start to make their own edits, bootlegs and productions.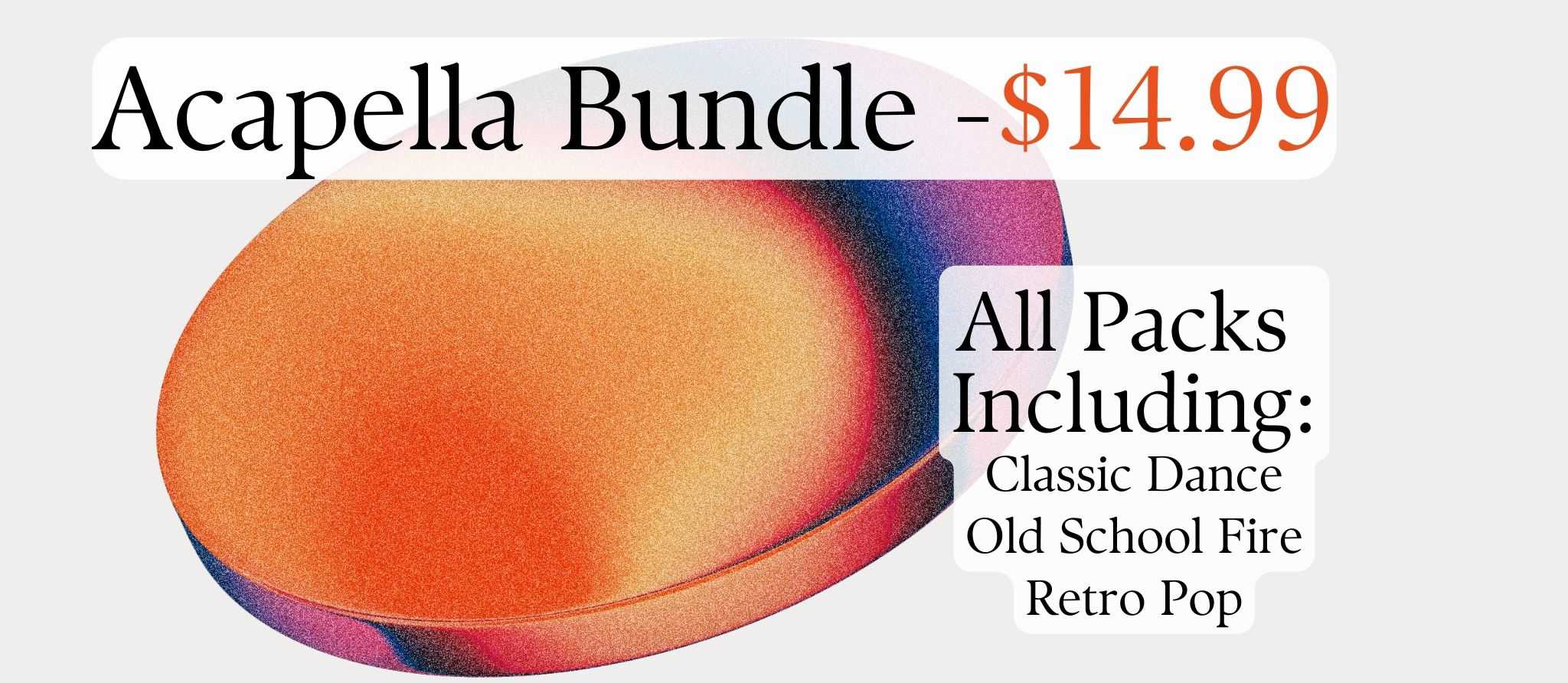 Now its time to take a look at an alternative to Ableton if you want to make a DJ mix with software.
MixMeister
Mixmeister is a dedicated App for creating long form music mixes. Unlike Ableton, which is a complete digital audio workstation, Mixmeister has comparatively limited functionality. However, this could be seen as an advantage if your main goal is to put together a mix quickly with little learning involved.
MixMeister Express is the entry-level option in the MixMeister product range, which includes MixMeister Studio and MixMeister Fusion.
The Studio edition looks more professional and obviously includes additional editing tools and features.
Fusion has all the features of Studio but includes various live performance functions. However, there are so many better options for live DJ software that we don't recommend Mixmeister as a replacement for Serato or Traktor etc.
How It Works:
There are three main windows 
the top left shows music that you've imported into MixMeister
the top right shows the songs that you've imported into your playlist
the large window below shows MixMeister's arrangement where you'll perform the editing work.
The overall process of putting the mixtape together is straight forward.
Move tracks into the top left window to analyses for key and tempo
Drag the tracks to the top right window to add them to your playlist
You can then change the order of the tracks and choose the length of the transition from a drop down menu.
Once you are happy with the track order and rough mixes, you can then go in and fine tune the transitions and E.Q using the automation tools.
On the whole, MixMeister does a fairly decent job of time stretching the audio and matching the beats of the two tracks in transition, but there's still a certain amount of tweaking needed with readjusting the anchor markers.
Final Thoughts on MixMeister
Probably the best option for DJs who want to bang out mixtapes fast and who maybe don't have the time or inclination to learn how to programme on Ableton. Fine-tuning audio can be a pain due to the unintuitive interface.

Its worth noting that MixMeister has been really glitchy with later versions of OSX (in particular Catalina) and I've noticed a lot of DJs ditching the software in favour of something more stable.
| | | |
| --- | --- | --- |
| | Ableton Live Lite | MixMeister Express |
| Price | $94.99 | $69.99 |
| Learning Curve | Steep | Shallow |
| Features | Rich | Limited |
| Overall | 10/10 | 8/10 |
Verdict

MixMeister will be a better option for making a software DJ mix for some DJs as it's slightly cheaper and comes with a shallower learning curve. However, making a more creative and polished mix can be frustrating due to its lack of functionality.
Ableton on the other hand, is a professional digital audio workstation and with that comes a steeper learning curve. If you have the time to dedicate learning the software and the inclination to personalise your mixtape with your own edits, intricate transitions and additional production, then there really is only one option when choosing how you will make a DJ mix with software.
You can learn how to programme a pro DJ mix in Ableton Live with our online course here.
If you enjoyed our post on how to make a software DJ mix, then head over to our post below.
HERE is our post on why you should make a DJ mix in 2021.
Also, don't forget to check our YouTube channel for more DJ tips, features and documentaries.