5 Mixes From Africa
In an attempt to round up the huge amount of amazing mixes that have warmed our hearts and proved to be the perfect tonic to what has been a trying year for electronic music, we've hand picked 5 of the best DJ mixes of 2020 by artists from or inspired by Africa.
We're very aware that lumping an entire continent of musical genres into a best of list isn't ideal, but we wanted to shine a light on some of the amazing African sounds that have been influencing the global electronic music scene this year. Its by no way a definitive list, but it is a selection of amazing mixtapes which come highly recommended by us and, I would imagine, our next door neighbours.
Shannen SP
Up first is London-based Hyperdub affiliate, Shannen SP who delivers an Afrocentric techno mix for DJ Mag's Recognise mix series.
The mixtape see's influences from tarraxo, kuduro, gqom, amapiano, and even acid-dancehall and features tracks by-
Nazar ft Shannen SP, Dj BeBeDeRa, DJ Doraemon, Swordman & Tom Blip, Hitmakerchinx, Ghost, Esa, Vigro Deep, Lechuga Zafiro, Griffit Vigo, Scratchclart, Citizen Boy, Woza Sabza, F5, DJ Ni**a Fox, Shinedoe, Herva, Cygnus, Nazar, Dj Laton, PML Beatz, J-Lin and RP Boo 
Gafacci
Next is Gafacci's mix for Resident Advisor and showcases music from the producers and artists breathing life into the Ghanaian music scene. Gafacci, one of Ghana's most innovative producers of the past five years, fuses Kpanlogo rhythms with electronic music elements to "create a sound that I know will be appealing globally."


The mix features tracks by- Juls, Montefiori Cocktail and Gafacci.
Griffit Vigo
Griffit Vigo is a pioneer of Durban's club scene, and one of the originators of gqom, the high-energy, rhythmically off-kilt sound from South Africa. In recent years, its impact on the global electronic music scene has been huge. According to the man himself "Taking the listener on a musical journey from the intro, the body of the mix until it finally reaches its climax at my Gqom anthem 'Ree's Vibe'!"
Here's the full tracklist:
Black Motion – 'I Wanna Be' feat. Kabza De Small, DJ Maphorisa Brenden Praise
Eltonnick – 'Hunting'
Griffit Vigo – 'Venom'
Blaq Cat – 'Izabelo'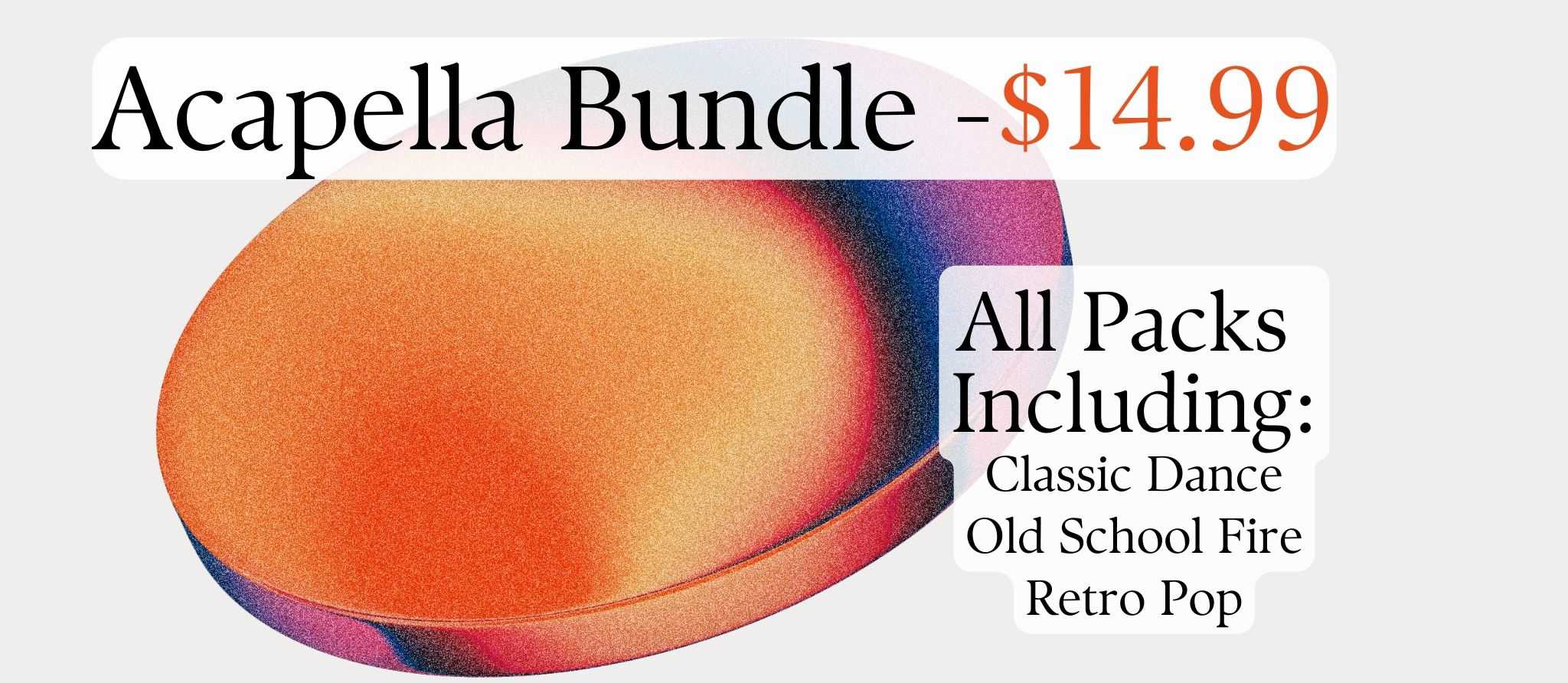 Griffit Vigo – 'Igilikidi'
Dj Amenisto – 'Double Period' feat. Deep Narratives
Griffit Vigo – 'Run'
Rudeboyz – 'Sambuka Dance'

Griffit Vigo – 'Jungle Fever'
Zuri – 'Ingozi'
Griffit Vigo – 'Ree's Vibe'

Phelimuncasi
Phelimuncasi are up next with a deep, heavy hitting mixtape of gqom for the brilliant Crack mix series. According to the trio, elements of their sound hark back to toyi toyi protests in South Africa, where vocals and dance were both used to intimidate police, and to convey a message to the government during a climate of political unrest.
Featuring tracks by – DJ Fresca & Kudoskelem, Phelimuncasi and Babes Wodumo.
Juba
Our final mix is from British-Nigerian Juba on DJ Mags Fresh Kicks mix series back in the summer. It features some masterful record selection and juxtaposition of styles and takes on board Afrobeats, kuduro, gqom and amapiano with bass-heavy club sounds and acid. "Hearing music principally out of Ghana and Nigeria being celebrated instilled a sense of pride in us kids, who had grown up in a country where being African had never been cool. This had a big impact on my musical trajectory; I became engrossed."
Featuring tracks by Badsista, Naira Marley and Jobe London
That's it for the best DJ mixes of 2020 – African inspired list. If you enjoyed it then please check our Bass music list here and our Latin list here.