In this week's "best DJ mixes" we're featuring another big hitter who goes by the name of Solomun. Usually dressed in his trademark black with sunglasses, you've hopefully seen him live or at least on Youtube. His production, remixes and DJ sets have become synonymous with deep, groovy tech house and this week we're shining a light in 5 of his best DJ mixes.
Solomun – Kappa FuturFestival Torino, Italy
featuring tracks by ARTBAT, Dino Lenny, RDNK, Eelke Kleijn
This one see's Solomun play to a 30,000 strong crowd and his selection reflects the festival setting. Tough, hard edged tech-house pierces through the massive system, keeping energy levels on red.
Play this if you want to experience a master selector in a festival setting.


Solomun and Hosh – Live at Bermuda Boat Party Part2 (Ibiza)Aug-2012
featuring tracks by Metro Area, CHOPSTICK & JOHNJON,Noir & Haze.
Here he teams up with Hosh on a boat party setting in Ibiza. The mix is a great intro to Solomun as a selector as it moves around nicely and highlights at lot of the great baseline driven house that was around in 2012. You can almost smell the sea salt and sardine BBQ in the air.
Listen to this on the plane to Ibiza.
BBC 1 Essential Mix Live (live from Solomun+1 at Pacha, Ibiza)- July 2016
Featuring tracks by The Youngsters, Bob Sinclar, Pale Blue
This one was recorded live at his club night "+1" at Pasha. It's definitely a mix for the house heads and deservedly get a place in our best dj mixes post this week. Pulsing 4/4s are the common theme with some synth heavy, euphoric tracks thrown in alongside.
Play this at home if you can't get to a club.
GTA 5- Live from the Players club
We thought we'd include this as a curveball and firmly with tongue in cheek. It's his inclusion in the Grand Theft Auto series and funnily enough, the first time I saw it I was oblivious to the fact that I was watching a computer generated Solomon behind the decks. I'm getting old.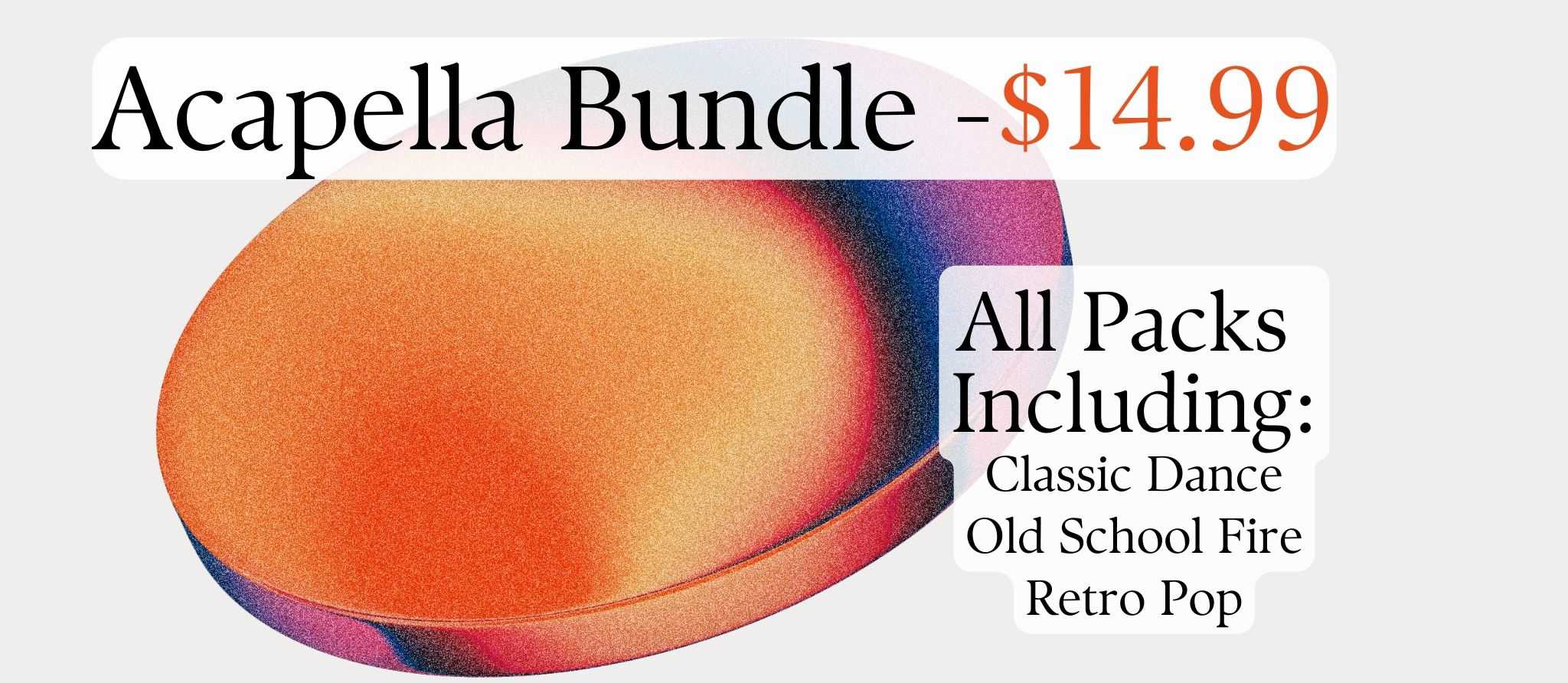 Anyway, the track selection is great and the mixing is (obviously) impeccable.
Best listened to in a virtual world.
TULUM BOILER ROOM SET- Jan 2015
featuring tracks by: Thomas Bangaltar, The Phenomenal Handclap Band and Khan.
This is possibly Solomon's finest hour (or 2 hours if we're being pedantic). Recorded back in 2015 it has amassed over 23 million views and counting. Musically he provides summery tech house and a few old and new classics.
The early part of the mix burns its slow, pulsing grooves before opening up into a more playful selection singled by Thomas Bangalter's Club Soda.
Put this on to warm up the party.
That just about wraps up our "best DJ mixes" with Solomon. As always, let us know if we've missed out any key mixes or if you would like us to include any DJs next time.
If you are enjoying our "Best DJ Mixes" series then here's Peggy Gou
Here's some of Solomun's upcoming gigs
JULY 2021

THU, 8 JULExit 2.0 – Official Event Paul Van Dyk, David Guetta, Paul Kalkbrenner, Eric Prydz, Four Tet, François X, Solomun, Metronomy, Boris Brejcha, Nina Kraviz, Honey Dijon, Dax J, Reblok, Hot Since 82, Kobosil, Robin Schulz, Kristijan Molnar, Monosaccharide, DJ Snake, Denis Sulta, Artbat, VTSS, Dapeace, Insolate, Space Motion, SPFDJ, After Affair, 999999999, Juliana Huxtable, Ilija Djokovic, ONYVAA, Layzie, Meduza, CoeusSerbiaPetrovaradin Fortress, Novi Sad13

THU, 8 JULExit 2.0 – Official EventPaul Van Dyk, David Guetta, Paul Kalkbrenner, Eric Prydz, Four Tet, François X, Solomun, Metronomy, Boris Brejcha, Nina Kraviz, Honey Dijon, Dax J, Reblok, Kobosil, Kristijan Molnar, Monosaccharide, DJ Snake, Denis Sulta, VTSS, Insolate, Space Motion, SPFDJ, After Affair, 999999999, Juliana Huxtable, Ilija Djokovic, ONYVAA, Layzie, CoeusSerbiaPetrovaradin Fortress94

SAT, 7 AUGLoveland Festival 2021 l 25 YRSSasha, Richie Hawtin, Dave Clarke, Nick Warren, Lee Burridge, Hernan Cattaneo, Terry Francis, Chris Liebing, Jeff Mills, Michel de Hey, Ellen Allien, Booka Shade, Joris Voorn, Loco Dice, Mathew Jonson, Jennifer Cardini, Dixon, Stephan Bodzin, Eric Prydz, Jamie Jones, Vince Watson, Sebastien Leger, Aril Brikha, Mathias Kaden, Paco Osuna, Extrawelt, Karotte, Pan-Pot, Guy J, Gregor Tresher, Solomun, Speedy J, Kollektiv Turmstrasse, Secret Cinema, Butch, Patrice Bäumel, Matador, Ramon Tapia, Boris Werner, Juan Sanchez, Nuno dos Santos, Olivier Weiter, Melon, Petar Dundov, La Fleur, Arjuna Schiks, Adriatique, Klaudia Gawlas, SQL, Benny Rodrigues, Rødhåd, Inner City, Tale Of Us, Guy Mantzur, Pleasurekraft, Ferro, Egbert, Enrico Sangiuliano, Joyhauser, Miss Melera, Luna Ludmila, Dimitri Kneppers, Johannes Brecht, Tahko, Agents Of Time, Lewski, Magdalena (DE), Kevin de Vries, SAMA (NL), VNTM, Anfisa Letyago, Sanja, Odette, Milo Spykers, Remy Unger, CobynAmsterdamSloterpark448