What is it?
The Denon DJ LC6000 is basically a Denon SC6000 without a screen or sound card, which means it acts as a controller rather than a media player. It's primarily designed to control the second audio layer of the Denon Prime SC media players.
Features
8.5″ jog wheel with tension adjust
HD DJ deck display shows track artwork or a custom DJ logo
play head position and other essential performance information
8 multi-function performance pads with Hot Cue, Loop, Roll, and Slicer Modes
Dedicated loop control; Dedicated navigation control
100mm dual-precision pitch fader, Pitch Bend buttons and track search touch strip
1:1 integration with laptop-based DJ software workflows; USB Powered, Plug & Play
How the Denon DJ LC6000 Plugs In
How integrate it with your DJ set-up
The DJ LC6000 is an extremely versatile machine and there are multiple ways in which you can utilize it in your DJ set-up.
Set-up #1


Use it with any of the Denon SC media players to control the second audio channel in order to give yourself a set-up with more control and simplicity.
When the LC6000 is connected to any of the Denon SC range, the waveform display with automatically split into 2, giving you complete control of the second audio layer.
Set-up #2
Connect x2 LC6000 to x2 decks from the SC range for complete controll over x4 tracks.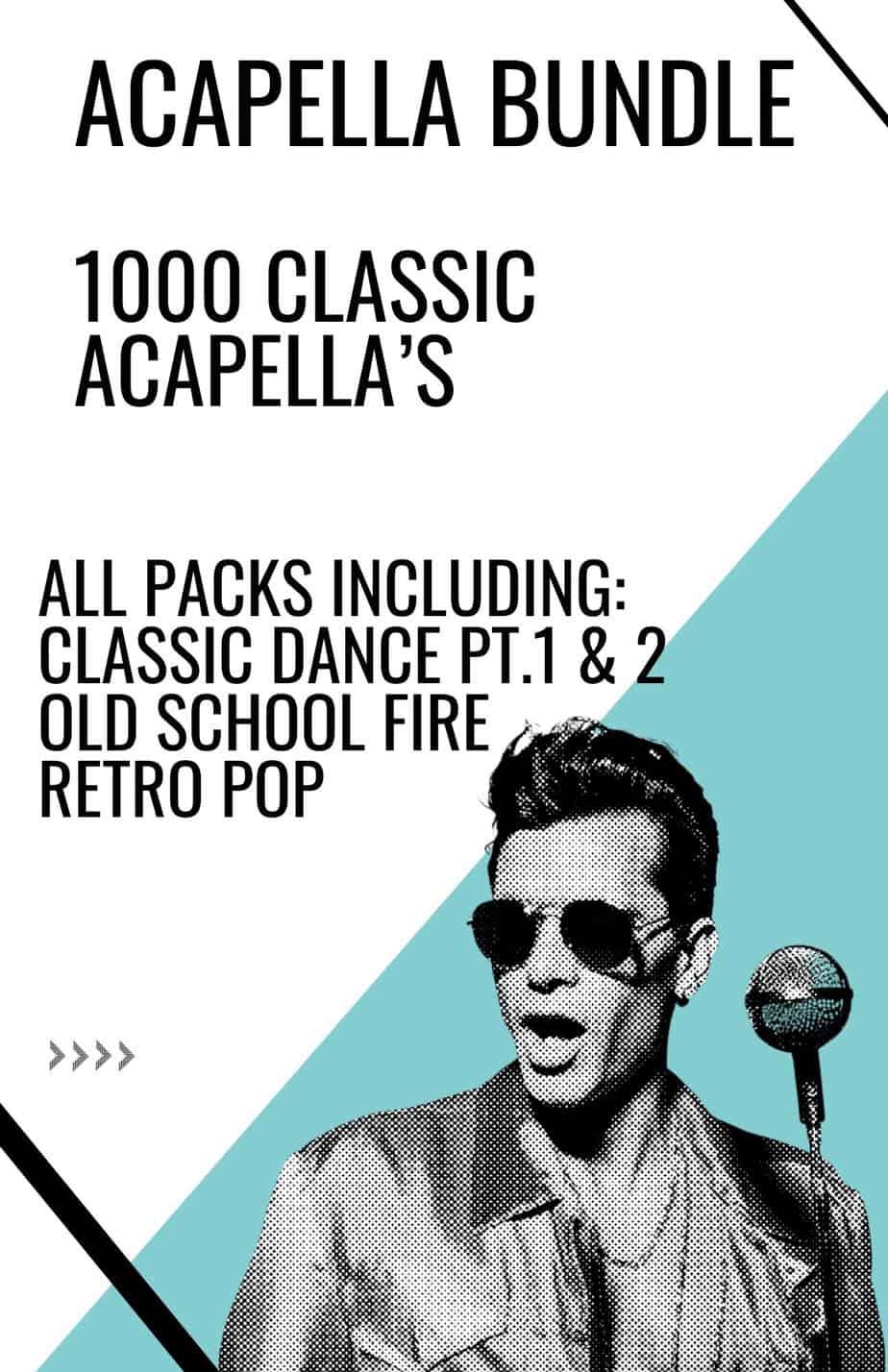 Set-up #3
The LC6000 PRIME is instantly compatible with various DJ software platforms. Offering club style control over your DJ software of choice. The LC6000 also comes with an additional power cable for use with low powered IOS devices.
Set-up #4
Pair the Denon DJ LC6000 with a 4 channel DJ controller to gain control over the 2 additional outputs.
Set-up #5
Use x4 Denon DJ LC6000's and a 4 channel mixer for use on DJ software including Serato, Virtual DJ and DJay Pro.
Price
Verdict
The Denon DJ LC6000 Prime DJ Controller is the only controller of this kind currently on the market and its uniqueness will stir up a lot of interest from DJs and venue owners alike. Its's main selling point (in my humble opinion) is its ability to offer a full DJ deck set-up at a much lower price compared to buying 2 Denon media players or their pioneer equivalents. DJs wanting to add a 3rd or 4th deck to their set-up will also find this appealing.


It's great build quality and functionality coupled with its compatibility with other hardware and software mean it will attract a broad range of customers.
However, we would have liked to see compatibility with the Denon's Prime 4 controller which we hear is on it's way.
Although the LC6000 offers a much more affordable route to multiple deck set-ups, I can't help but think that the $699 price tag is a little steep for a controller unit and it wouldn't surprise me if we see a price drop sometime next year.
Ultimately, I think this is a great option for DJs wanting to add additional control to their set-ups.
Go and check the current pricing over on amazon