The Pioneer DJM-S7 mixer is essentially a new and improved version of their S9 2 channel battle mixer released back in 2015. Although its not advertised as the successor to the DJM-S9, the DJ-S7 is pretty similar in design and functionality but includes some additional tweaks and features.
Primarily, it's aimed at the mid-budget market and is a cheaper option to the 4 channel DJM-S11.
Let's jump in and take a look at some of the new features on the Pioneer DJM-S7.


Key Features
Magvel Fader Pro
The overall feeling of the fader has been tweaked so that rigidity is stronger for more confidence when scratching.
Large Performance Pads
Larger pads make triggering cue points and samples easier and independent pad modes give you extra control over performance on each channel.
Large effect levers
DJM-S7 Mixer now comes with effect levers to make using the 22 built-in effects easier and these can also be used with serrate and rekordbox software effects.
Bluetooth input: Wirelessly add audio from your phone
The DJM-S7 now has bluetooth functionality meaning that you can play sounds straight into the master channel via your phone.
Loop MIDI: Automated control of DJ software functions
This feature in the effects section of the DJM-S7 can control various functions in your DJ software by repeatedly sending a MIDI signal to the software in a set beat cycle. Functions including Hot Cue, sampler, and key shift-up are preassigned so you can start using Loop MIDI straight away.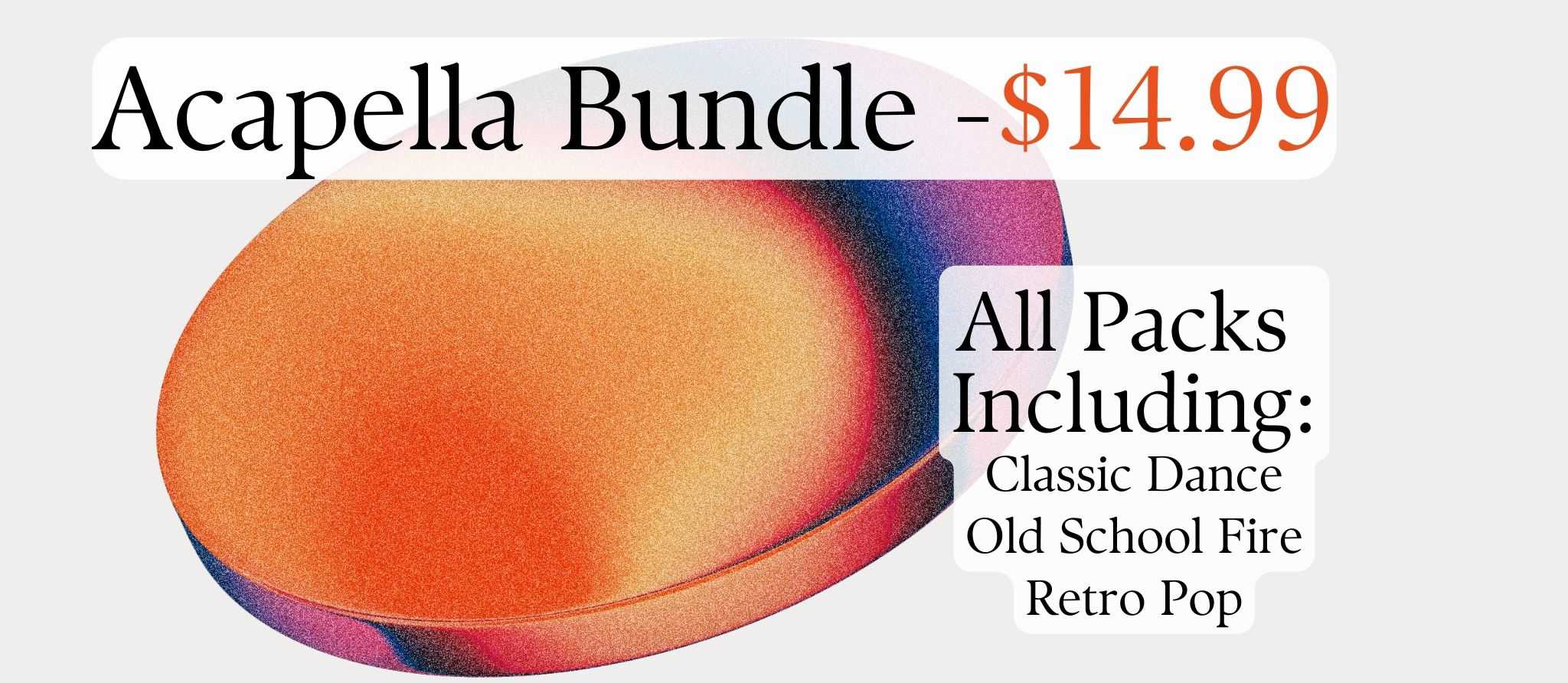 USB type A
Plug your DJ controllers and other devices – including selected units from other brands – into the dual USB-A ports to play with them.
USB type B
This device is fully MIDI assignable via USB. Send control information to external devices and use the mixer as a MIDI controller.
Here's the current Amazon price in your area.
Here's what you get in terms of the main features within the DJM-S7
MIDI Control
Assignable
Compatible DJ Software
Unlocks Serato DJ Prorekordbox
DVS Control
Unlocks Serato DVSrekordbox
Software System Requirements
Visit serato.com for its specifications.
Visit rekordbox.com for its specifications.
Bluetooth Audio Input
Version: Bluetooth standard version 5.0Supported Codecs: SBC, AAC, Qualcomm® aptX™, Qualcomm® aptX™ Low LatencyMaximum Communication Distance: Approximately 10 m in unobstructed circumstances
What's in the Box
Power cordUSB cableWarranty (for some regions)Quick Start GuidePrecautions for UseSerato DJ Pro Expansion Pack Voucher (Pitch 'n Time DJ)
Performance & Control
| | |
| --- | --- |
| Channels | 2 |
| Sound Color FX | Filter/Dub Echo/Noise/Pitch/Wide Filter |
| Beat FX | Echo/Ducking Echo/Echo Out/Spiral/Helix/Delay/Reverb/Back Spin/One-shot Spin/Vinyl Brake/One-shot Brake/Flanger/Phaser/HP Filter/LP Filter/Trans/Kill/Roll/Fader Pitch/Fader Synth |
Terminals
| | |
| --- | --- |
| Inputs | 2 LINE (RCA)2 PHONO (RCA)1 MIC (XLR & 1/4 inch TRS Jack)1 AUX (RCA) |
| USB | 2 USB A ports2 USB B ports |
| Outputs | 2 MASTER (XLR, RCA)1 BOOTH (1/4 inch TRS Jack)2 PHONES (1/4-inch stereo jack, 3.5-mm stereo mini-jack) |

Here's Pioneer's official promo vid .
Verdict
The DJM-S7 impressed us on the whole and it will prove popular with scratch DJs who are ready to take the step up to a function rich mid-priced controller. It hasn't changed too many of the popular features of the DJM-S9 and this is probably a good thing as it's popularity speaks for itself.
I would have liked to have seen a slightly bigger unit in order to access the controls more easily and a split cue would also have been nice.
All in all, it's a great option for scratch DJs who don't already own the DJM-S9 and who aren't bothered about the screen that comes with the 4 channel DJM-S11.

You can pick one up from Amazon in your area here:
Here's or review of the Denon lc6000 Prime DJ controller