I'm a massive fan of the Loopcloud platform and the way it has revolutionized workflow with both audio and midi. Last month we gave an overview of the software as I was aware that some of our readers weren't familiar with it yet.
In a nutshell, Loopcloud 6 is a subscription based service whereby users can gain access to the Loopmasters royalty free sample library through their desktop app. The app allows users to search for and edit samples within the app or their DAW of choice via a VST plugin. 
This means that you can be in the studio working on a track and search through over 4 million samples during your session. Users can also filter their search depending on the genre of music they are making to streamline the process even further. Key, tempo, genre, format, instrument and label can be set, so you can maintain your creative flow while finding fresh sounds for your production.


Loopcloud 6 has just been released so this time round I'm going to share the brilliant new features of the latest updates in this version.
Search Filters
Version 6 now includes additional filters for enhanced efficiency when hunting samples in the app.
When searching in broad categories like bass or drum, you can refine your parameters even further to tone, which focusses the sample on a specific part of the audio spectrum. This can be really useful if you have an element of a track that sounds a bit bare.
Stereo width and rhythmic density can also be set to more accurately determine the kind of audio attributes your searching for.
All of the new search parameters can now be used when searching in individual sample packs.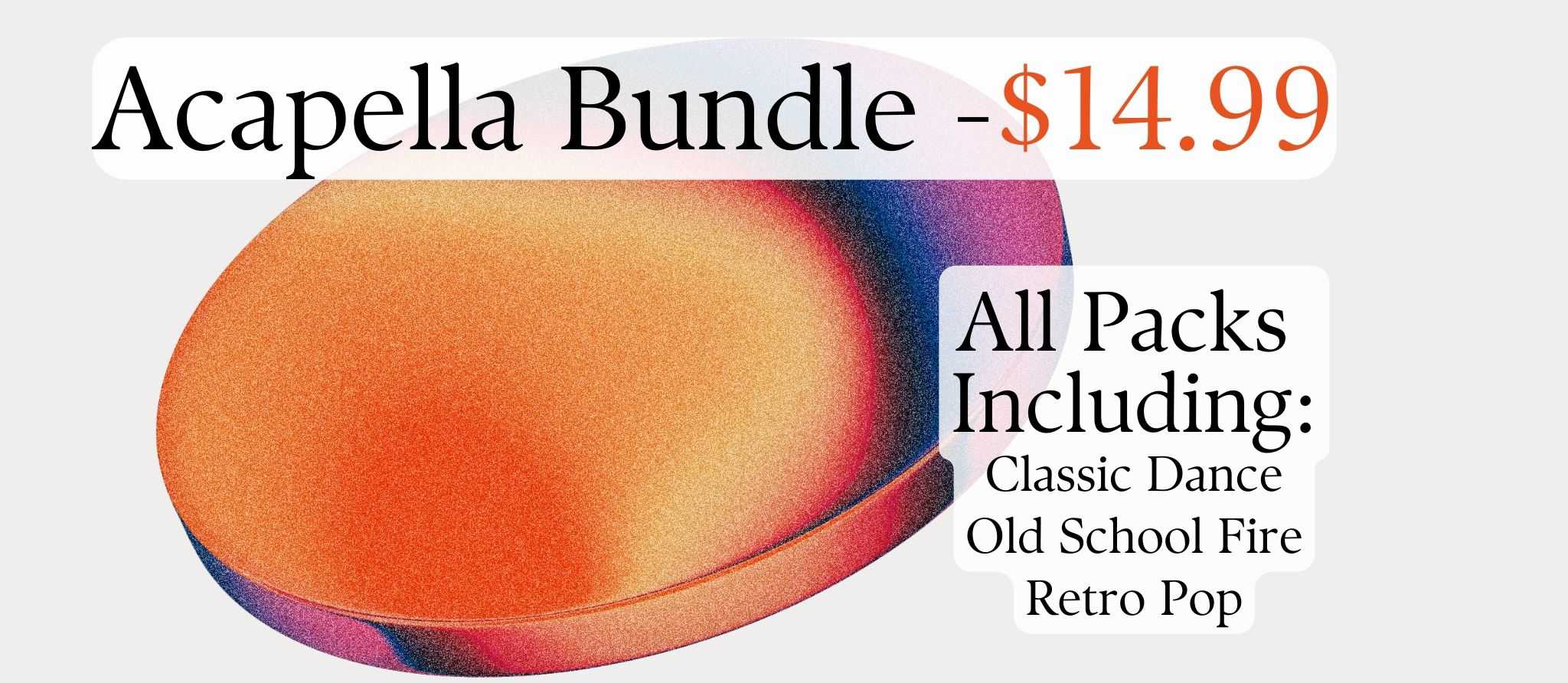 AI Searching + Tagging
New AI search functionality has been added to both the loopcloud library as well your own collection.
Next to each sample there is a match button which opens up 3 options for fining new sounds.
Find Harmonic Matches
Find Rhythmic Matches
Find Similar Sounds
These are all fairly self explanatory but act as a great source of inspiration for your current project.
Loopcloud 6 also offers the ability to analyse your own sample library and tag them with the appropriate data. This saves time and streamlines your sample preparation and overall workflow.
You can now grab Loopcloud 6 free for 2 months here.

FX
Loopcloud already had a nice FX sweet prior to version 6 which now comes with 3 additional FX. Although most producers will be using Loopcloud 6 in conjunction with a DAW, I love the option of experimenting with the sounds prior to importing them. The same also goes for the other editing tools within Loopcloud like multi-layer editing and sample slicing.
These are the new FX that now come with Loopcloud 6.
Compressor
The compressor is a fairly basic yet punchy unit which comes with some fairly extreme presets. The functionality consists of an attack and amount knob, making things really easy for beginner producers.

E.Q
The new E.Q is a fully parametric 4 band E.Q which is perfect for doing a quick and rough mix of a sample.
As is standard with most digital E.Q's, each band can be set to a filter, shelf or bell curve.
The E.Q also comes with some parameters but I cant quite work out why this is necessary.
Tone Box

Tone Box is used for adding saturation, distortion and resonance. These are a load of parameters connected to the "drive" and "cabinet" controls, giving your sound new tonal characteristics.
Most of the parameters in the Loopcloud 6 FX library can be fully automated within the app, again adding to the hands on feel which gives producers additional workflow options.
Sample Export Options
New sample export option have now been added, giving users the option to drop and drag, copy and past or export to specific folders on your hard drive. This can be done with processed and non-processed audio. A lot of Ableton users will be really happy with this as we all know how important it is to be organized with audio locations.
Dark Theme
This is a much welcomed addition to the aesthetic of the app as studio time can be really damaging to the eyes and especially if you tend to work at night. There are now 3 modes to choose from including light, dark and neutral dark.
If you haven't tried Loopcloud 6 yet, then you can pick up a free 2 months trial here.