We've spent the last few months checking out some of the best online DJ courses kicking about on the web and thought we'd focus this post on the fantastic Point Blank music school.
Most are probably familiar with Point Blank and their educational offerings geared towards aspiring electronic music producers. However, Point Blank also offer a range of online DJ courses, aimed directly at those looking to hone their skills behind the decks and also progress into studio production.
We've picked out 3 online DJ courses which we think offer the best tuition and overall value for money. Hopefully some of them will inspire you to sign up and take the next step in your DJ journey.


On certain DJ courses, Point Blank students enjoy a range of exclusive discounts including but not limited to:
50% off Native Instruments Komplete 12
50% off Ableton Live 11 Suite
70% off Eventide plugins
Over 50% off Roland Cloud
DJ Skills

(Online DJ Course)
DJ Skills is taught by Point Blank's leading DJ tutor Ben Bristow and contains 9 modules covering the key fundamentals of pro DJing. This intensive course will equip you with the skills and musical theory you need to perform fantastic mixes. You'll gain the confidence to play live in the genre of your choice, and receive 1-2-1 support from your instructor.
This is Ben Bristow teaching from the Point Blank studios.
Here's what's included:
Join a global alumni community alongside the likes of Nicole Moudaber, Monki, Patrick Topping and more
Study in a purpose-built Virtual Learning Environment, designed to help you get the most out of online learning
Gain insight into Pioneer DJ's specialist DJ software rekordbox
Benefit from Point Blank's deep industry connections and innovative teaching
Engage with the wider Point Blank community with free masterclasses, events and other networking opportunities
Here's a breakdown of the modules: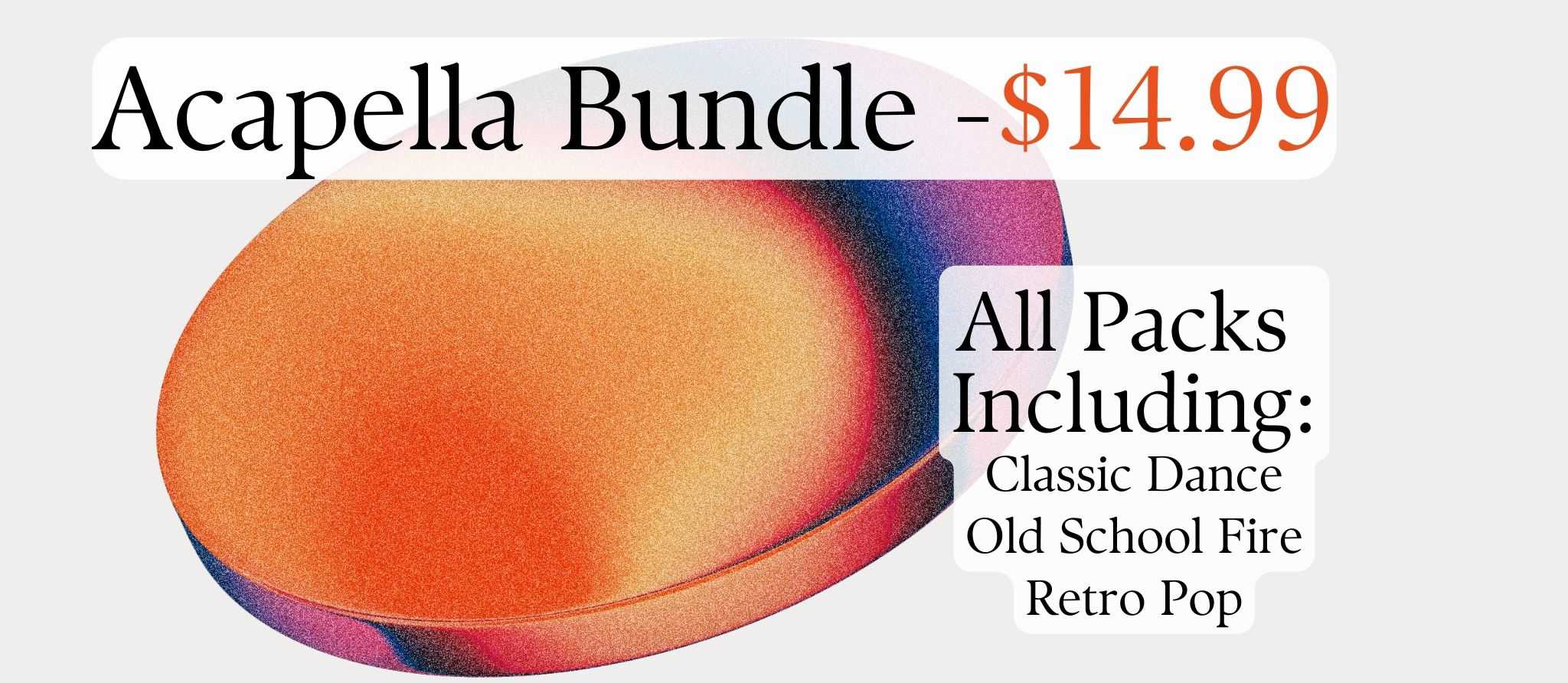 Equipment Overview
Cueing
Drop Mixing
Beat Matching
Equalisation
Transforming
Rekordbox (Export Mode)
Programming Mixes
Recording a Mix
Fees
£680 payment in full
£50 reg fee + balance of £630
£50 reg fee + £210 per month
Monthly instalment plans are subject to a nominal fee already included in the price above. See details during the enrolment process.
We highly recommend this online DJ course for beginners and intermediate DJs who want to brush up on the fundamentals.
Native Instrument's Traktor Pro is a mainstay in the global DJ community and this online DJ course guides you through the fundamentals of DJing on this powerful piece of software. This eight week module is perfect for people who want to rock the party, or get geeky when it comes to mixing tracks. This course will demonstrate everything you need to know about Traktor Pro and getting your set ready.
Here's a video from Point Blank covering some of the Traktor Pro basics.
Here's a breakdown of the Modules.
Importing & Analysing Tracks, Playlists, Layout
Beat Matching: Drop Mixing, Beat Grids, Auto Sync
Loop/Cue Points: Quantize, Beat Jump, Flux Mode
FX: Beatmasher, Delay, Transitions, Filters
Remix Deck: Stems, Control F1, Finger Drumming
Harmonic Mixing: Key Analysis, Pitch, Acapella Mixing
Performance: Crate Digging, Idents, Broadcast
Hardware & Advanced: Digital Vinyl, Midi Controllers
Pioneer DJ Radio
Fees

£480 payment in full
£50 reg fee + balance of £430
£50 reg fee + £215 per month
Monthly instalment plans are subject to a nominal fee already included in the price above.
Our 3rd pick from Point Blank's online DJ courses is intended for DJs who are looking to invest in themselves and take the next step into producing their own music. Whether thats remixing, creating mash-up's or bootlegs or even producing original tracks, this course is extremely in-depth and students will earn a masters certificate on completion.

This premium online programme places strong emphasis on the hands-on skills and knowledge you need to become a successful music producer. You'll benefit from studio mentoring sessions with A&R Director Kwame Kwaten and learn from music producers who've worked with the likes of Armin Van Buuren, Bjork, Depeche Mode and many more.
Here's a breakdown of what to expect on the course:
Module 1: Intro to Music production (Ableton or Logic)
Module 2: Music Composition
Module 3: Creative Audio
Module 4: Sound Design
Module 5: Art of Mixing
Module 6: Music Industry
Module 7: Composing For Film & T.V
Module 8: Production Analysis
Module 9: Record Deals & Branding
Module 10: Creative Production & Remix
Module 11: Electronic Music Performance
Module 12: Mastering
Module 13: Advanced Composition
Module 14: Advanced Mixing
Module 15: Advanced Sound Design
Module 16: Music Entrepreneur
This course is fairly pricey and is intended for future music professionals and therefore needs to be seen as an investment in your music career.
Fees
£5,950 payment in full
£200 reg fee + £3,375 per year
£200 reg fee + £844 per term
£200 reg fee + £293 per month
Monthly instalment plans are subject to a nominal fee already included in the price above
If you found this useful then check out our guide to online music courses with Ableton