I've been making DJ mixes for clients for over 10 years with Ableton Live and I often get asked by DJs for tips and tricks on the best work-flows and techniques to use.
I thought it would be a nice idea to make a cheat sheet on how to make a DJ mix with Ableton Live, so I've put together a list of the top 10 tips.
These are just a few of the many programming techniques I use the most when making a DJ mix in Ableton. For a more detailed run-through please check out our online course below.
1. Use The Arrangement View
Use the arrangement view and not the session view to program a DJ mix in Live. You can toggle between the 2 different views by hitting tab. The arrangement view works in the same way as most traditional audio sequencers (with time going from left to right) and suits making a mix on Ableton.
2. Prepare your music the right way 
Organization is key to pulling off a killer mixtape so make sure your files are put into a folder on your hard drive. Don't leave them on the desktop because Ableton Doesn't like that 🙁


Make sure you source a decent amount of tracks for your mix. The more tunes you have, the more options will be available to you when programming your DJ set. I tend to spend a whole day finding tracks on Beatport, Phonica, Boomkat, and Soundcloud and try to have about 70 or 80 in my folder, ready for putting through my key detection software.
3. Analyze your tracks in "Mixed In Key"
Tagging your music with song key and Tempo will make it easier to program harmonic mixes.
You don't have to buy mixed in key if you already have something similar and Traktor, Serato, and Rekordbox all include key detection nowdays.
Check out our tutorial on mixing in key to find out more on harmonic mixing.
4. Warp Your Tracks Like A Ninja
Make sure you become a ninja at track warping in Ableton because it's the cornerstone of beat matching and how to make a dj mix with Ableton.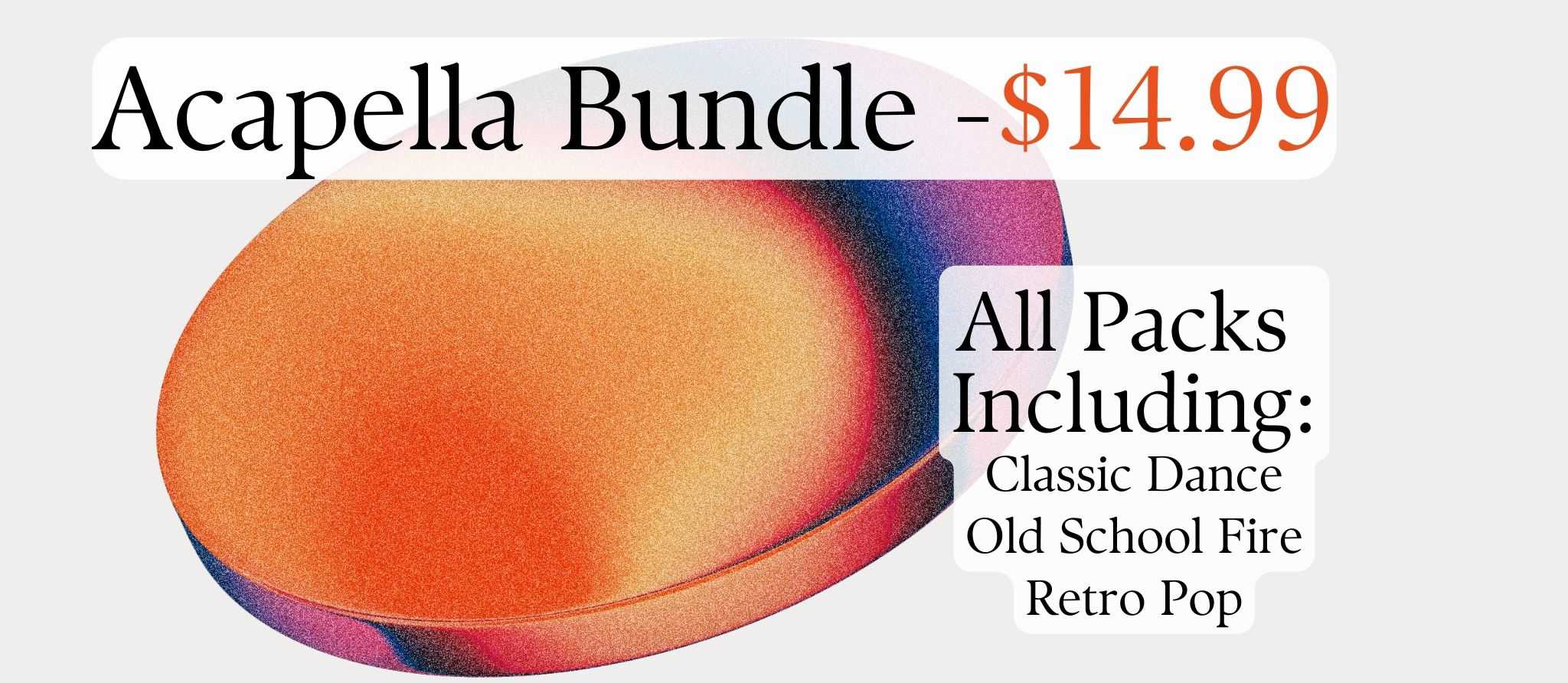 Move the main audio marker to the first kick drum and Select "set 1.1.1 here". ("ctrl + "left click")
Repeat the same function and select "warp from here straight" if you are using a modern electronic track. Play around with the other "warp from" setting and see what works best for you.
Check that the kick drum is tight and lines up with bar 9 and then bar 17. Then move to bar 33 and do the same.
Check out our tutorial on track warping from our online course- "The DJ Mixtape With Ableton Live"
5. Use The Automation in Ableton Live
Become familiar with automating the functions when you make a mix with Ableton to control track volume, audio effects and master tempo. By doing this, you can re-create the techniques of DJing live and produce a polished industry-standard mix.
Head over to the audio channel on the right-hand side of the arrange page and select the item you want to automate in the menu. Then select the function below that you would like to control with automation. Use the red line to increase or decrease the level of the device you want to control by inserting markers.
6. Get Familiar With Moving and Scrolling audio in Ableton.
Moving audio: This moves the whole audio section so that the beginning and endpoints remain intact. This is useful for positioning your track in the correct place in Ableton's arrange page.
Scrolling audio: This moves the beginning or end position of the audio and is useful once you have your track in position and want to include audio from before or after your audio selection. I often use this function to include audio from before the first kick drum.
To scroll audio, hover the mouse over the start of the audio clip until you see the bracket symbol and drag left or right.
7. Use Ableton's Grid Markers To Help Structure & Organize Your Mix. 
When you make a make a DJ mix in Ableton Live you will be working with a lot of audio and therefore it's important to keep your workflow efficient. Try to keep an eye on the main grid markers along the top of the arrange page and move the entire mix along to align with these markers.

To do this, click on the arrange screen and press "cmd" + "A". This will select the entire mix, including all of the automation and master info. Drag the first beat of the transition point you are working on to one of the main grid markers. (These will usually be set in denominations of 8 or 16 bars.) This makes things a lot easier for your next transition as you won't be moving audio onto half bars etc.
8. Use Ableton's X-Fade tool.
Ableton has a built-in X-fade function which can be found in the audio channel menu (next to automation). This only works for tracks that are positioned on the same channel and therefore the results can be great if you use it with audio you have chopped and edited yourself.
To use this feature, select fades from the menu and drag the red automation dots left and right to create your blend. There is also a marker in the middle of the x-fade to adjust the mix volume.
9. Make Mashups

Trying to stand out from the crowd and get noticed is the name of the game so creating a mixtape that is unique will help you along nicely. The Mash-up mix is a great way to add your own stamp on the mix and is done by putting 2 tracks over the top of each other to create something new.
10. Mastering Your DJ Mix
When mastering your DJ mix in Ableton you need to go with a less is more approach.
First, you need to make sure all of the volume levels are balanced. Once that's done you need to add a compressor and limiter (in that order) to your master channel. Play through your mix and adjust the threshold on your compressor so that it's flicking a TINY bit. Do the same with the meter on the limiter. Remember these tracks have been mastered already in the studio so back-off those levels.
Want To Learn How to make a DJ Mix with Ableton?
For our full DJ Course- "The DJ Mixtape with Ableton Live", head over to our school and grab an 80% reduction here while it's still on sale. 
If you enjoyed our post on How to make a dj mix in Ableton Live then check out our blog on The best rotary mixers here
Want a free copy of our book on Mixtape Culture? Get It Here